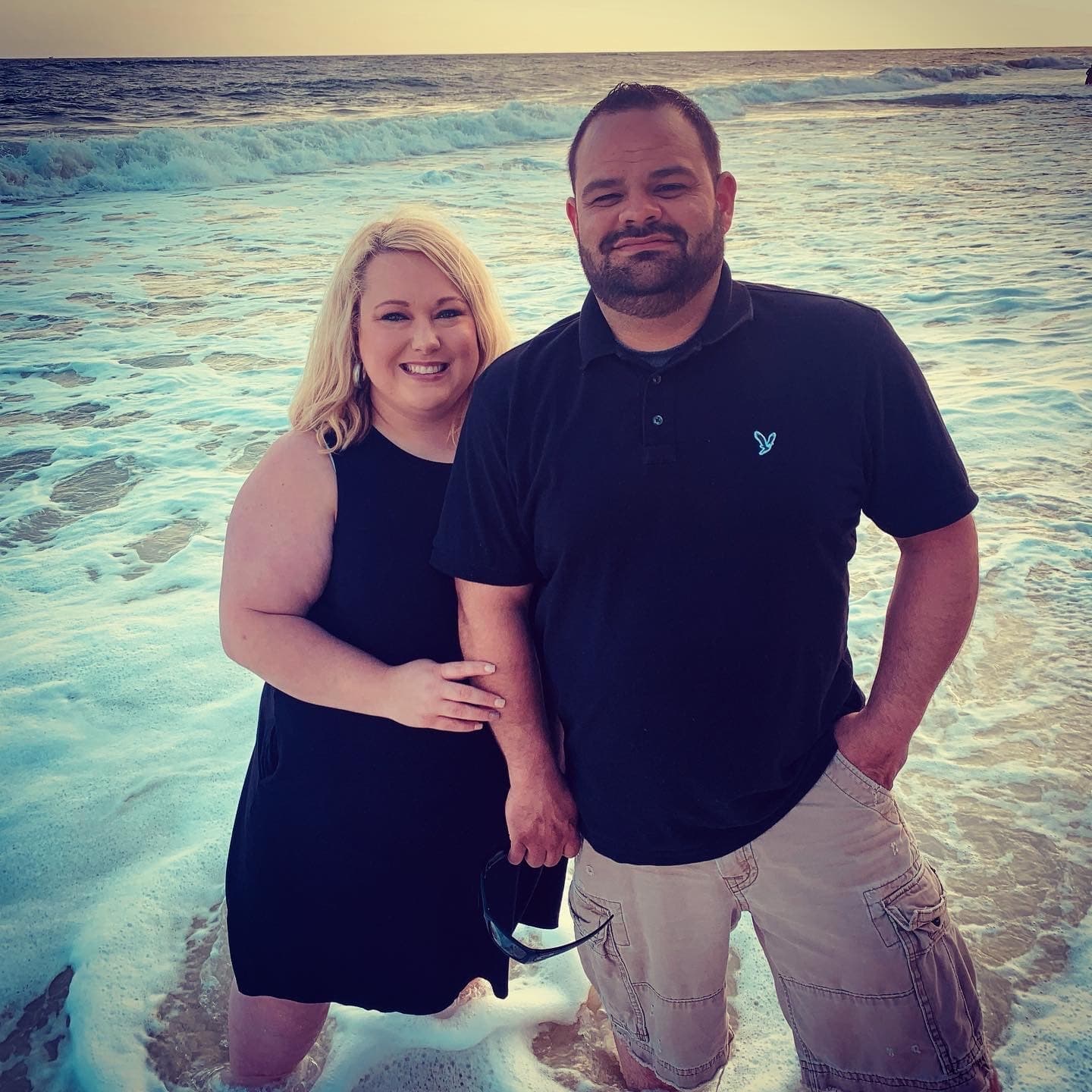 Decision making is an important skill for young adults to learn. That's why Ashley Larguero, South Central Kentucky Program Director for Independent Living, always tries to convey the importance of choices to the young adults she works with. Sometimes choices are simple, routine and easy to make, but oftentimes for children aging out of foster care, the choices they face can be much more difficult.
Many of the young adults entering Independent Living have little or no support system to fall back on. One bad choice could have a dire impact for them that would simply result in a grounding from an upset parent for other young adults. Ashley can relate to difficult choices. Early in her life Ashley's mother struggled with addiction which ultimately led to Ashley's removal from her home. At that point, Ashley says she had to choose if she would become "just another statistic," and give in to drugs the way much of her family expected her to or make a choice to better herself.
Ashley credits her mother for teaching her how to overcome adversity. She was returned to her mother when she was 13 after her mother completed rehab and overcame her addiction. Ashley relishes the opportunity to be there for the young adults in her care, helping them by using her own experiences growing up. These young adults are at the precipice of total independence with no safety net, and the years they spend in Independent Living can be used to build strong connections, while simultaneously saving money to create that safety net for themselves.
In 2014, Ashley graduated from Lindsey Wilson College with a bachelor's degree in Criminal Justice. Her mother and her husband Chris supported her through her college years, but her biggest motivation in her life was her son Anthony. She knew if she wanted to be able to give him the life she never had growing up, then she had to keep make good decisions, be strong, and keep pushing forward. When she married Chris, she didn't just gain a supportive partner, but two children, Isaiah and Cadence. Ashley says these days she and Chris "manage the circus together."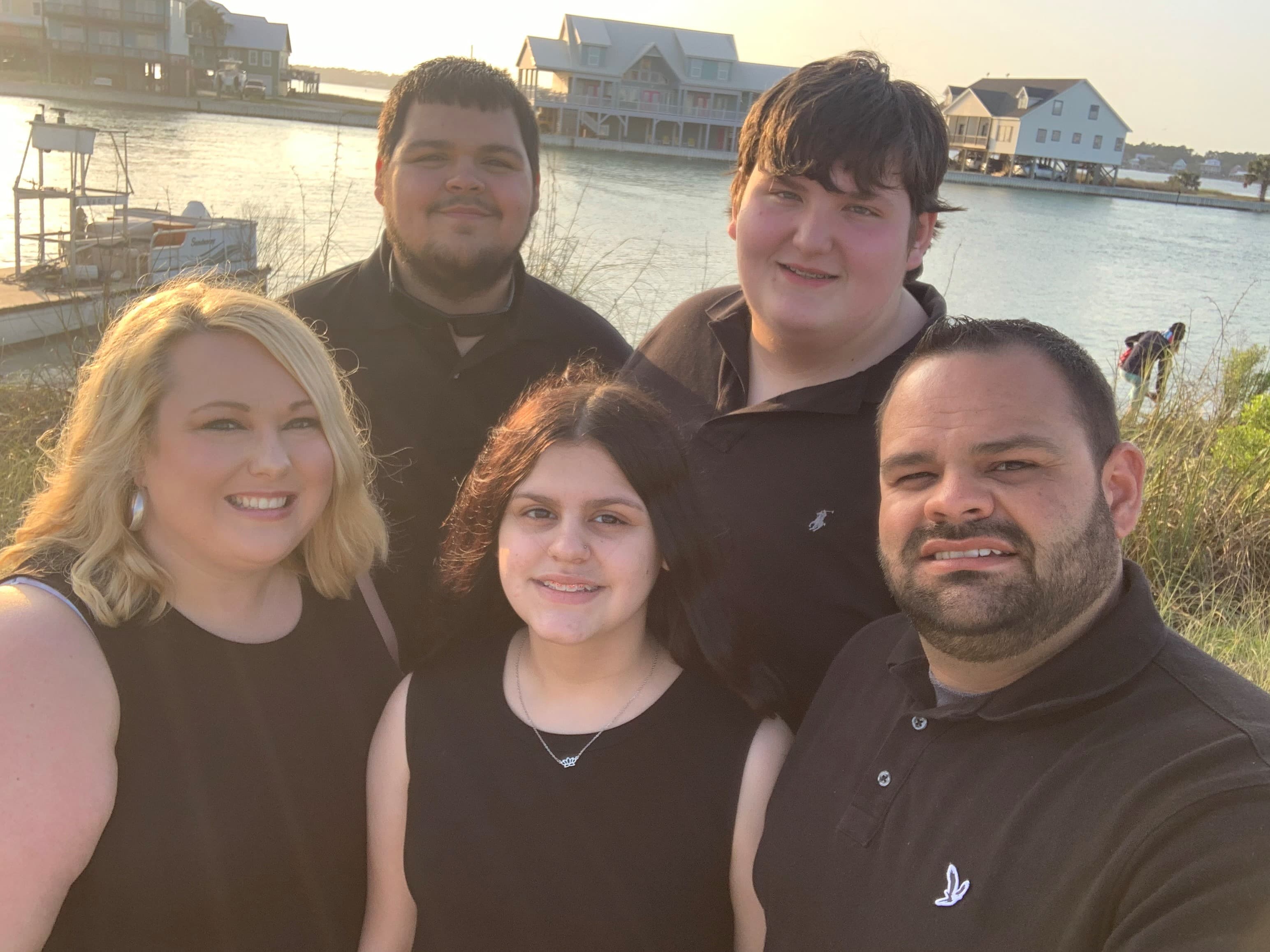 After graduating, Ashley started working in corrections. She thought that was where she belonged, but after her mother was paralyzed in 2016 Ashley stepped down to take care of her mom. In the winter of 2017, Ashley's mother passed away. With newfound inspiration and perspective, Ashley decided she wanted to change her career path and work with children and young adults who have had to deal with similar issues as herself growing up. Ashley found a job as a Case Manager with another company before making the move to Necco. Within a few months, she knew she was home.
Ashley says Necco has given her "the opportunity for growth." Not only has she taken that opportunity and moved up in her career, but she also says it has "helped me become an even better person." Ashley has always wanted to help others, whether it was cooking meals for the homeless, speaking about the untold stories of growing up with an addictive parent, or just listening to someone who wanted to talk for a few minutes. Her role at Necco has allowed her the opportunity to help someone else every single day she goes to work.
Ashley's growth at Necco hasn't gone unnoticed. The Vice President of Independent Living, Greg Thompson, says, "Ashley is one of the most innovative and entrepreneurial leaders at Necco." Meanwhile, Kim Hedglin, Kentucky State Director for Independent Living, seconded Greg's praise saying, "During her time at Necco, Ashley has surpassed the expectations of what a true leader is and all that it encompasses."
During her time at Necco, Ashley says her favorite memory was during Thanksgiving of 2020. In the midst of a global pandemic, she received Zoom and FaceTime calls from FOURTEEN different young adults looking for help prepping Thanksgiving dinner! She says those calls were "priceless, especially when they found out what's inside that turkey!" She says most of the meals turned out to be a success but being a part of that learning experience was what she enjoyed the most.
Ashley wouldn't change the population she works with for anything. She says she will be there to help her young adults make tough choices "any time any place," and that she will "cry, laugh, scream, whatever it takes to make it better together!"
One final piece of praise for Ashley came from Greg who said, "Ashley has been an inspiration to us all, as she always seems to choose to blaze her own trail toward success over the path of least resistance." It turns out Ashley has been making the right choices from a young age when she surprised her family, until now with Necco. It's that kind track record of upward trajectory that led Kim to say for all of us, "I cannot wait to see the wonderful opportunities that will come her way at Necco!"
If you're considering Necco's Independent Living Program, you can learn more about it on our Independent Living Overview page, or check out some of our Independent Living FAQs for more answers!