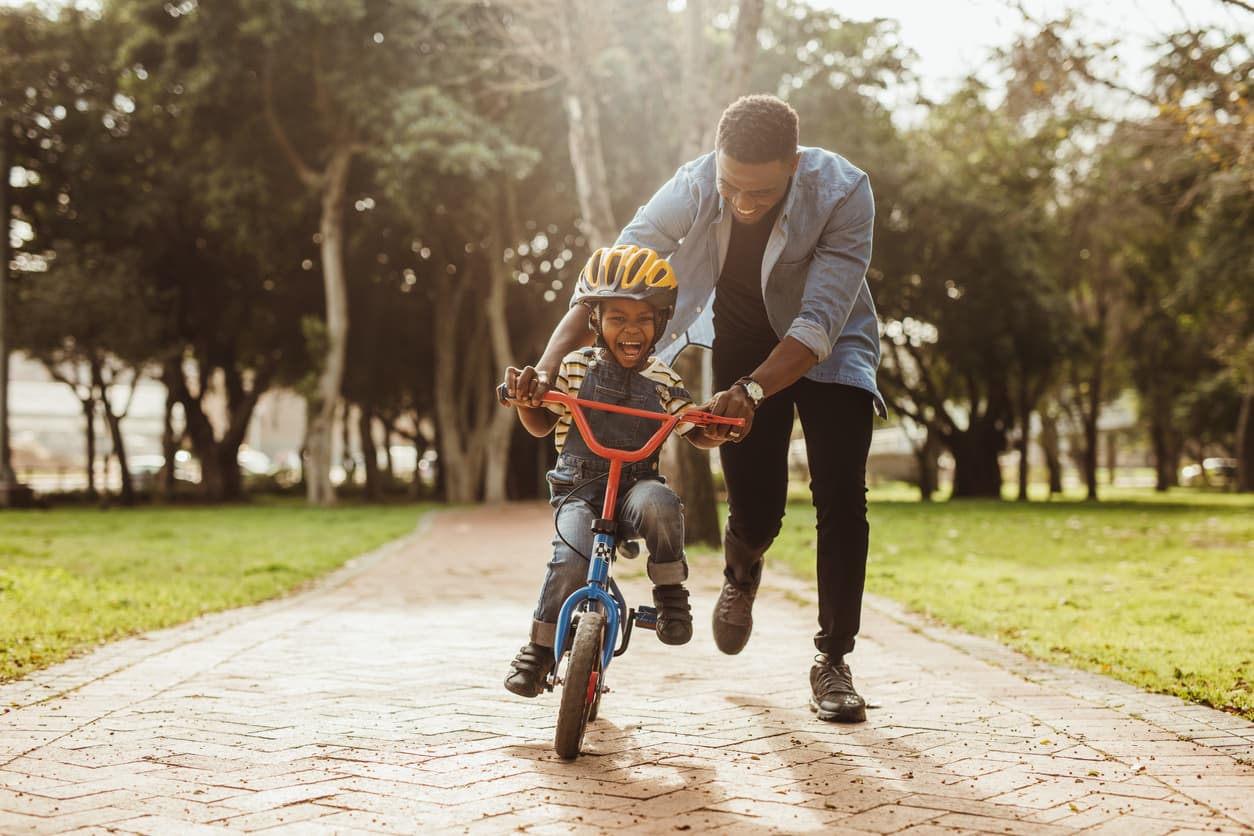 Foster Care
Foster Care in Georgia
There are over 15,000 children in the Georgia foster care system that need a safe, stable and loving foster family, whether it be short or long term.
How to become a Foster Parent in Georgia.
At Necco our main mission is to create and celebrate families of every walk of life, and to support them on their journey. In addition to the wealth of information you'll receive on becoming a foster parent, Necco also provides a 24-hour crisis hotline, licensed staff to help you at any time and the highest level of care to our children and families.
Georgia Fostering 101
Necco is committed to the foster parents and foster children we serve and strive to find the best possible match for both parent and child.
Connect with Necco
Call or visit your local Necco office to discuss the requirements and process of becoming a foster parent.
Complete foster parent training
During your foster parent training, Necco wants you to tell us what you're hoping to gain from this experience.
Finish home visit and paperwork
After completing your training, paperwork, and home study your family will be approved to accept a foster child.
Being a foster parent
Necco will be there with you every step of the way; before, during, and after you begin fostering a child.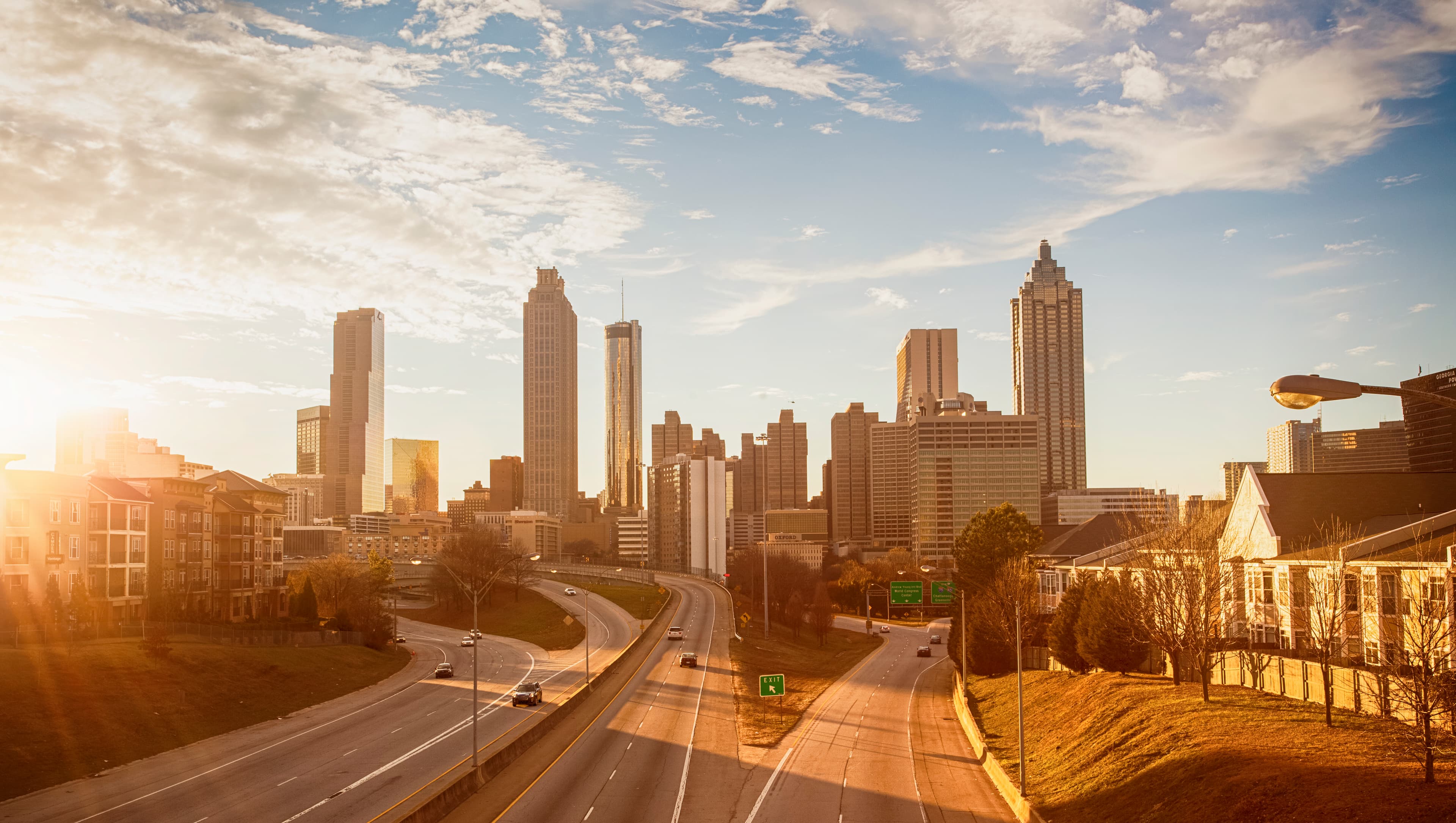 Not sure where to start?
Download the GA Foster Care Start Guide to learn the fostering basics.
Services in Georgia
Necco offers services that allow us to stand out from our competitors and make us the community of choice.