About Necco
Necco is devoted to helping kids and families.
Necco's History
Founded in 1996 as a provider of in-home therapeutic foster care, Necco has grown into a multi-state child welfare organization offering a broad array of services, including Adoption, Foster Care, Mental Health Counseling, Independent Living and Residential Living. Each of these service lines employs the most innovative programs and treatment approaches designed to equip children with the tools they need to live fulfilling, purpose-driven lives.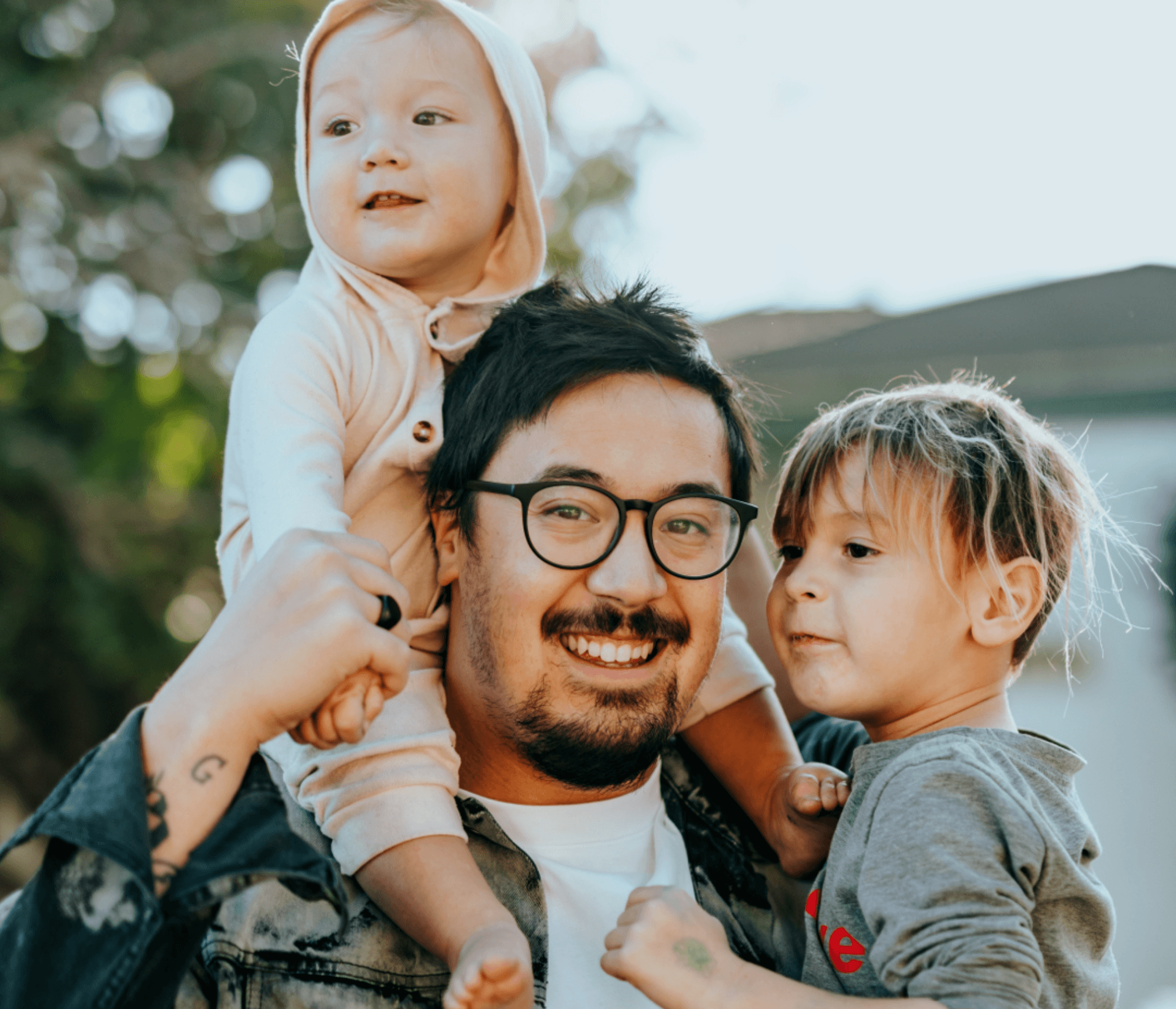 Foster Care
Necco started as a foster care agency, and it's where our roots grow deepest. Since 1996 we've been recruiting and training a network of foster parents who provide safe, stable and loving homes to children in need. We support our parents with on-going training, 24/7 on-call availability, financial reimbursement, counseling services and professional support staff. By becoming a foster parent you are positively impacting these children at an exceptionally fragile point in their lives, and you are creating a future filled with hope and promise. Begin this amazing journey today!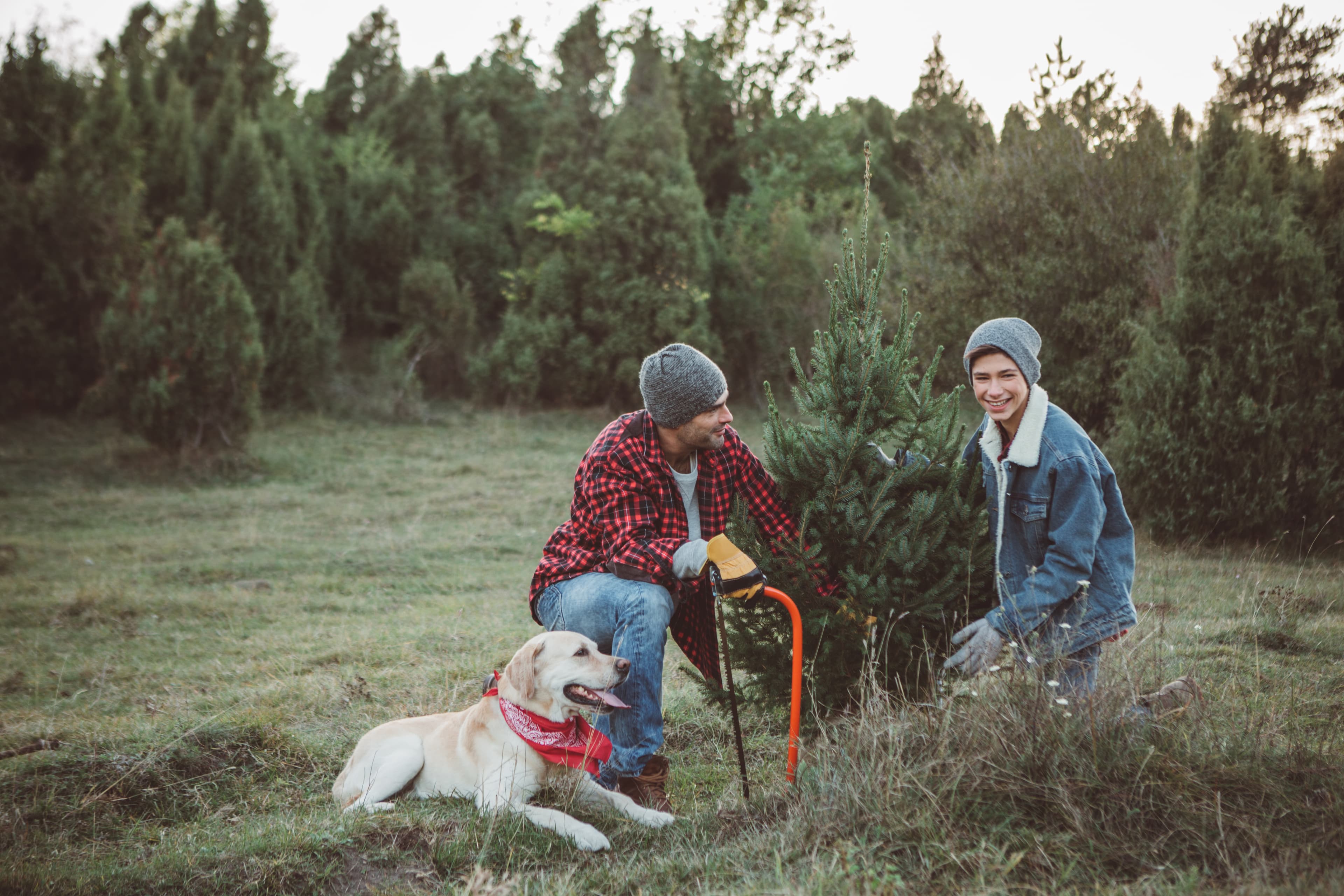 Adoption
According to the US Department of Health and Human Services, there are approximately half a million children in the foster care system across the US, with the primary goal being reunification with their biological families. Reunification, however, is not always possible. In fact, just over a quarter of all foster children are eligible for adoption at any given time, making Necco's foster-to-adopt program an excellent option for parents seeking to grow their families. Our adoption specialists, who have facilitated 1,798 adoptions in the past 5 years alone, are available to answer all of your adoption-related questions and guide you on your path to providing "forever homes" to children in need. Fill out our short form to learn more about the foster to adopt process.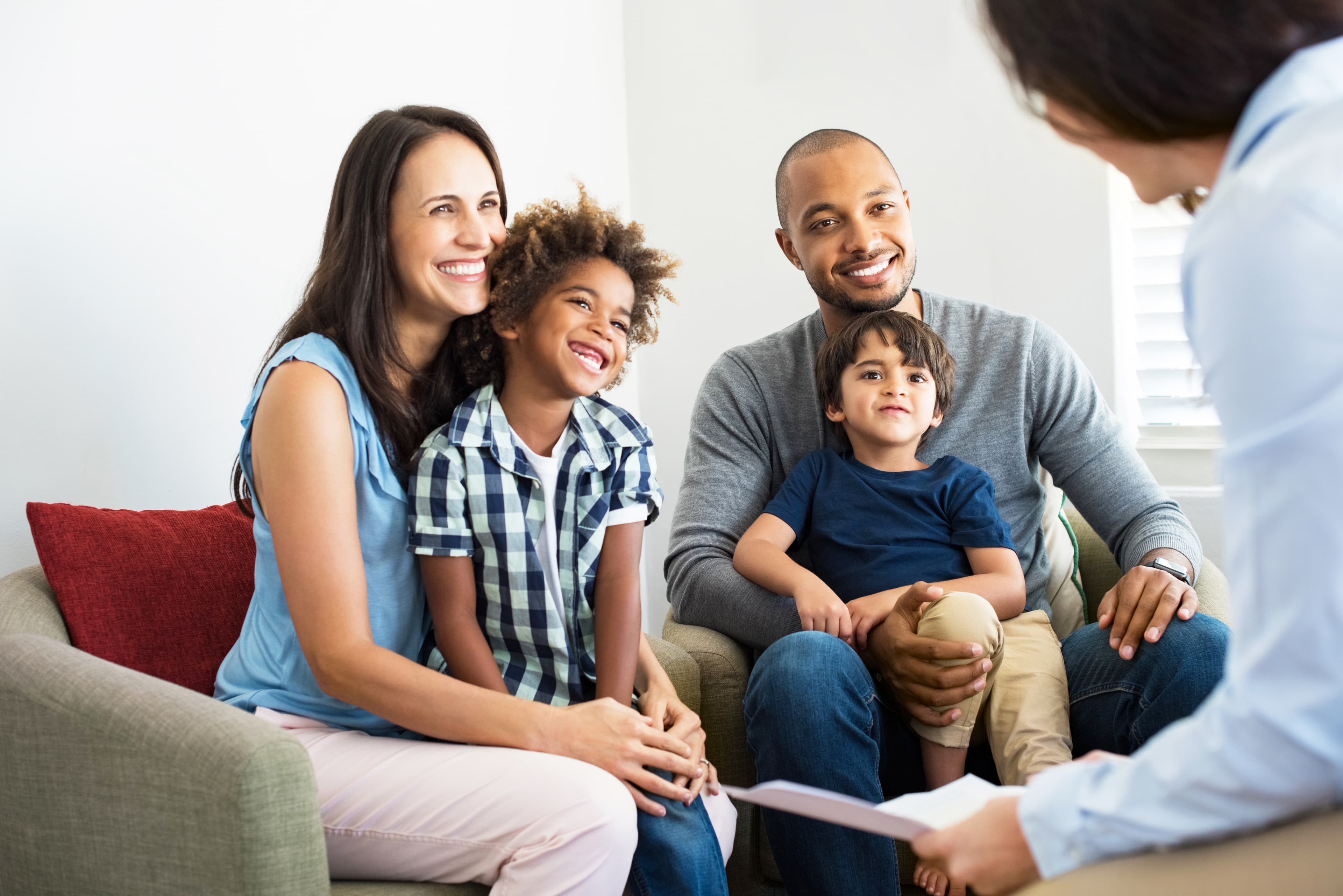 Mental Health Counseling
Statistics tracked by the US DDHS indicate 62% of children in foster care have been removed from their homes due to neglect. Other top reasons for removal include drug abuse (parents), physical abuse and deeply inadequate parenting skills. That's why children in foster care are often struggling to cope with the effects of trauma in their lives. Necco's counselors are highly trained professionals who specialize in treating children and adolescents suffering from traumatic events. Contact us today to get your family on the road to wellness.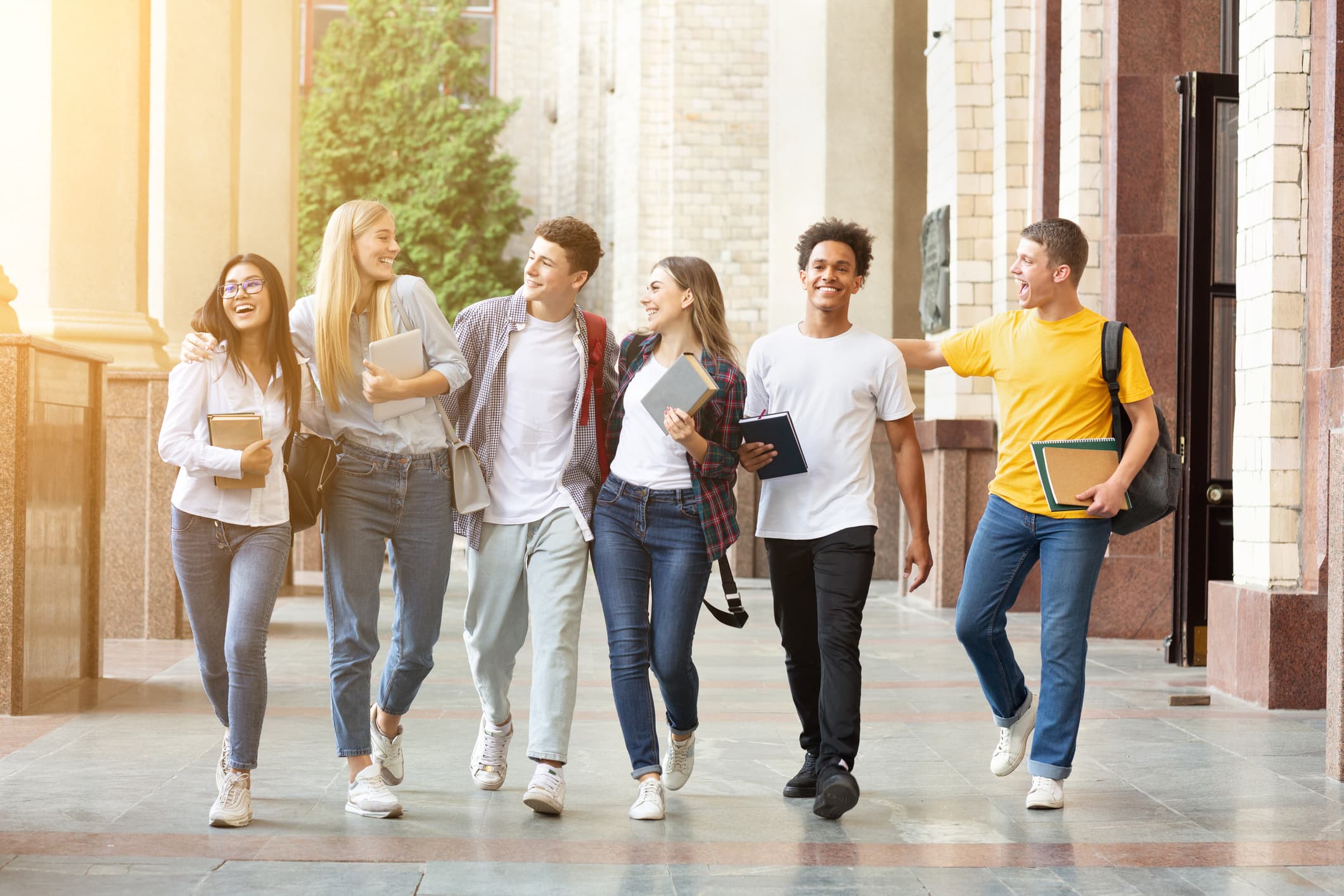 Independent Living
Experts at Chapin Hall, a non-partisan policy research center, have found that youths who stay in the foster care system past age 18 are better able "to further their education and gain additional work experience, to save money, and to reduce the likelihood of becoming a parent at a young age and having contact with the criminal justice system." Sometimes referred to as extended foster care, Necco's Independent Living program is where older foster children gain independence and learn the life skills needed to thrive on their own. Click here to learn more.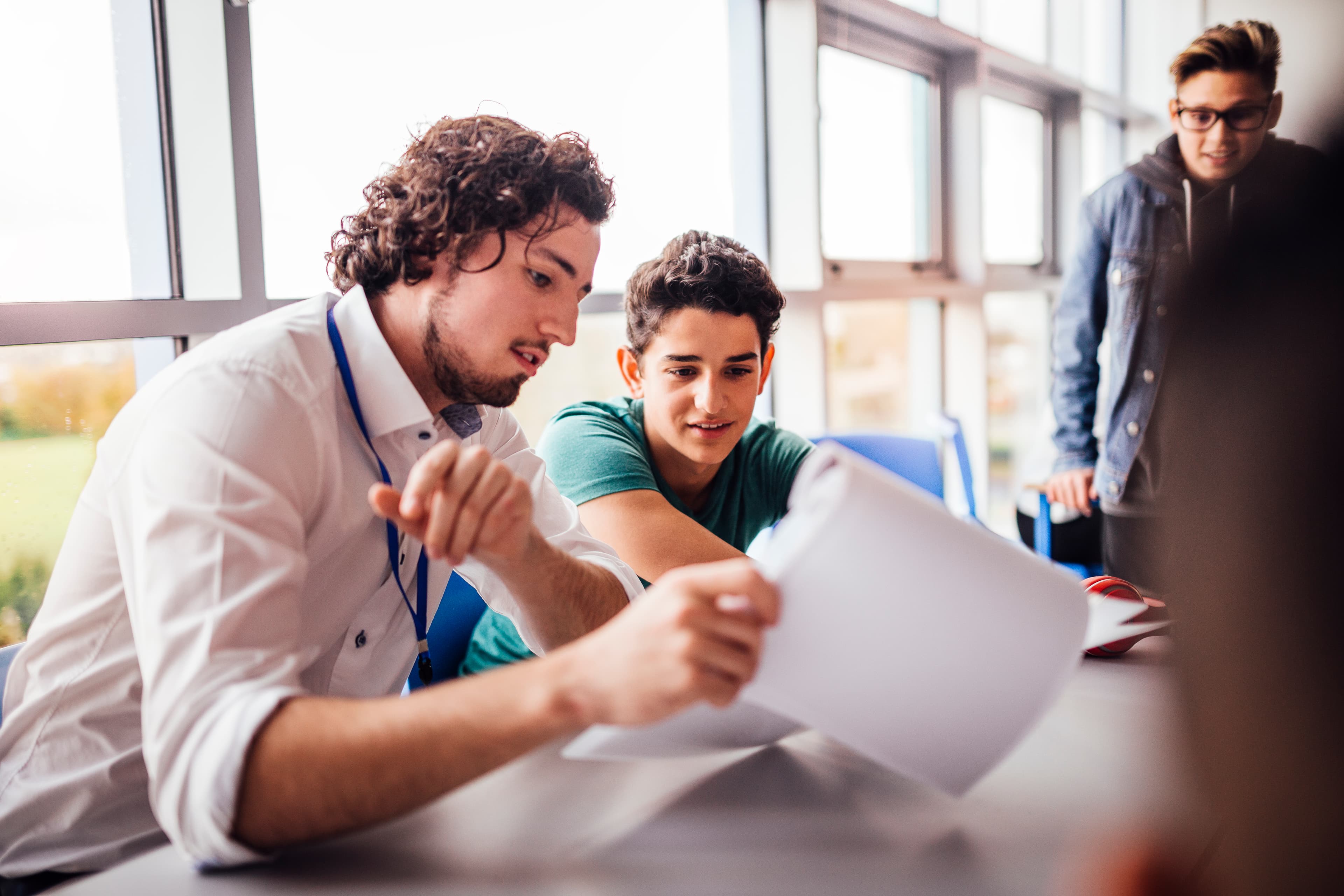 Residential Living
Located in southeast Ohio, the Necco Center is a residential center that serves male youths ages 9 to 21. The Center specializes in supporting individuals with borderline intellectual functioning or lower, pervasive developmental disorder (including Autism Spectrum Disorder), and learning disorders that interfere with the ability to benefit from traditional educational programming. In addition to providing an education, social activities and round-the-clock supervision, The Center also has on-site mental health professionals to address the residents' mental health needs.