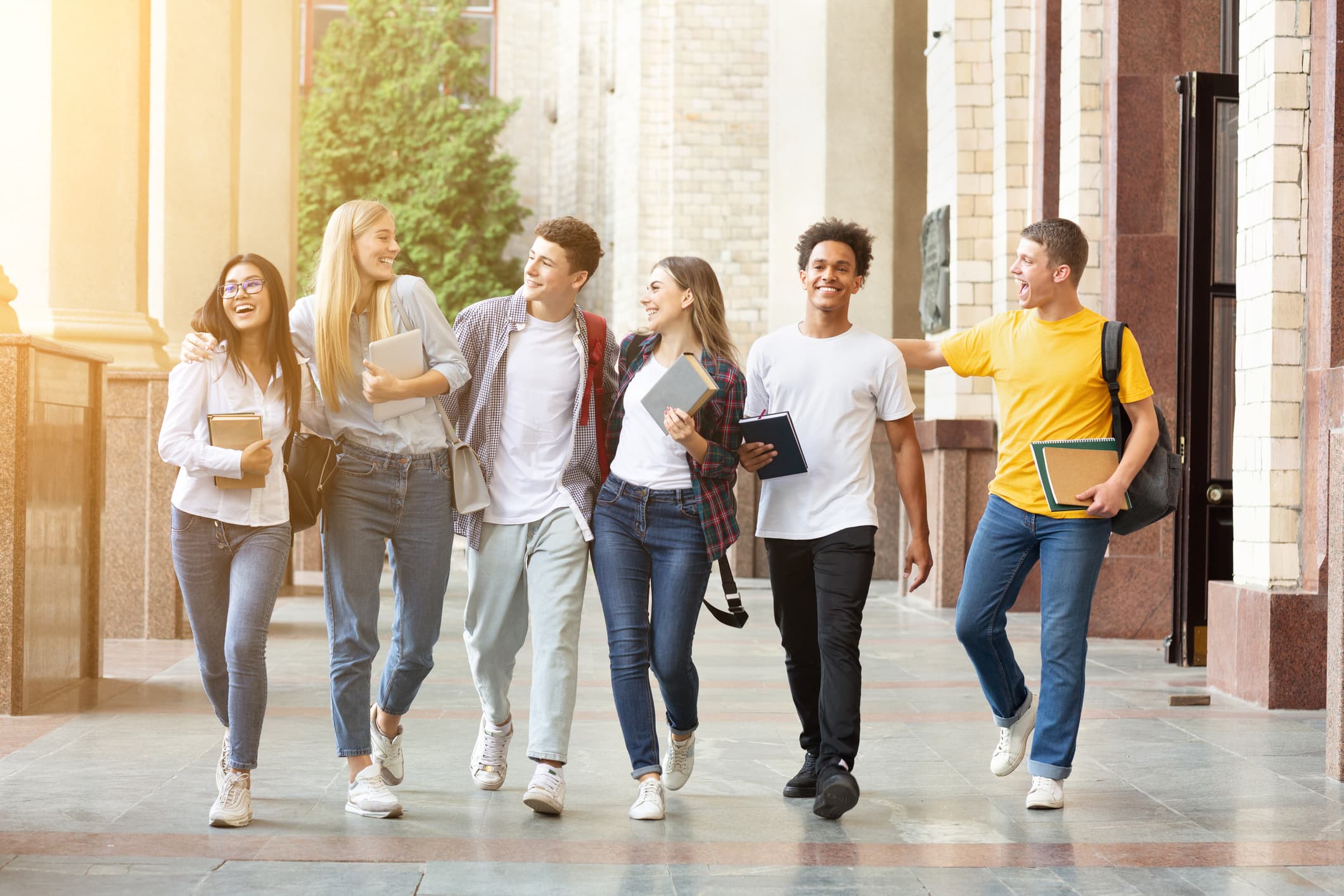 Independent Living
Building Futures for Young Adults after Foster Care
What is Independent Living?
Independent Living (IL) is a program for foster children who have "aged out." It is a stepping stone for youth to gain independence and learn the skills needed to thrive on their own. In our IL program you will benefit from the following services:
24-hour crisis support

Educational assistance

Employment assistance

Parenting skill education

Treatment planning

Fully furnished apartments
Monthly food allowance

Utility assistance

Home Internet services

Community integration

Tutoring

Transportation assistance
Who is Eligible for Independent Living?
These are the primary requirements to enter Necco's Independent Living program.
Age
Depending on the state, applicants must be age 16 to 21 or age 18 to 21.
Where are you coming from?
Must be in the foster care/residential system.
Work or School
Must work full-time or go to school full-time, or do both part-time.
Monthly Course
Must attend a monthly independent living course.
State Specific Requirements
Other requirements may vary by state.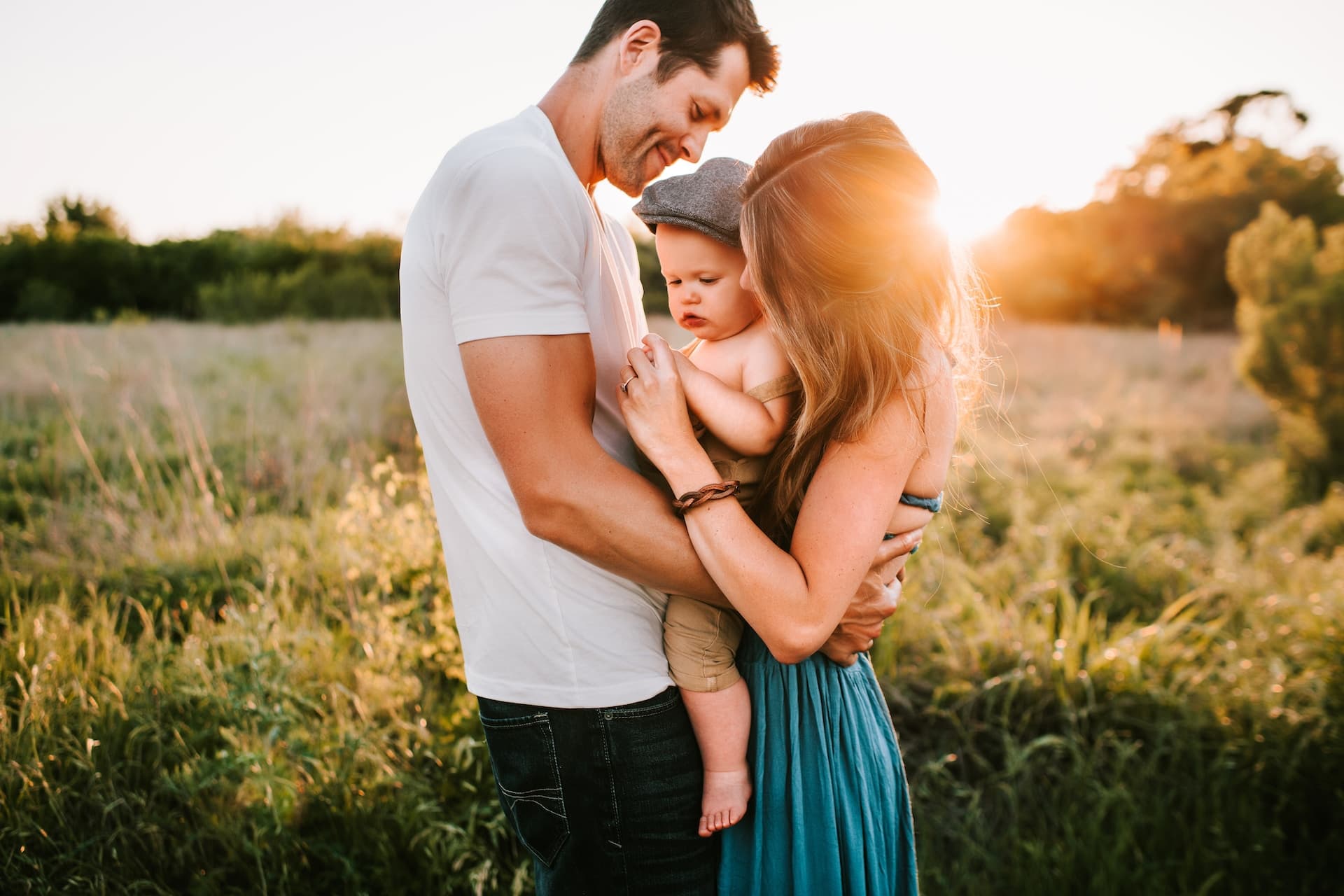 Make a Referral
If all the eligibility requirements are met then it's time to make a referral. Fill out our short form to start the process.
How Tia Bought a House on her 21st Birthday
Tia Humphrey took full advantage of the support system Necco's Independent Living Program offers. Tia was able to attend the University of Louisville and work to save money. When she exited Independent Living, she had over $40,000 in her bank account and was ready to become a homeowner!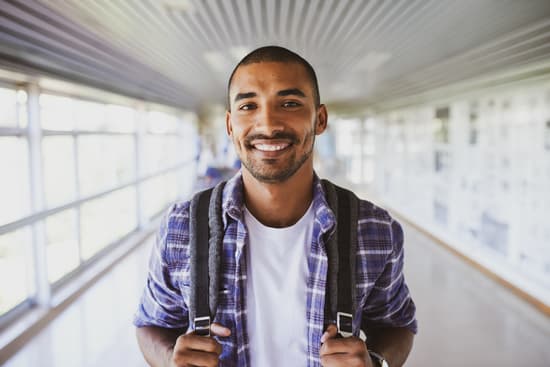 "I like that you have a sense of freedom yet you aren't completely alone during the entire process. I like that you're able to get help when it's needed."
- Terrell, Cincinnati, Ohio, Young Adult
Independent Living FAQs
How long does the process typically take?
When Necco receives the referral for a youth wanting to move into Independent Living, we schedule an interview with them and complete the necessary paperwork. If accepted, you can usually move into an IL apartment within one week.
Youth must be in the custody of children's services, and their county worker can make the referral. You may also be referred by the DJJ (Department of Juvenile Justice).
What will my apartment look like?
Beautiful! We offer single occupancy or roommate style units, and you have an opportunity to make your apartment reflect your individual tastes and interests. We will furnish your apartment with a new bed, TV, small kitchen appliances, dishes, silverware, and all other household needs. From there you can decorate however you like and make your apartment a home.
Upon completion of the program, do I have to move out of my apartment?
Not necessarily. You can either have the lease of your current apartment transferred to your name, or Necco will help you find different affordable housing prior to your 21st birthday.