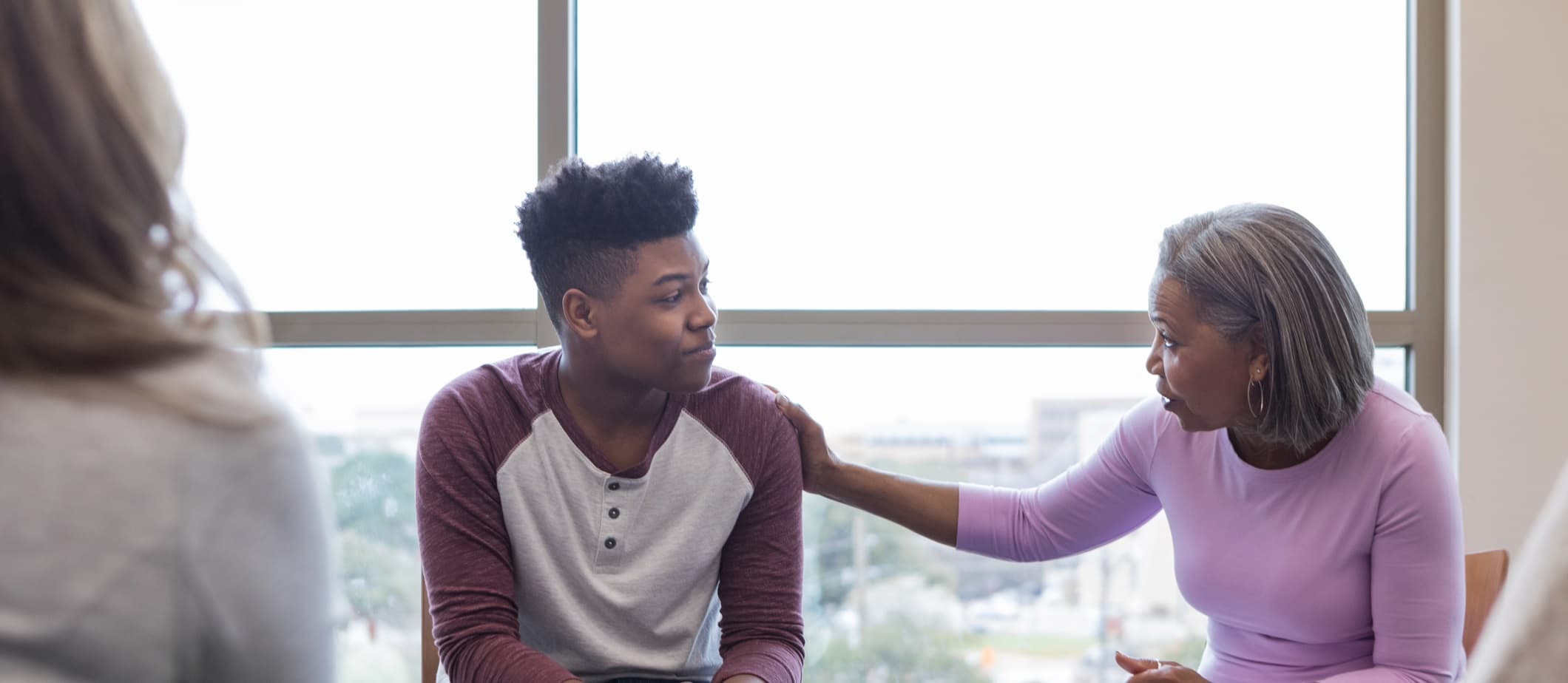 Get the help you need, when you need it.
Necco's counselors have years of experience working with children, young adults and parents both in child welfare and throughout the community to build their confidence to face life's challenges.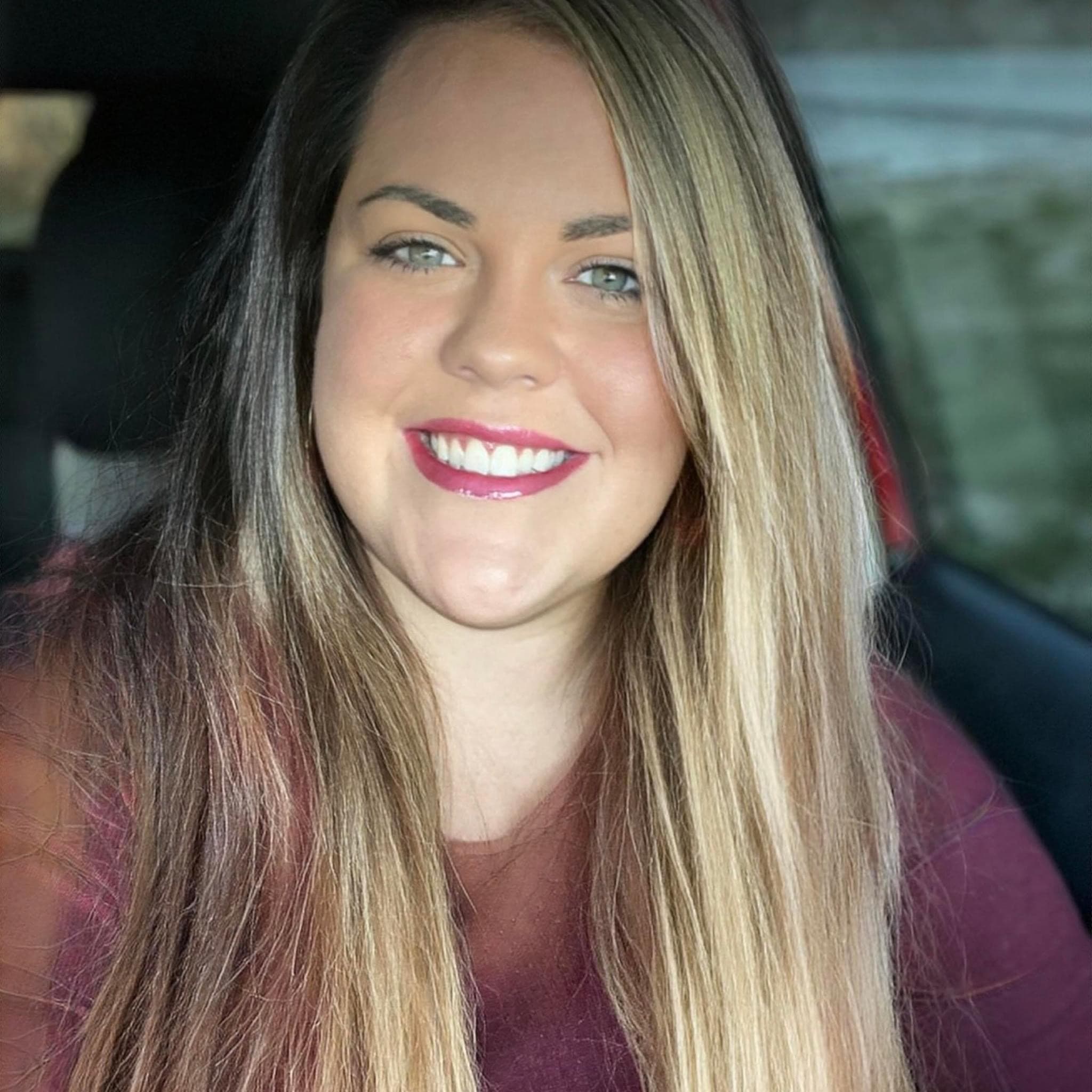 "Every day I look forward to waking up and going to work to be a tiny fragment of the big picture that Necco is creating with the youth we serve. It isn't everyday that you are at a job in which you are able to empower, promote growth and see resilience in the population you are serving."
- Misty Meadors, Kentucky Therapist
Counseling Services
Necco offers a variety of behavioral health counseling services to help you when you need it most.
Crisis
When you need help quickly, we're here for you. We have years of experience to help handle any situation.
Telehealth & In-person Appointments
We offer both in-person and telehealth appointments to best serve your individual needs.
Psychiatry
Medical services are available to address any needs based on diagnosis.
Individual, Group and Family Therapy
Whether it's just you, a group or the family, we have therapy options for each situation.
School Based
Our therapists can come to your child's school to provide discreet counseling in a familiar environment.
No problem is too big or too small.
Necco's counselors are trained to help with a variety of issues.
Family Problems
A varietal group of behavioral problems typically found in children and adolescents.
ADHD
A neurodevelopmental disorder that can influence self-esteem, relationships and education.
Difficulty with School
School issues can include lack of engagement, poor education results and trouble with classmates.
Disruptive Behaviors
A varietal group of behavioral problems typically found in children and adolescents.
Bullying
Experiencing or causing unwanted, aggressive behavior involving a real or perceived power imbalance.
Trauma
Stressful, frightening or distressing situations or events that can affect daily life.
Anxiety
Episodes of feeling fear, dread or uneasiness that can be caused by stressful situations.
Depression
Medical illness associated with lowered mood and negatively affected thoughts and actions.
Grief and Loss
Dealing with the overwhelming feelings and pain associated with loss.
Sadness
Any feelings of unhappiness including grief, discouragement or disappointment.
Low Self-Esteem
Being extremely critical of oneself with judgmental and negative words and actions.
Stress and Worry
A natural human response to a difficult situation that causes mental tension.
Common Questions
How much does counseling cost?
There are no out-of-pocket costs for clients with Medicaid, and Necco accepts all Medicaid MCOs. A sliding scale for non-insured clients may be available per location.
Anyone who needs it! Necco is a company focused on child welfare, but we provide therapy to children, parents and all community members.
What can I expect at a counseling session?
Necco has an amazing team of compassionate, dedicated individuals ready to help. They provide a positive, private environment to help clients feel comfortable during sessions. Necco uses a number of proven techniques and interventions to develop tailored plans that best fit the needs of the individual client. Examples of our methods includes play therapy, expressive arts therapy, trauma-focused cognitive behavioral therapy, group therapy, and many others.
Can you do virtual or remote sessions?
Teletherapy is a new way to connect to our team. Therapists and Case Managers can connect with individuals through video chatting services, such as Zoom or Skype. This allows our team to meet when face to face is not a possibility or if the individual prefers the telehealth option.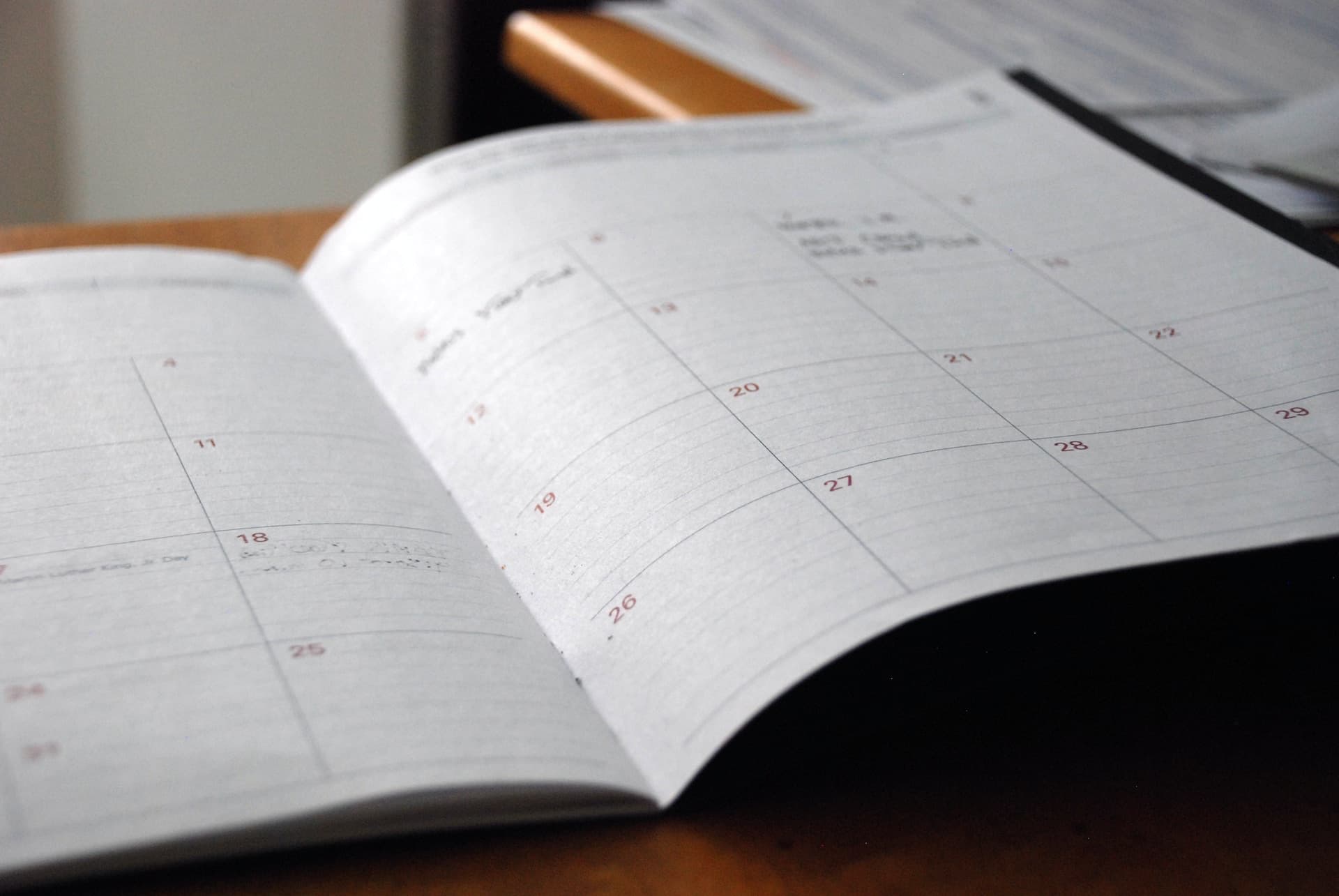 Schedule Telehealth visit
If you'd like to meet with one of our counselors remotely, fill out our short form to schedule an appointment.