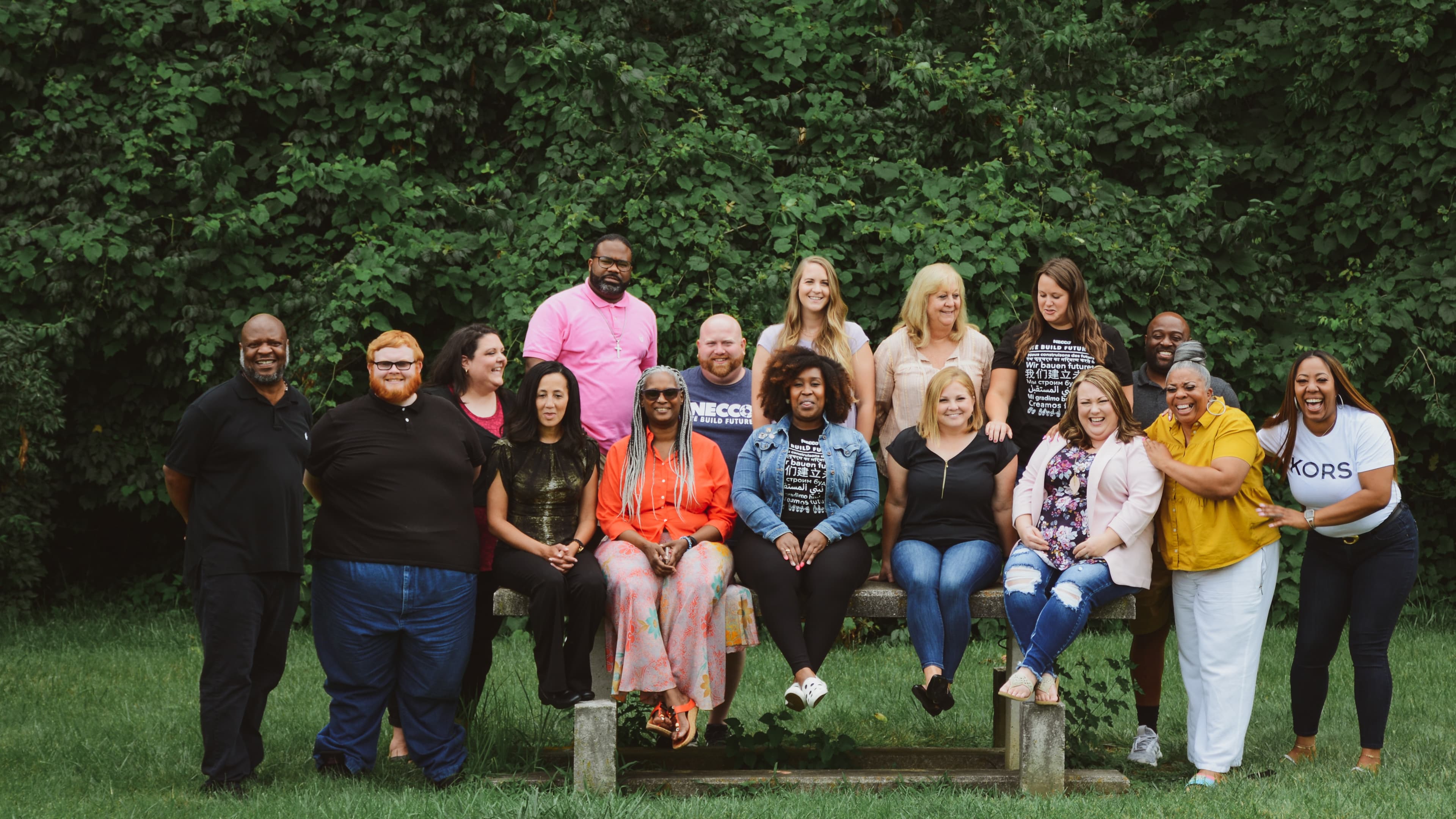 Culture
At Necco, you'll be immersed into an entrepreneurial, free-thinking and inclusive culture founded on our Three Core Behaviors and Corporate Culture Principles.
What Makes Necco Unique?
Necco is committed to building families. Unconditionally, passionately, wholeheartedly committed. And you'll feel that commitment the moment you walk in our door. Every time you walk in our door. Because our culture is conspicuous. Contagious. Utterly unique. It's also our biggest advantage: An invisible, cohesive force created and shared by every individual who works here. One you have to be part of to fully understand.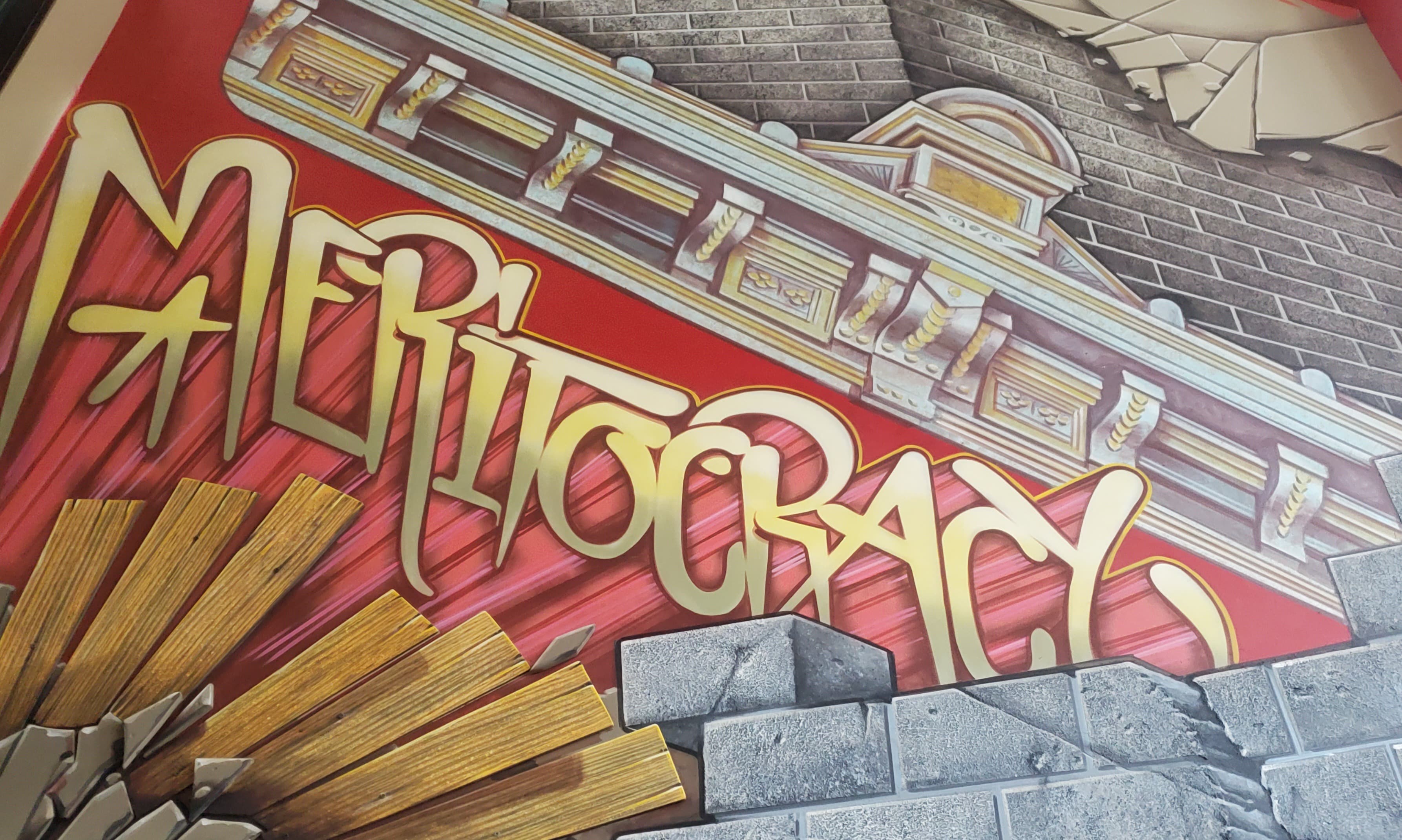 Necco's Social Contract is Meritocracy
Meritocracy means the best idea wins regardless of structural power. Necco adheres to these six Culture Principles in order to allow Meritocracy to thrive within our company.
Truth to Power
The will to speak up and the courage to listen regardless of setting or audience.
Individuality
When you celebrate individuality, it promotes critical and creative thinking.
Sacrifice and Assist
Practicing humble acts that elevate others.
Business Intelligence
Know your environment, customers, consumers, opportunities, & threats.
The Team
The IQ of the team is higher than the IQ of the individual.
Fun
If it's not fun, you're doing something wrong.
Our Three Core Behaviors
Every Necco employee must exhibit these behaviors. It's your ticket to the game!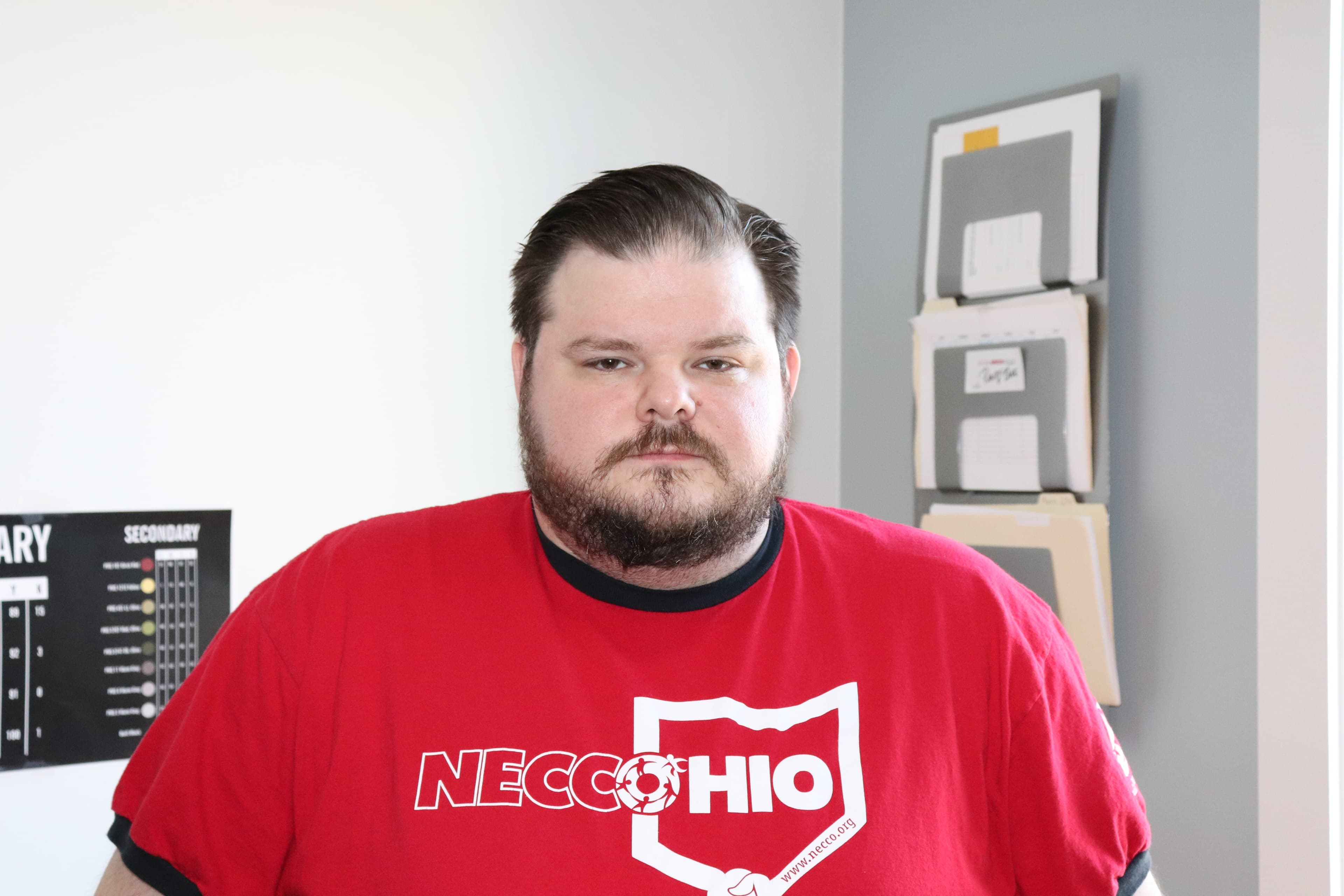 Do you have Emotional Intelligence? That is, do you have the insights and instincts, the flexibility and adaptability, to read and move people? Great. Combined with your bold nature, fearless attitude, and team spirit, you'll absolutely thrive with us. Just like Dana has.
Courageous Mutant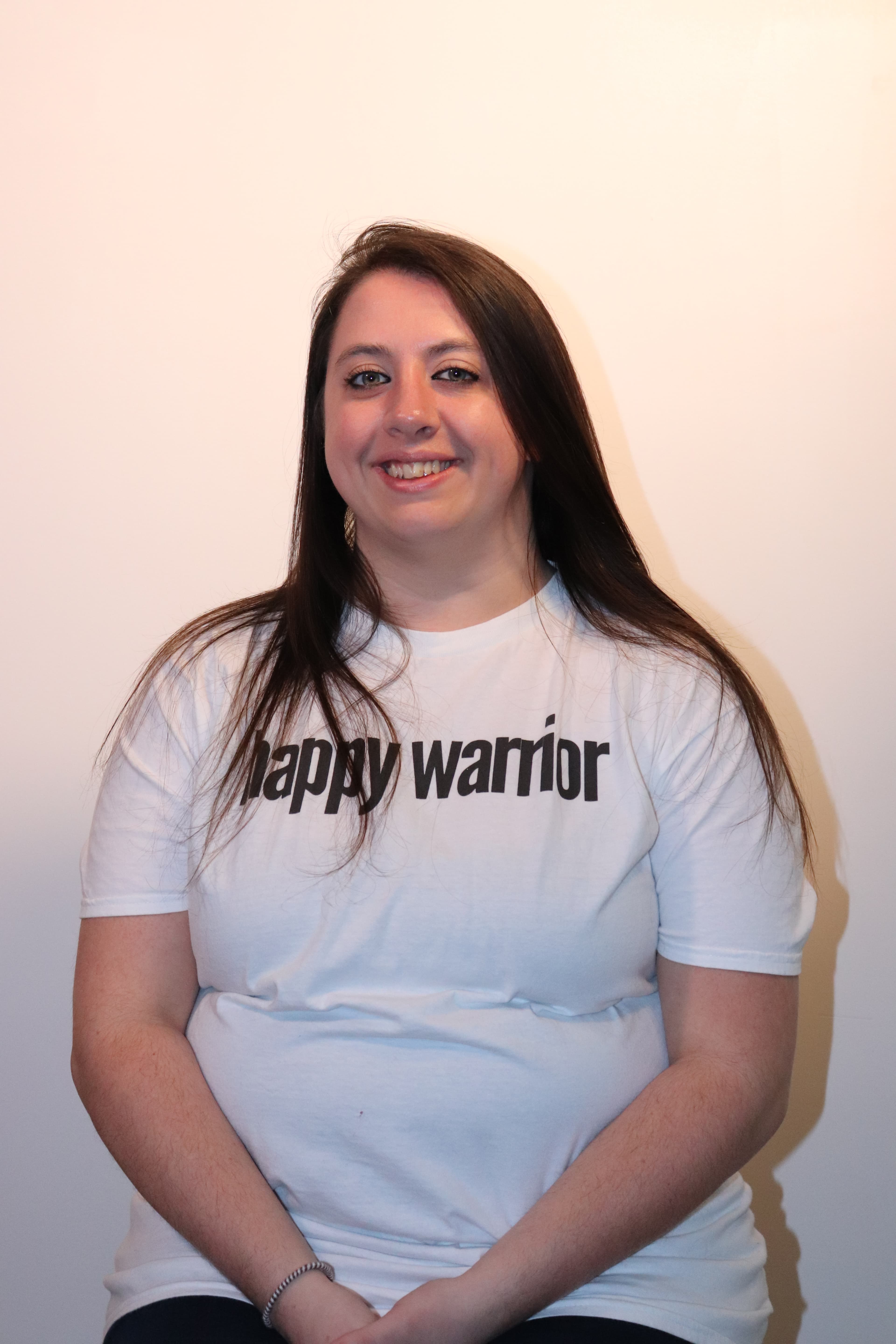 There's not a challenge you won't rise to. Triumph over. Learn from. You're a problem solver and proud of it. Ready, every day, to make your best effort, to persist, even in the most daunting situation. Remaining resilient to the end. Tara is just that kind of warrior.
Happy Warrior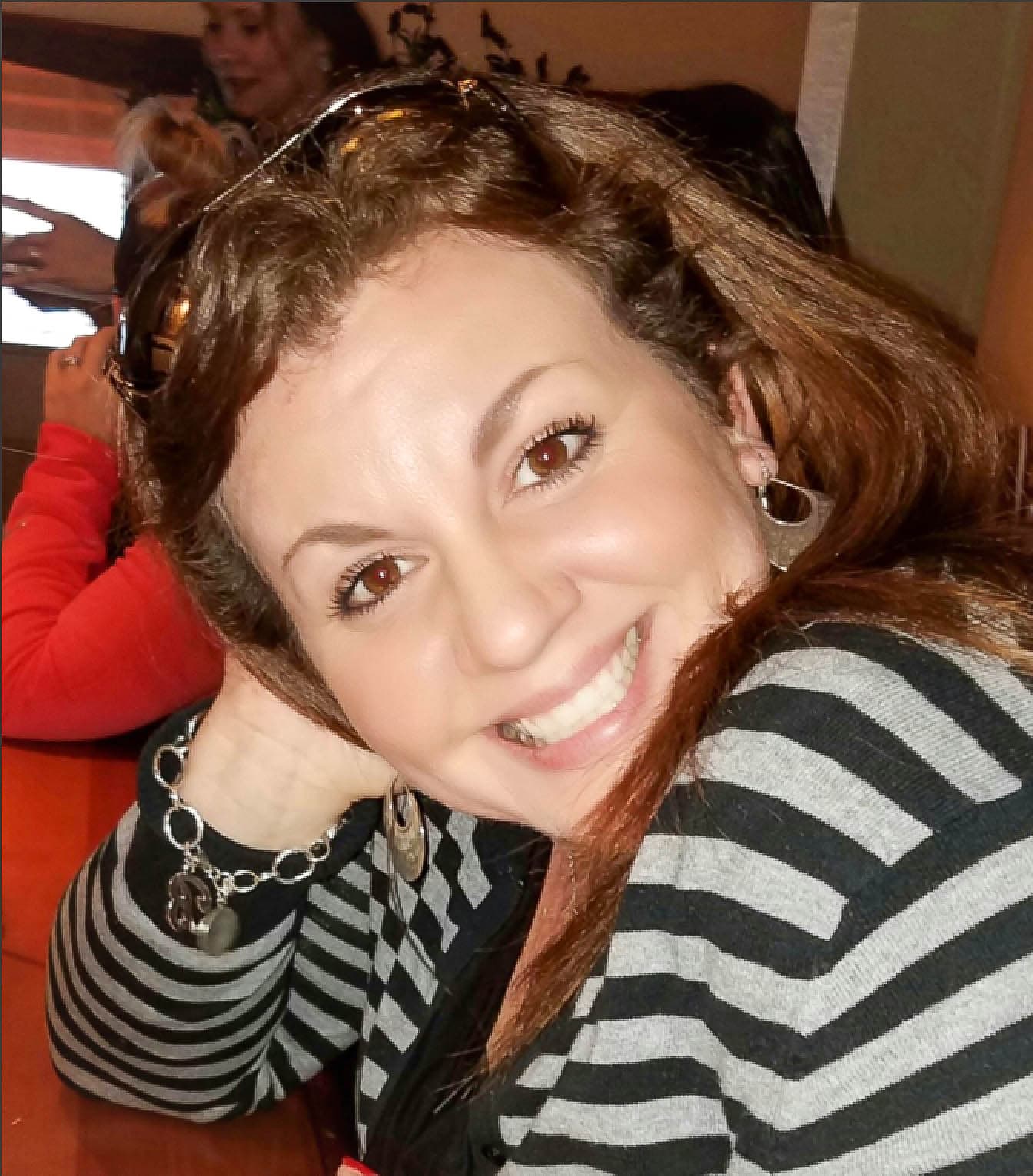 You're all about helping others, making lives better. It's why people find you inspiring. And why you continue to be inspired by those around you. Because you're driven. Always wanting to do more. Which is precisely what Cassie brings to the her work and our offices.
Ridiculously Passionate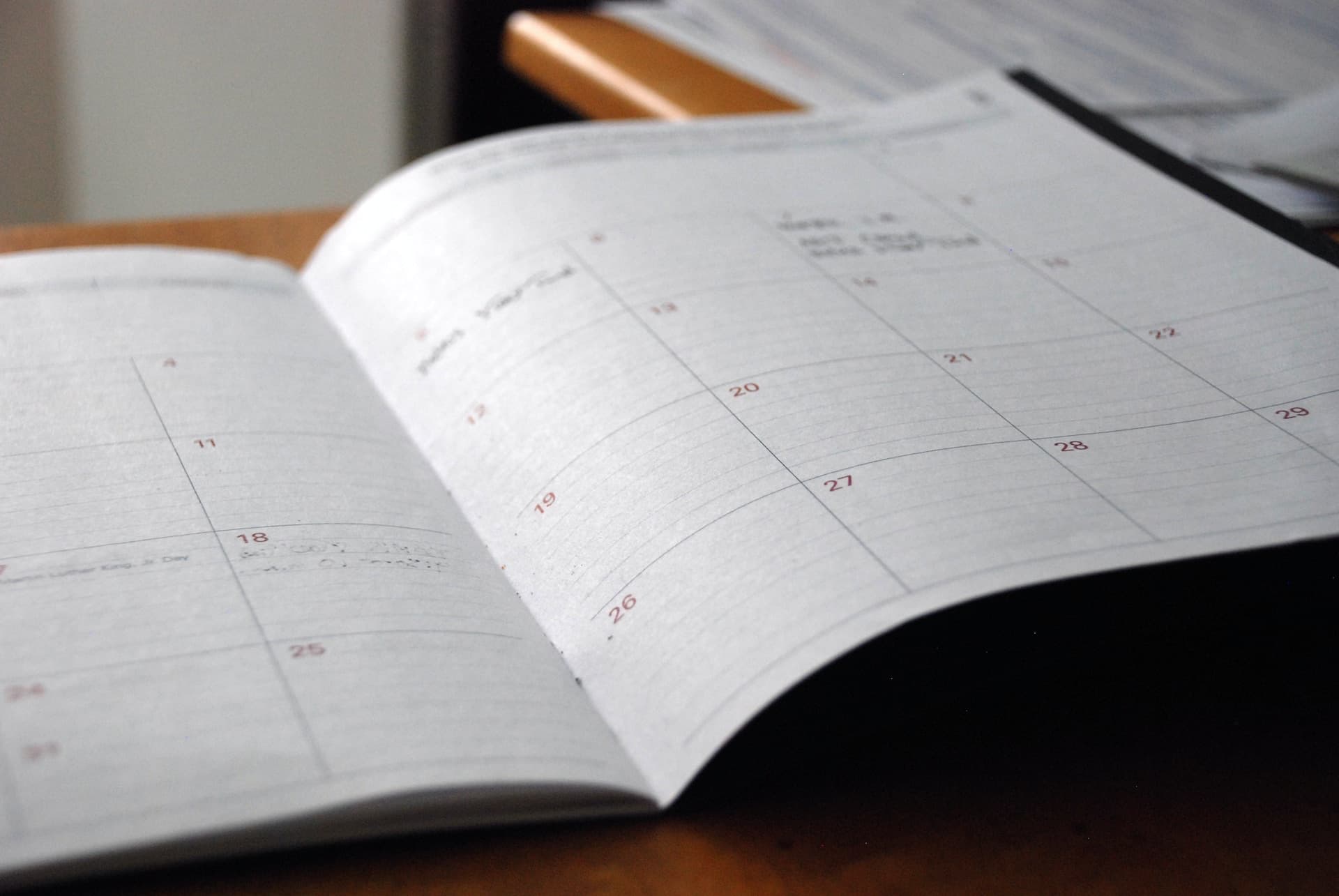 Ready to join the team?
Check out our job board to find something perfect for you!