Residential Living
They say it takes a village to raise a child. So we built one.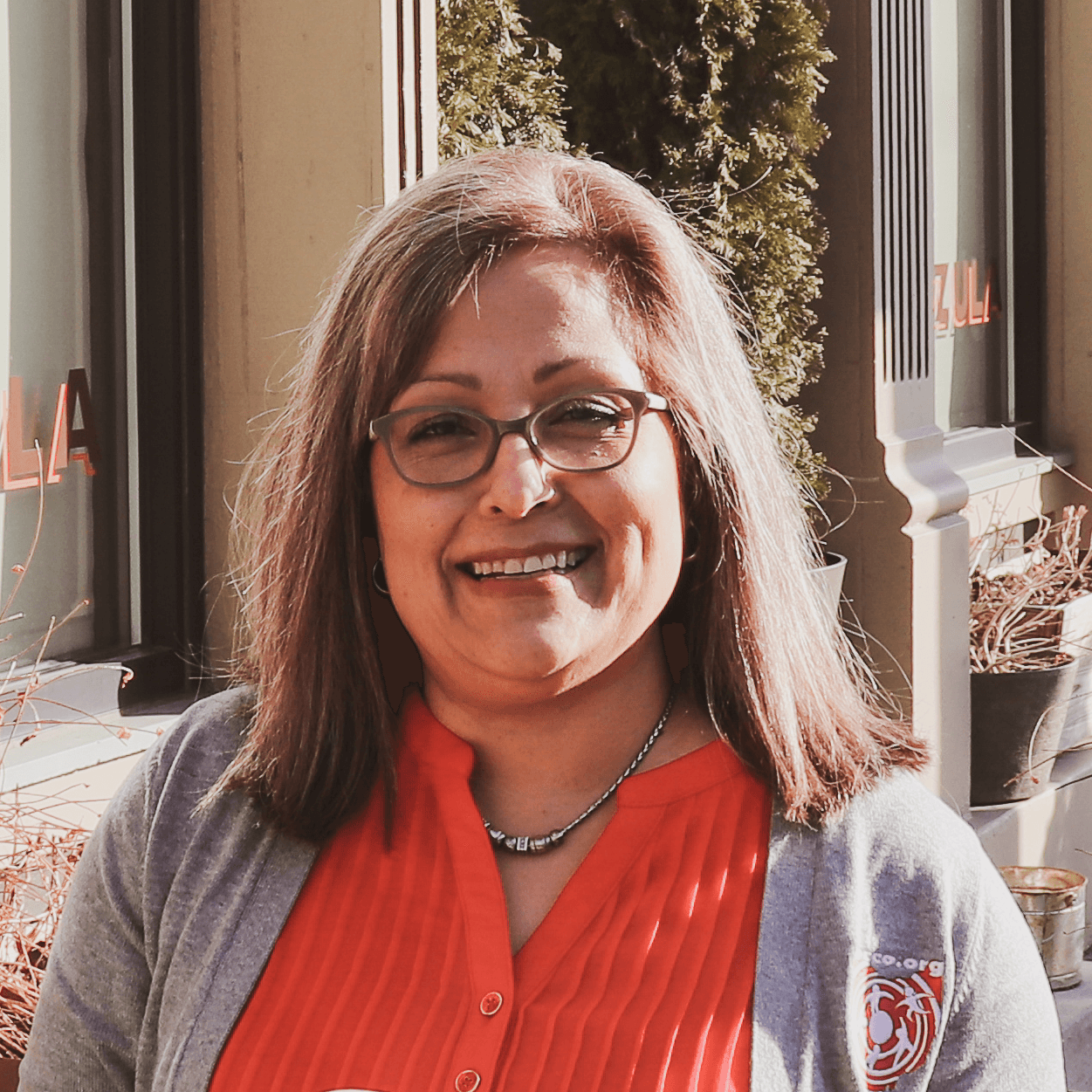 We have created a family-like environment of belonging, while simultaneously keeping our residents safe and building them up.
- Bianca Sexton, Vice President of Residential Living
The Necco Center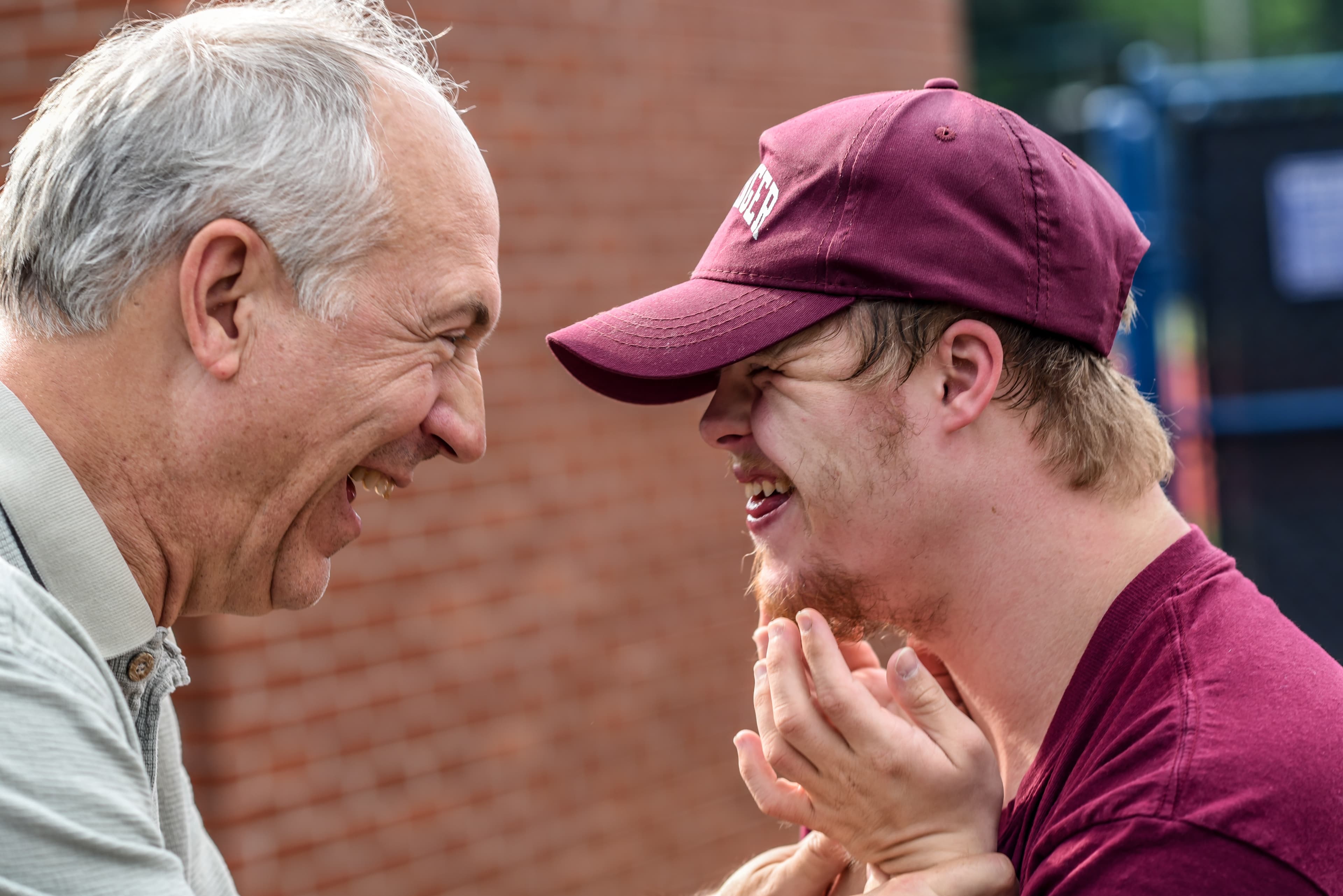 The Necco Center is situated in southeastern Ohio on a beautiful 34-acre campus within the Wayne National Forest. The facility is a residential center that provides round-the-clock care and supervision for male youths, ages 9 to 21.
The Center specializes in supporting individuals with borderline intellectual functioning, pervasive developmental disorder (including Autism Spectrum Disorder), and learning disorders that interfere with the ability to benefit from traditional educational programming. In addition to providing supervision, education and social activities, the Center also has on-site behavioral health professionals to address any mental health needs.