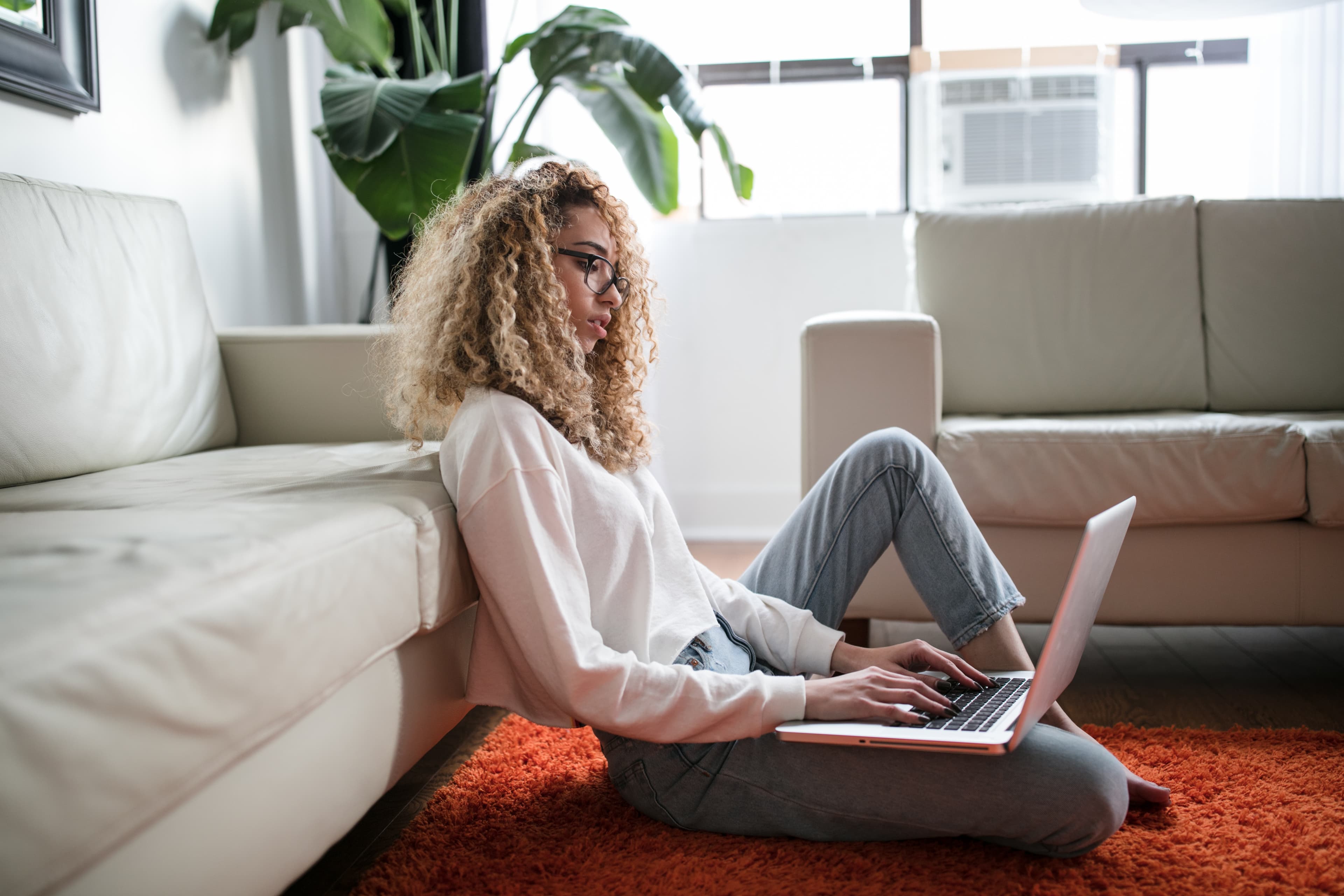 Telehealth
A simple option that saves you time and money.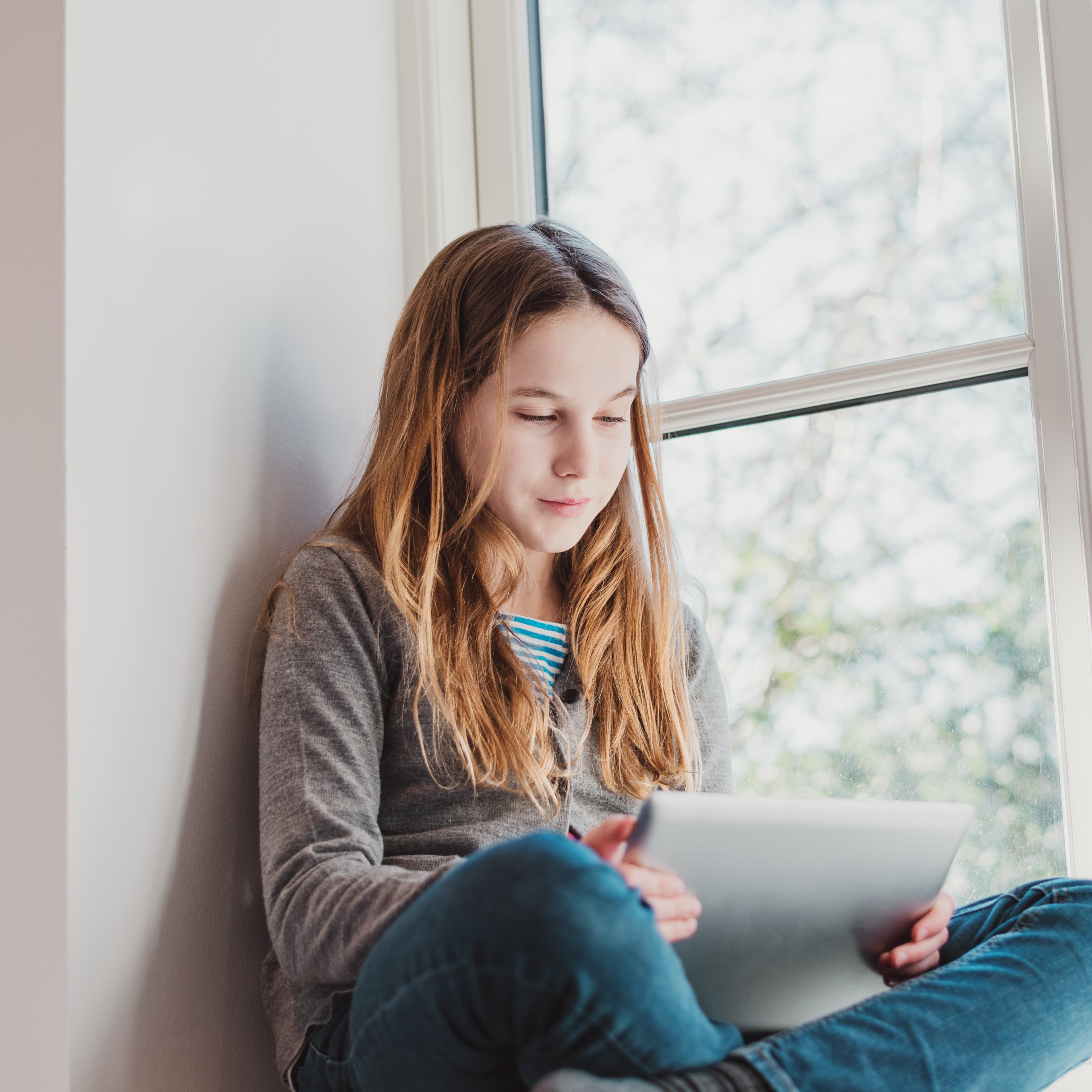 What is Telehealth?
Telehealth is defined as "the online delivery of counseling, case management, nursing and psychiatric services via live video conferencing." Or, to put it more simply, it's a video call with the Necco professionals in our counseling program.
Telehealth helps with those who struggle with obstacles such as busy school or work schedules, mental health stigma, or transportation which makes it easier to maintain consistent therapeutic relationships.
Benefits of Telehealth
Easy Access
If you live in a more rural community, find travel difficult, or are just nervous about trying counseling for the first time, telehealth helps clear physical, emotional, and mental hurdles towards seeking out counseling.
Flexibility
Juggling schedules can be tough. So, to have the ability to schedule an appointment, without any travel time involved and with flexible hours is a game changer. The flexibility of telehealth makes scheduling a breeze.
Creates a Safe Environment
There's nothing quite like home field advantage. That's the edge telehealth creates for you. Instead of traveling to an unfamiliar location, you can relax in the comfort of your own home.