Sonandra Mounger-Edwards is the Program Director of Independent Living in Atlanta and has been with Necco since 2021. Sonandra is originally from Michigan but has lived in Georgia for 11 years. She is a wife, mother of three and a Nona of five grandchildren.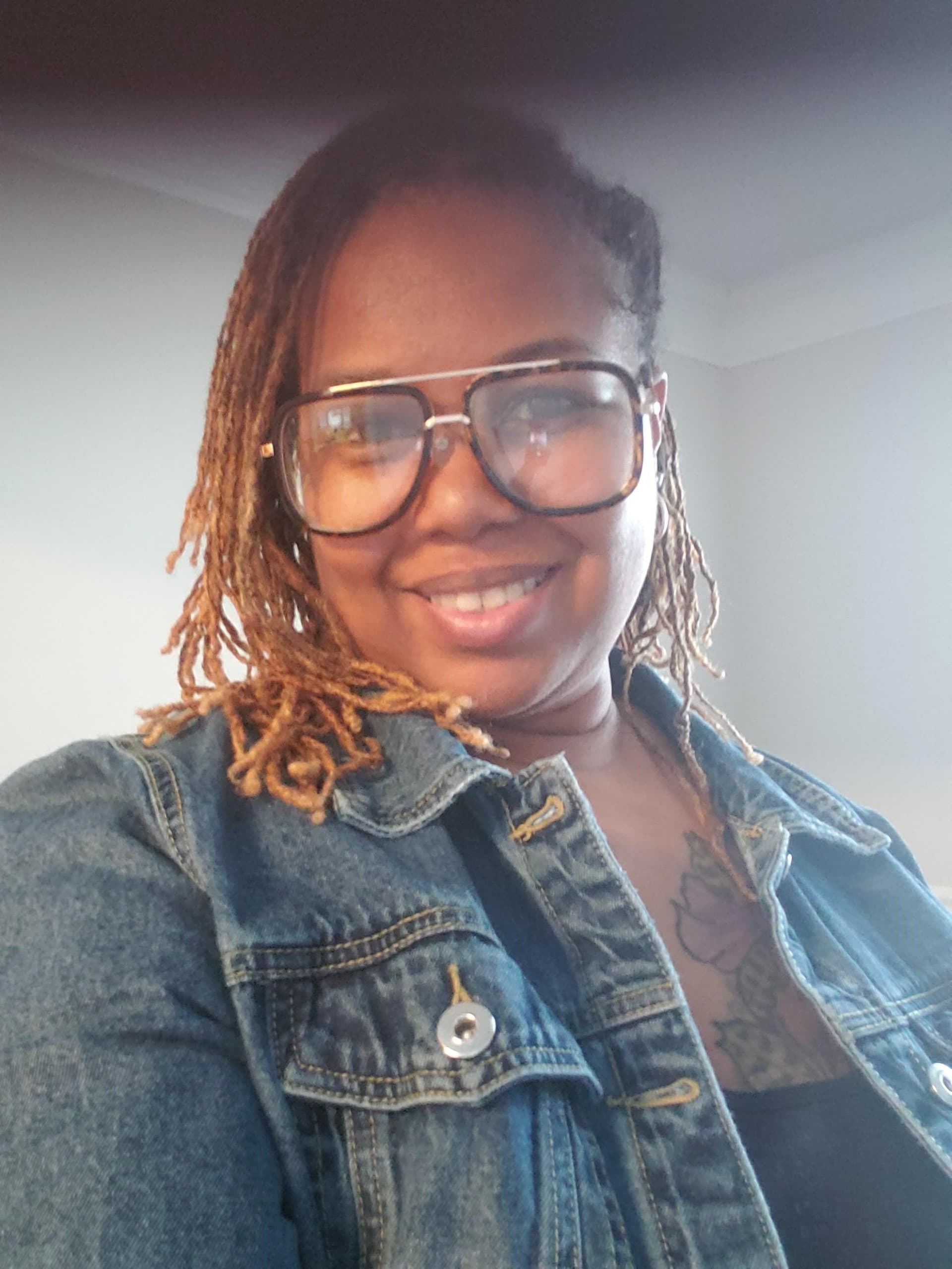 Sonandra earned her master's degree in clinical Mental Health Counseling and is also a member of the National Society of Leadership and Success. She has over 20 years of human service experience, including helping the development of a separate Independent Living program.
Outside of Necco, Sonandra keeps very busy. She owns and operates two businesses; Your Shadow by Sonandra and Woodn't it be Lovely, which sells customized wood carvings. She is also currently working on a series of self-published children's books (set to be released this November).
As someone who has overcome many obstacles in life, including homelessness, Sonandra says that her motto is "Broken Crayons Still Color."
Sonandra says she found her way into the world of foster care "by mistake." She started as a direct service worker in Michigan providing care for children in foster care. "I fell in love with the work I was doing," Sonandra says.
She was referred to Necco by a colleague, who had bragged about the culture of the company. After interviewing with Georgia's IL State Director, Jenell Lewis, Sonandra says she felt like Necco was going to be a great fit.
"From the very first day, I was welcomed with open arms," says Sonandra. She adds that she has seen the program on its worst and best days and knows that Necco is the right company for her.
Sonandra's advice to current or future employees is to prioritize the young adults to get them to independent adulthood through active listening, goal setting and teaching essential life skills. But with such an important role in young lives, it is also critical to care for your own well-being.
"Emphasizing the significance of self-care and work-life balance is equally important," Sonandra says. "Working in this role can be emotionally demanding, so maintaining a healthy balance between work and personal life is crucial to remain effective and offer the best possible support to the young people in the program."
We are so happy to have Sonandra on our Necco team!
To learn more about our Independent Living program or make a referral, visit our website. If you'd like to join our team of happy warriors, check out our job board.