It's easy to get caught up in the day-to-day, going through the motions of life. Working in foster care can often lead to experiencing compassion fatigue. For employees like Melissa Weber, combatting this means reflecting on the important work she does every day.
Melissa is a Foster Care Case Manager in Cincinnati, Ohio. She graduated from the University of Cincinnati in 2011 with a Bachelor of Arts in Psychology and is currently pursuing her master's degree in social work at the University of Kentucky.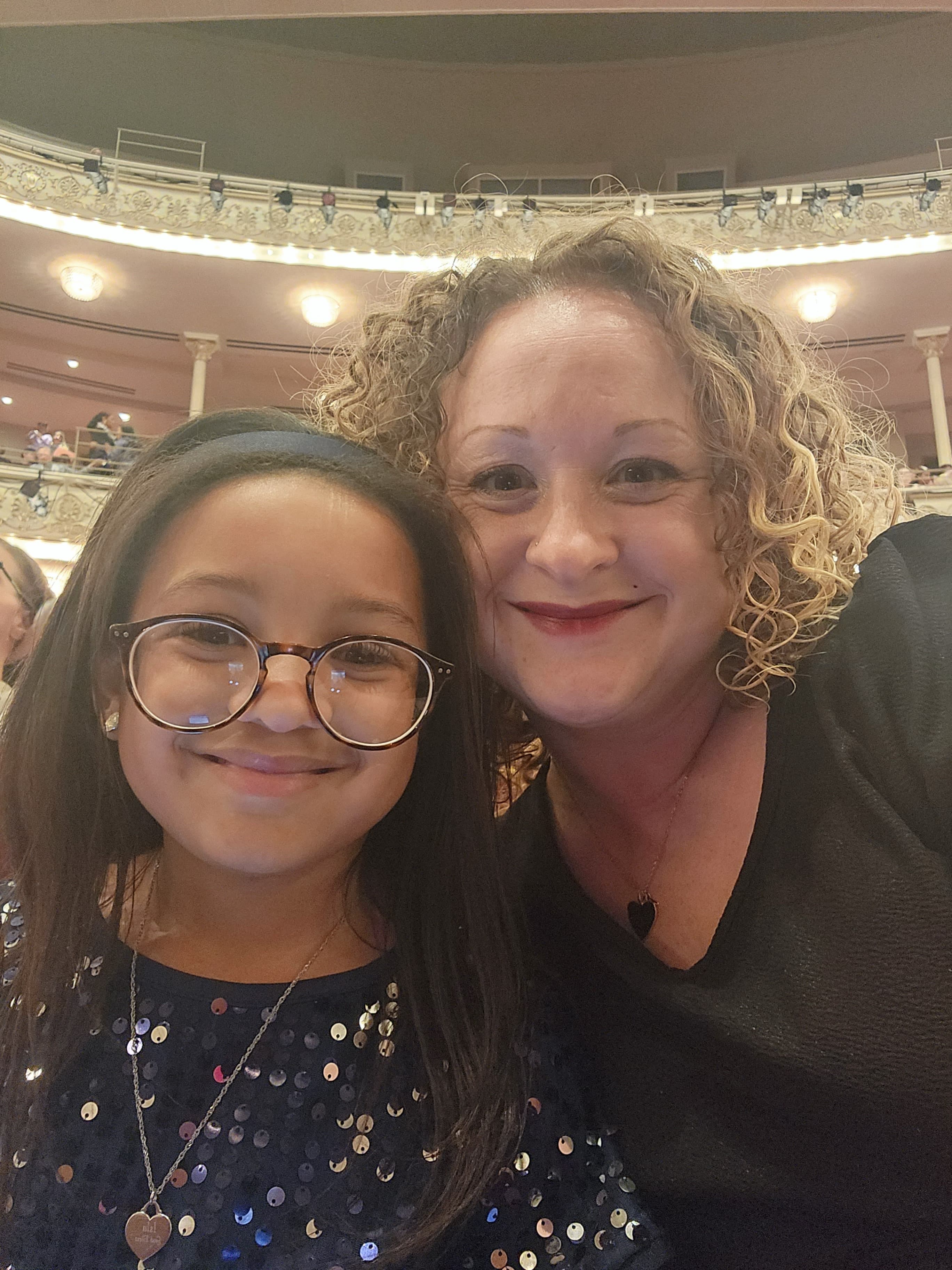 Before Necco, Melissa held a variety of roles helping her community including at hospitals, halfway houses and schools. She knew she was comfortable working in social services and loved working with people, so she eventually landed at an employment and education program helping young mothers who were receiving benefits from Job and Family Services.
When Necco reached out, Melissa "threw caution to the wind" and decided to apply. The rest, she says, is history.
"Once I figured out that I am a helper, I made it my mission to help as many people as possible … I feel like this is the place for me to do it," she says. In 2022, Melissa won the Corporate Culture Principle award for Sacrifice and Assist. She says that this year, her goal is to be a courageous mutant, which is one of Necco's three core behaviors. Courageous Mutants strive to use their bold nature, fearless attitude and team spirit to strengthen their emotional intelligence, and Melissa wants to exhibit that behavior every day to maximize her social impact.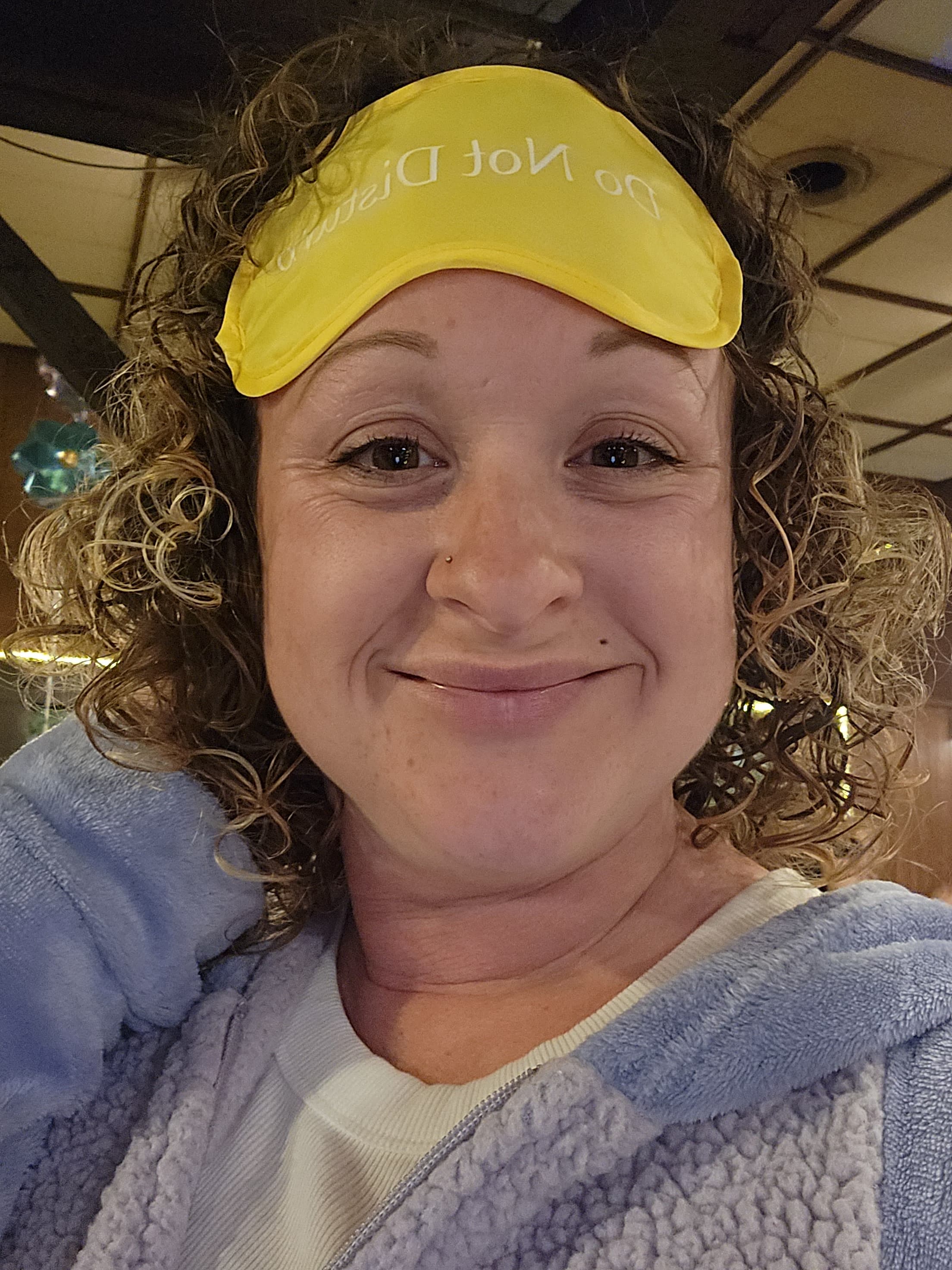 Every day is filled with interactions that define Melissa's love for working at Necco. She says that working inside of the foster care system makes her feel motivated each day to work hard and "make things right, fair and just in this crazy world."
She adds that one of the good things about being a case manager is having the freedom to do her job and be present in her daughter's life, which is important for her.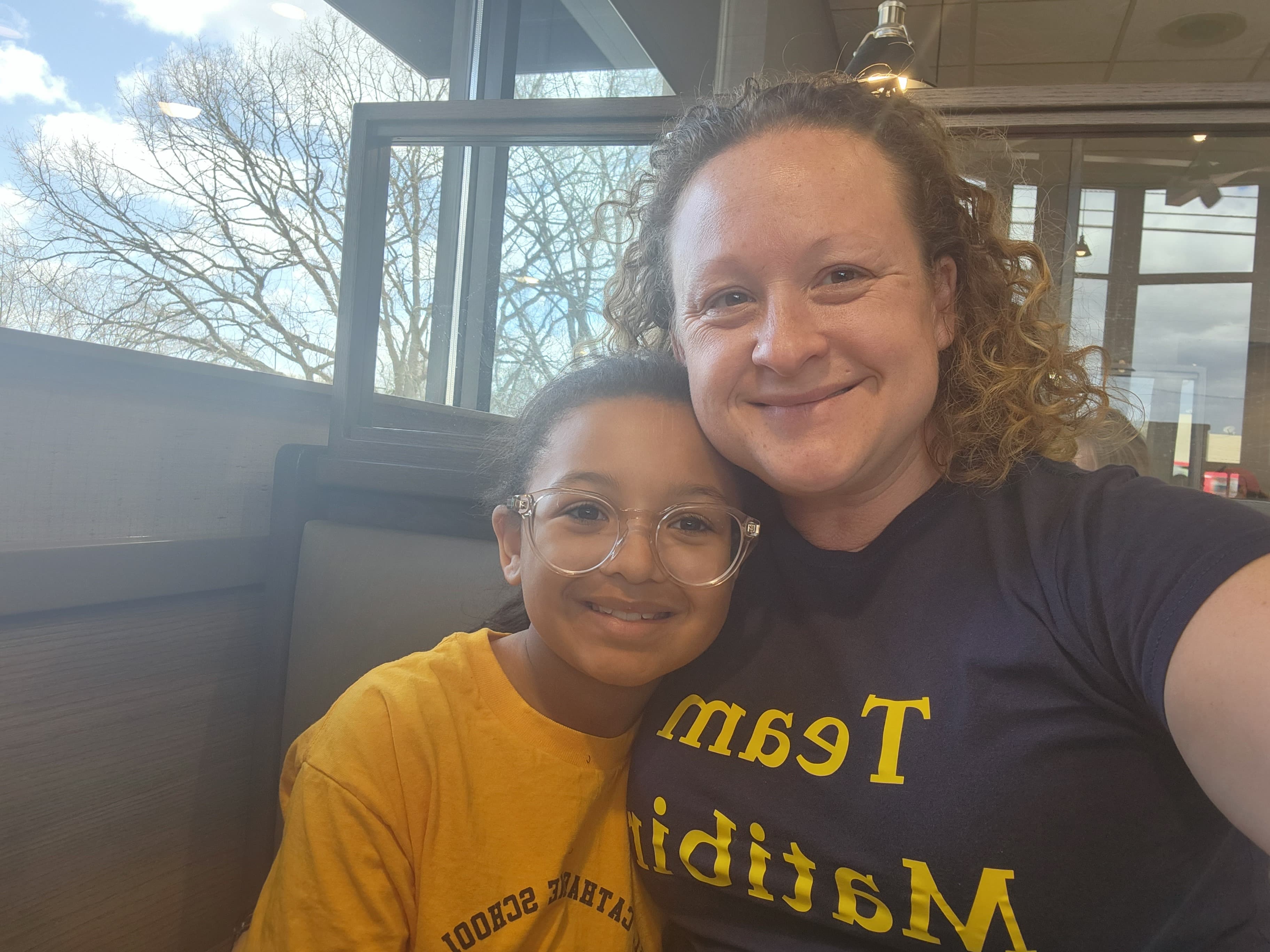 Melissa's advice to others: Don't dream it, BE it.
To find out more about Necco's Foster Care program, visit the Foster Care Overview page, or if you are interested in a career at Necco, find our opportunities on the Careers Page.