We know that working in foster care is no small feat. The work can be tough and the hours can be long, but knowing that a difference is being made in children's lives is what keeps case managers like Melissa Fulkerson from Owensboro in the field.
Melissa has been a Foster Care Case Manager at Necco Owensboro since 2019. She earned her bachelor's degree in psychology and her master's degree in human services counseling.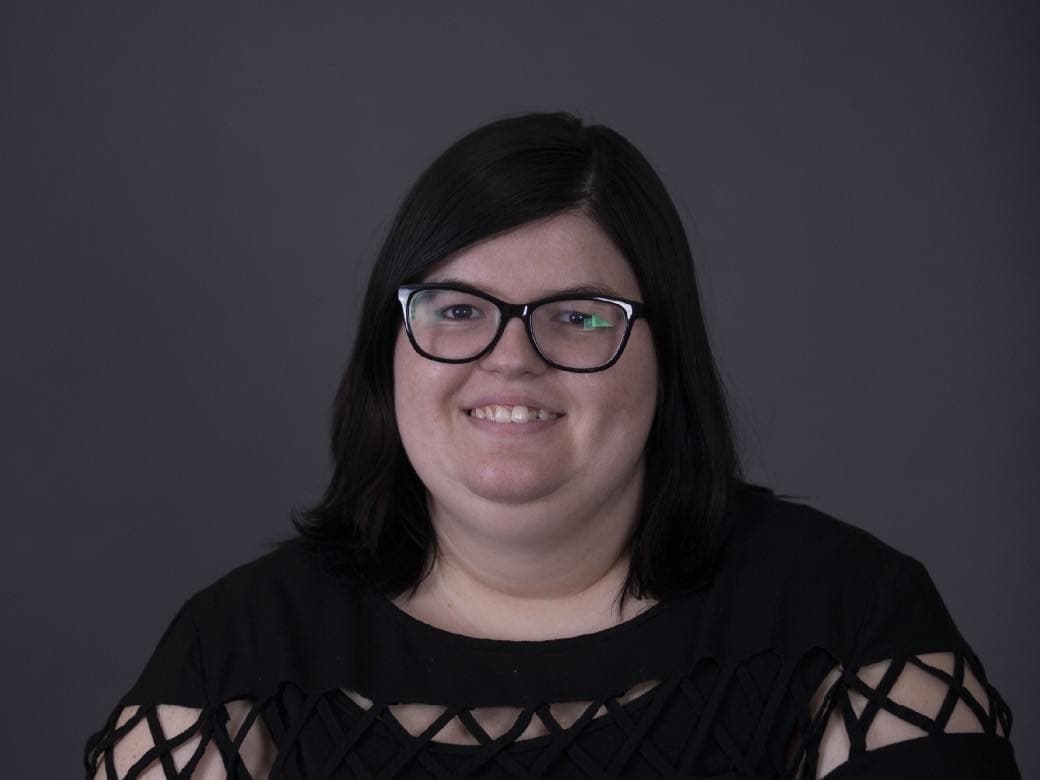 Before Necco, Melissa worked at RiverValley Behavioral Health on the Autism Unit. She heard about Necco through Kaitlin Gunderson, a behavioral health therapist at the Owensboro office.
"I knew that this was going to be more of a calling instead of just a job," Melissa said about starting her Necco career. "I love the aspect of getting to help create families. I love seeing the growth of foster youth when they are placed in the right home for them, whether it is just for a short season or permanent."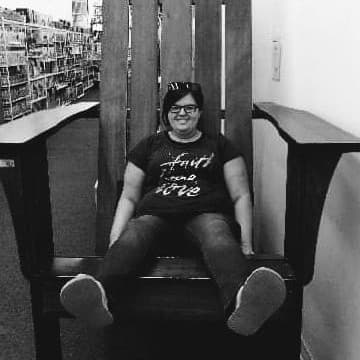 Melissa says that since starting at Necco, she could not be happier with her Owensboro team.
"We all have a passion to build quality families and provide safe and stable homes for foster youth," Melissa says.
Seeing the bond and trust grow amongst the children in her care is what makes Melissa show up and work hard every day.
"Just a few weeks ago, I was able to help teach two teen girls how to cook. They love lasagna and wanted to learn how to cook it. I bought all the ingredients, and I gave them step by step verbal instructions on what to do. Their faces lit up as they ate the food that they made. They were proud of themselves; I was proud of them too. Any moment I get to empower these foster youth is a success in my book."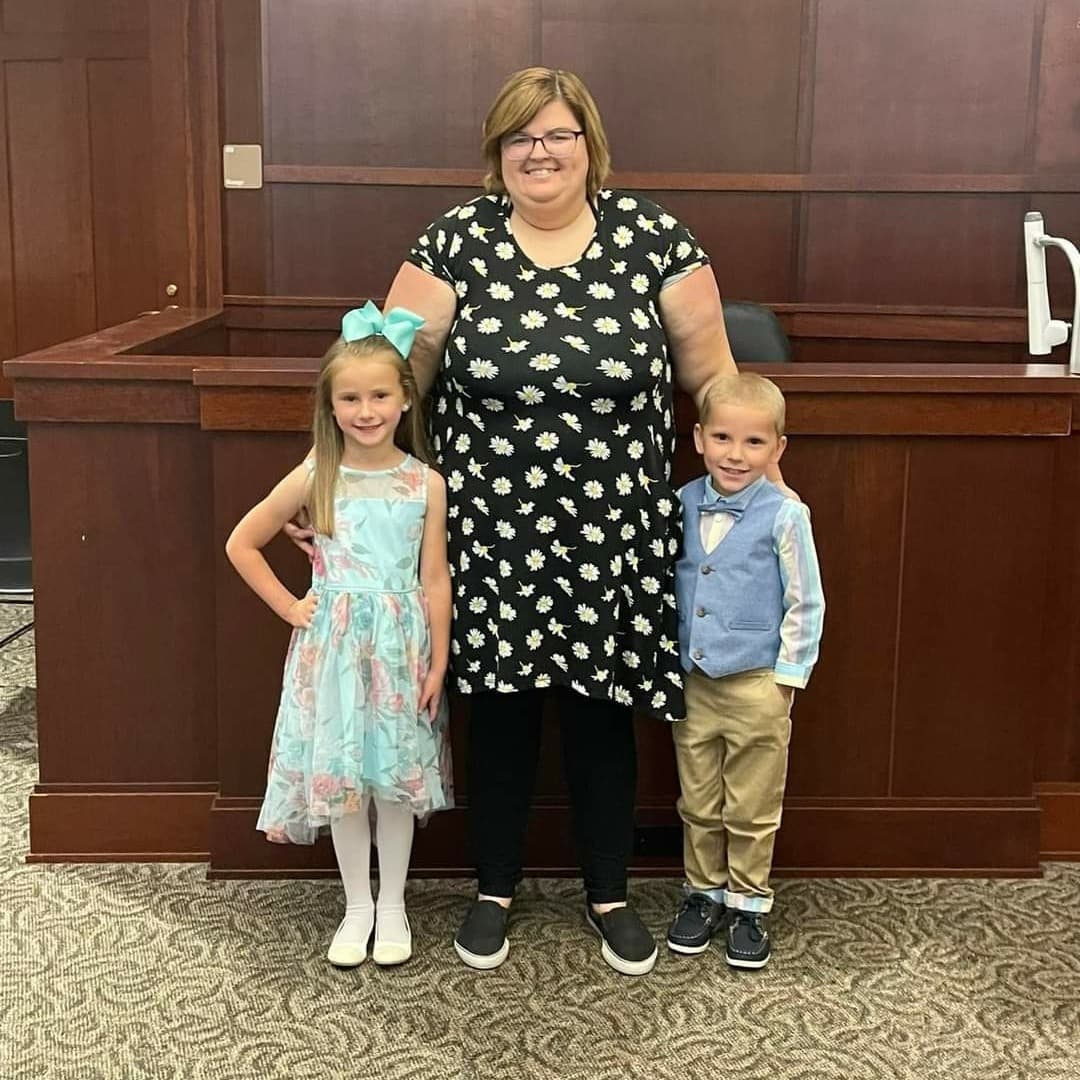 Melissa's advice to others is to do what you love and love what you do. She encourages employees to build strong relationships with their team by being fully transparent. "One thing I can always count on is my team having my back when I need them," Melissa adds.
We are so honored to have Melissa on our team to demonstrate the heart and passion it takes to be a case manager. Learn more about foster care on the Necco website and check out our career opportunities on our job board.