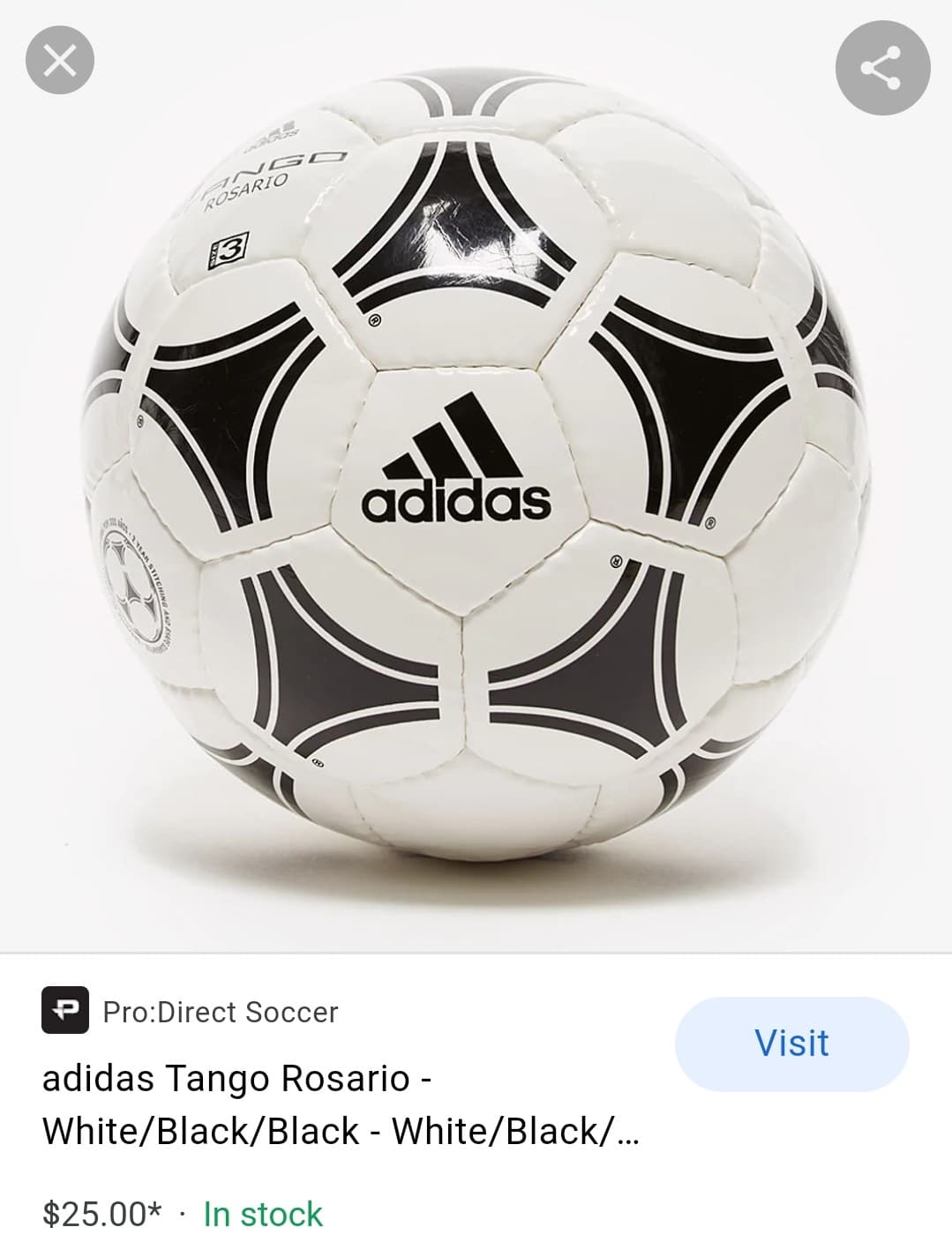 A soccer ball.
Meaningless or meaningful?
Well, that depends on your perspective.
Many of us wouldn't give a second thought to such an item and literally kick it aside, but to one eleven-year-old boy, it meant everything.
Lauren McKeehan, the Foster Care Program Director, from Necco Paducah, KY, was deeply affected by that ball too. She was the one who purchased it.
With Thanksgiving on the horizon, this is a story of thanks.
The night before Lauren bought that ball, she was up late. She and her Necco Paducah colleagues were busy placing a sibling group of four. Lauren said the children had been through a long, exhausting day, but that "The oldest child definitely played a parental role, and was so tough for his younger siblings," but when he got a chance to talk by himself, Lauren said his demeanor changed instantly. The child broke down, but "through all of his tears, he also talked about how much he loved soccer. He mentioned he had never played on a team, but that he liked to "mess around outside" with a ball." Armed with that one tiny piece of information, Lauren went shopping the next day to get the children some new clothes. While she was out, she also picked up a soccer ball. When she went to visit the children that night, she delivered the new items. The boy was again overwhelmed with emotion. Immediately he mentioned the cost, $25, and that the ball was Adidas and brand new. The next thing he said was that it cost too much. Lauren told him not to worry about the cost and to simply enjoy the ball. He asked if he was allowed to keep it, "even if he went home," and when Lauren told him it was his forever, he teared up and hugged the ball close to his chest. He thanked Lauren repeatedly for both his new clothes and, of course, the soccer ball.
Three days later, the boy was still talking about his new things. He told his case manager that he had never had such nice things before, and that he was going to take great care of them. He also wanted to thank Lauren again.
Necco is guided by the 12 Principles of Re-EDucation from Nicholas Hobbs, and by delivering that soccer ball, Lauren was practicing "A Child Should Know Joy in Each Day." That principle is a crucial piece of Necco's foundation. As a company, we strive to take children out of impossible situations and lift them into a world filled with hope. Years from now, that child may or may not remember that soccer ball, but Lauren will remember that moment forever. That too is an ongoing theme in our company. The children often leave a longer-lasting impact on the foster parents and our Necco employees than we ever leave on the children.
Lauren has said she is thankful for that moment. It made her "appreciate my situation with my kids, and, honestly, my life as a whole, a little bit more. It was an extremely humbling moment." She continued to talk about how tough her job can be at times, saying, "This job can be so hard, and demanding, and amazing, and fun, and exhausting, and fulfilling. It can also be very humbling. It took one soccer ball to remind me that the little things are what really matter."
If you're interested in a career with social impact like Lauren's, visit our Careers Page to see what positions are currently open!