Mary's Story
Foster parents are an extraordinary group of people. They come from different backgrounds, geographic locations, and levels of education. Their commonality lies in their selfless desire to help children in need. Learning about their motivations and their driving forces sheds a fascinating light on the question:
"Why do you want to be a foster parent?"
Necco foster parent and Louisville, Kentucky native, Mary, recently shared her story. She decided at age 40 to go back to college, and will be graduating in December 2018 with a double masters degree and intends to pursue a Ph.D. This is an important personal accomplishment and fulfillment of one of her life goals. As a teen mom and cancer survivor she learned tenacity, perseverance, and the important balance of self-care and giving back. This wisdom changed her perspective on life and who she wanted to be in the world.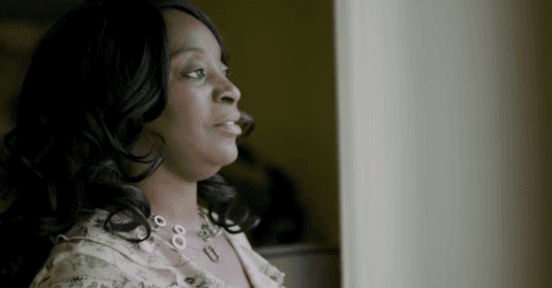 In a video interview with Necco, Mary said, "I've always had the heart for children." So once her children were grown, she knew that foster care was the way she wanted to give back. "Foster care means healing, and accepting that life happens." She teaches the resiliency she learned through her own life experiences - her story - to children in need.
The most important thing she wants each child in her care to understand is that they each have several stories:
the stories relayed by the adults in the child's life

the story as seen through the child's eyes
Her success as a foster parent comes from understanding and seeing the story as the child does. That is the child's reality. Working from that perspective is the only way to help them heal. This understanding and connection builds trust and allows her to teach each child that it is possible to rewrite their story. She empowers them to understand and speak their truth.
Mary smiled and laughed off the suggestion that she is a superhero to these children.
"I don't focus on that... I focus on wearing the cape of parenting because that is how they know I care, that they are loved. The simple act of being present and actively listening are sometimes the greatest gifts of all."
Mary steadfastly believes that her role as a foster parent is to give each child in her care the tools needed to succeed in life. Her ultimate goal is always family reunification. Her hope and mission is that they take what they have learned while in her care and teach it to their families of origin.
Small acts. Superhero results.
Are you ready to be a child's here? Learn more about foster care.