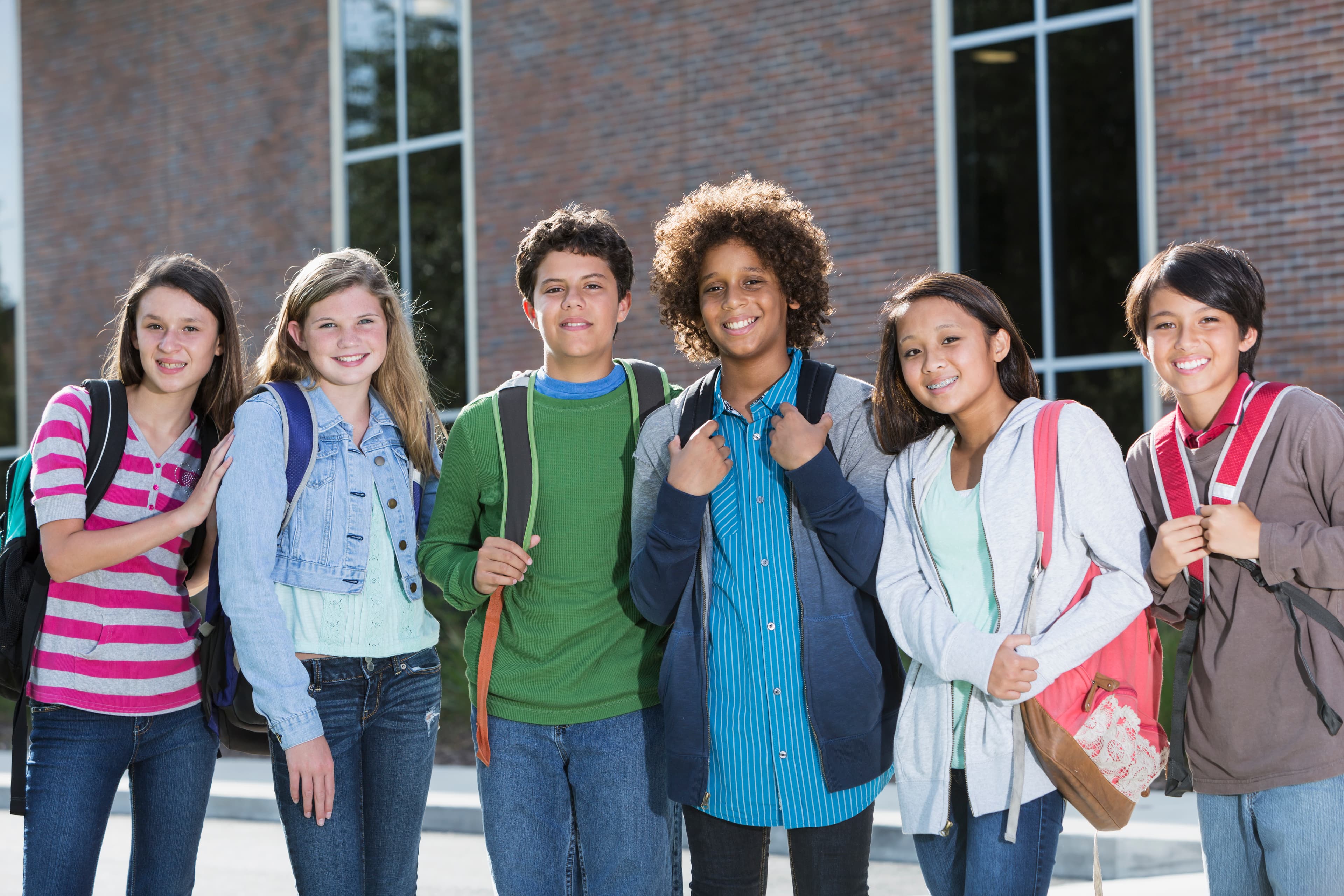 For every family we build, there is a story to tell.
Necco believes every child and young adult deserves a safe place to call home.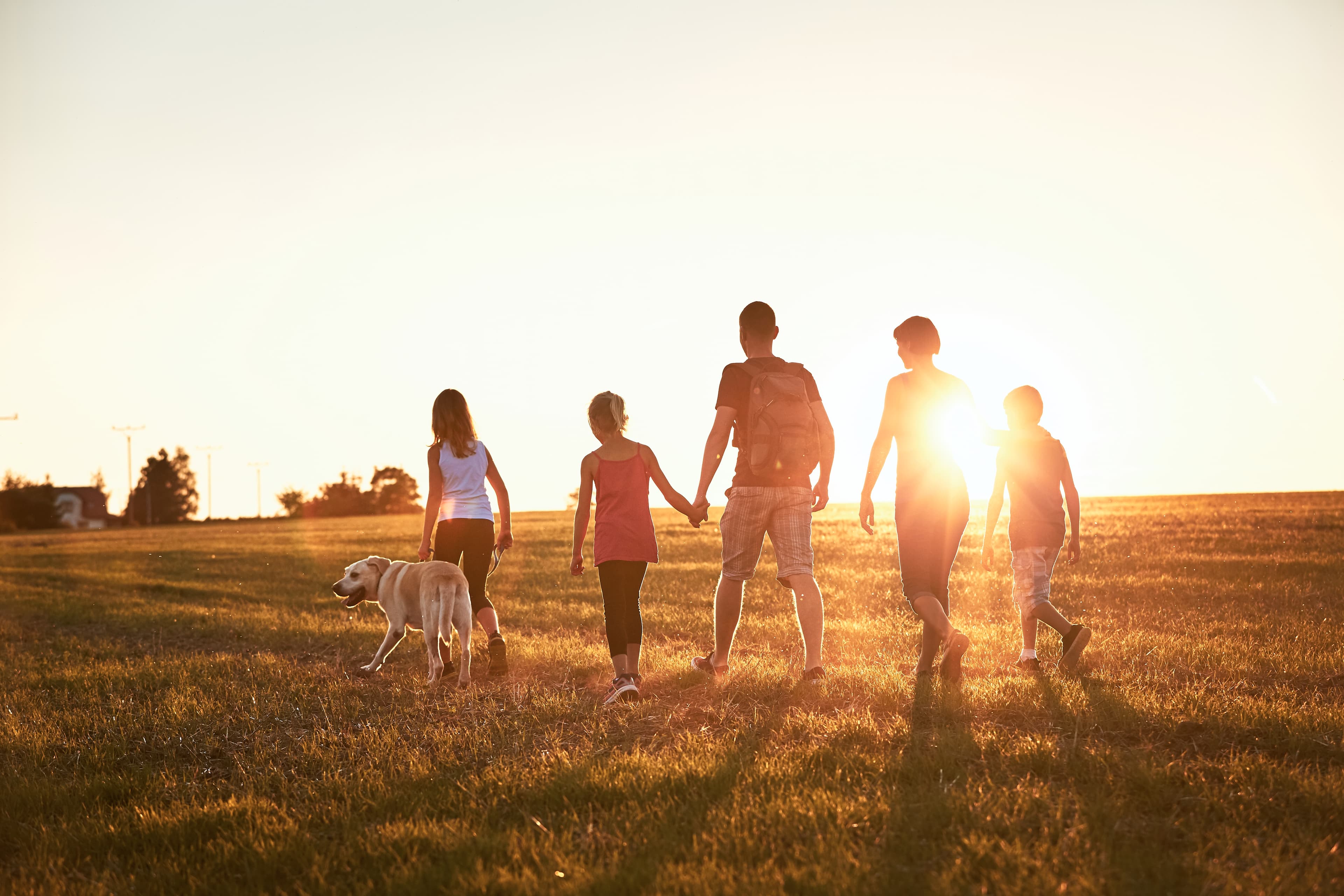 About Necco
Founded in 1996 as a provider of in-home therapeutic foster care, Necco has grown into a multi-state child welfare organization offering a broad array of services, including Foster Care, Adoption, Counseling, Independent Living and Residential Living. Each of these service lines employs the most innovative programs and treatment approaches designed to equip children with the tools they need to live fulfilling, purpose-driven lives.
Learn More About Us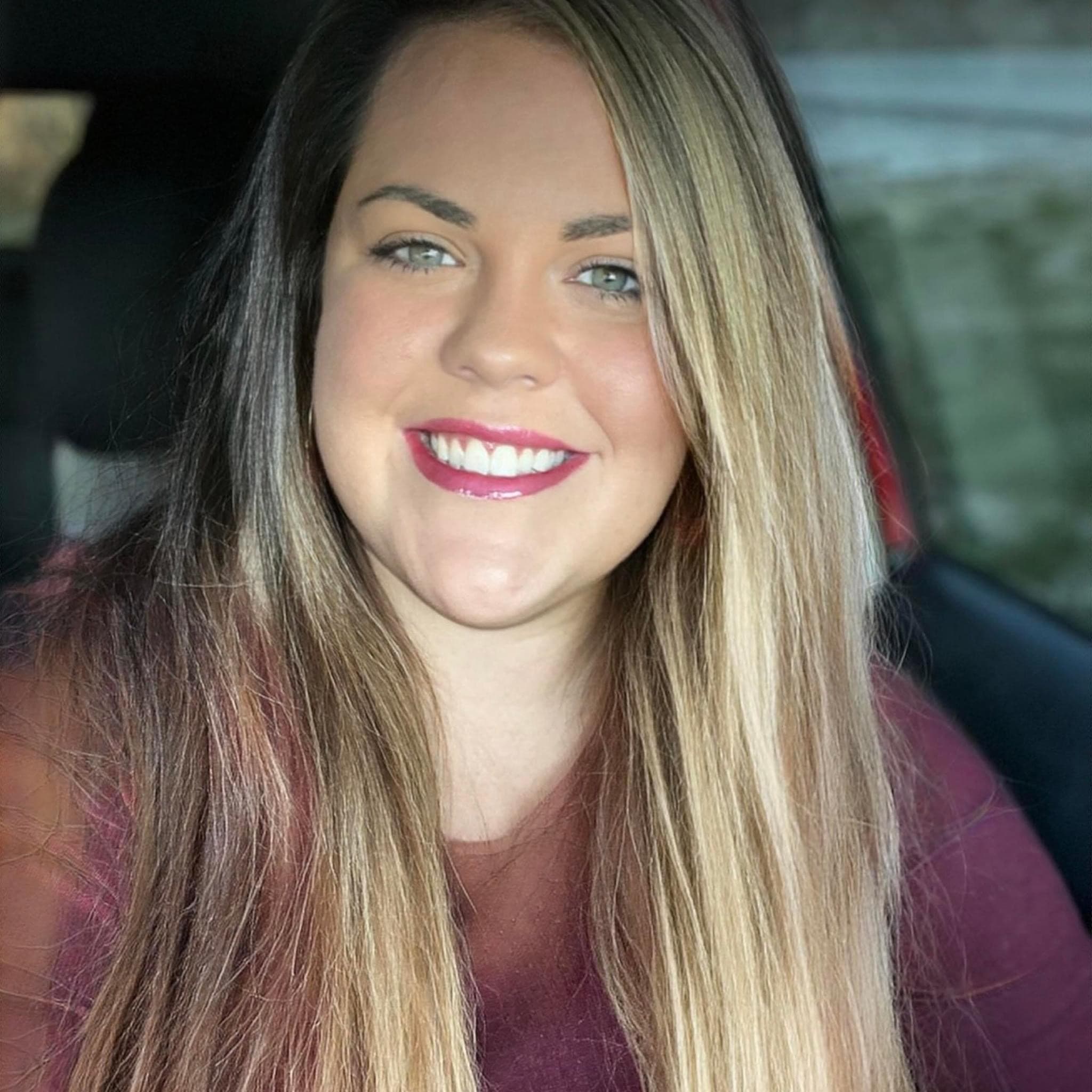 "Every day I look forward to waking up and going to work to be a tiny fragment of the big picture that Necco is creating with the youth we serve. It isn't everyday that you are at a job in which you are able to empower, promote growth and see resilience in the population you are serving."
- Misty Meadors, Kentucky Therapist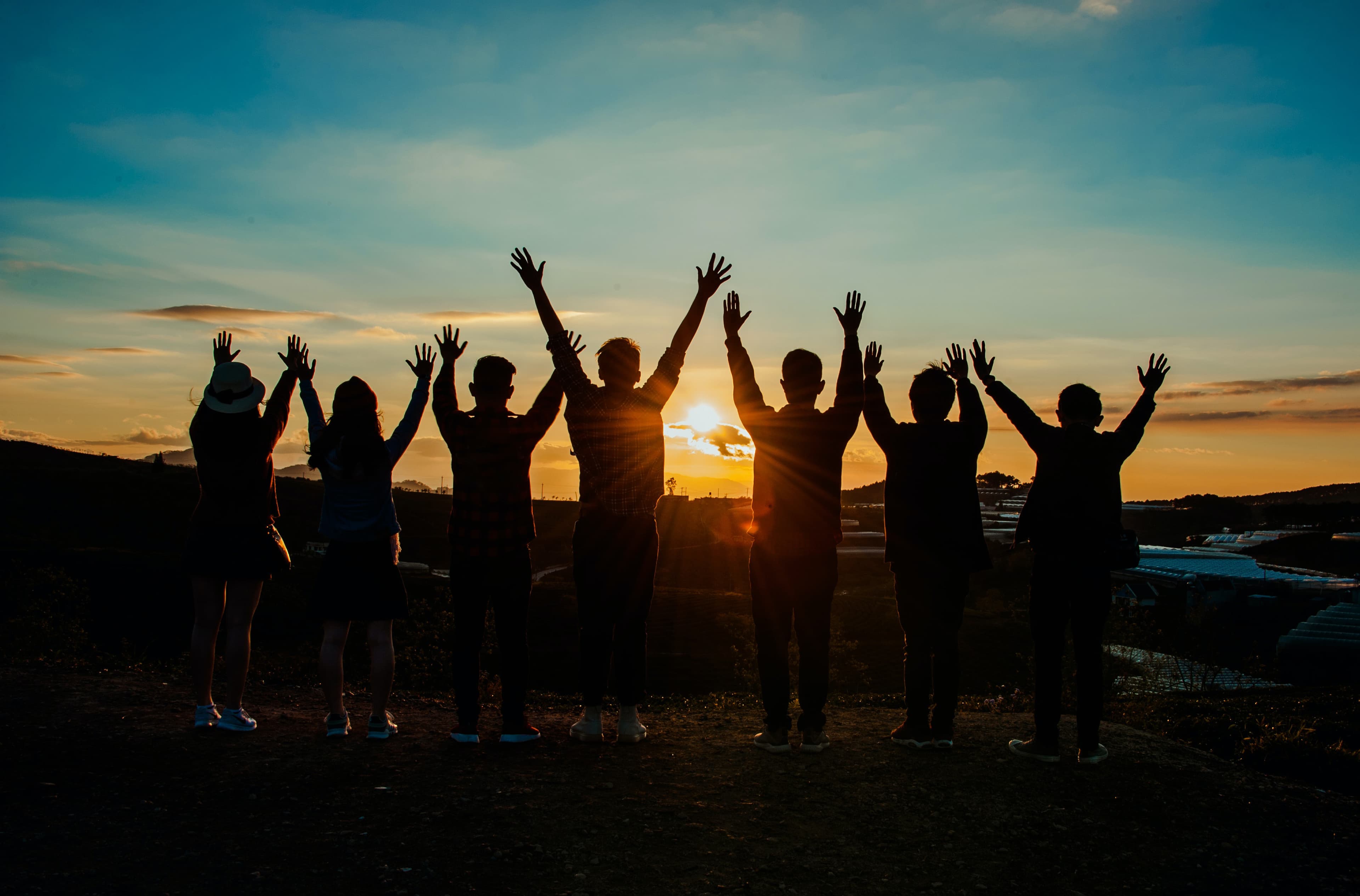 Have a General Question?
Connect with us here.