All kids, especially foster children, deserve a trustworthy adult that they can consistently look to for support. For some kids in Beckley, WV, that person is Sydni Evans.
Sydni became a Foster Care Case Manager in 2022. She earned her Bachelor of Science in Psychology with a double minor in Social Work and Neuroscience.
She stayed home with her son until he was four years old and then began looking for a job. Sydni said an old friend recommended the case manager position at Necco. Since this would be the first job using her degree, Sydni said she was anxious and had a hard time keeping faith in herself.
She quickly realized how glad she was to be there.
Sydni said she realized the importance of working in foster care when she saw how much the kids in her care loved and trusted her. "I have been the only person who could calm some of my kiddos down," Sydni said, "and it feels very good to know that they trust me as much as they do."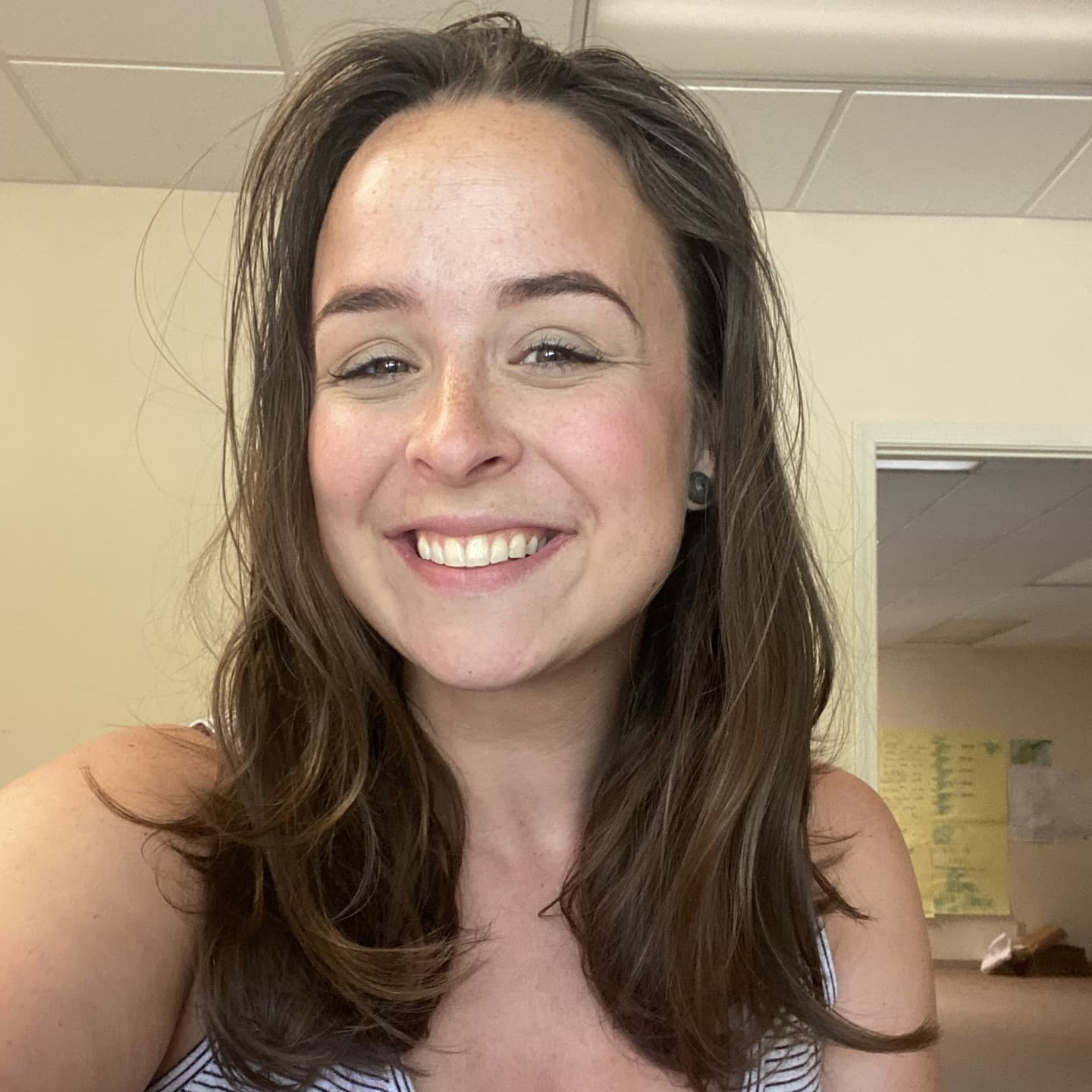 Sydni's compassion and trustworthiness isn't just noticed by the kids she cares for, but also by her Necco teammates.
Caitlin Pauley, Beckley Foster Care Program Director, noted that Sydni is a prime example of an ideal team player.
"Sydni has taken on a lot of responsibilities for case management outside of the typical expectations," Caitlin said. "I had to rely on her significantly and I was at ease knowing I could trust her . . . as a supervisor, that truly means a lot to not only me, but our entire team, our families, and our kids."
When times were tougher in the office, Caitlin added that Sydni was consistently ready and able to help in any way.
"She showed up every day ready to do the task at hand to ensure our families continued to receive outstanding customer service, while endlessly advocating for our kids," Caitlin said. "Though she was tired, she never complained and never felt defeated."
Necco has 3 Core Behaviors, one of which is the Happy Warrior. A Happy Warrior is ready and willing to give their best effort every day, no matter the situation. It is clear that Sydni embodies this core behavior in every way.
Sydni encourages others to have faith in themselves even when it doesn't seem possible. Asking for help from a team can, at times, be exactly what you need.
"Ask for help," Sydni said. "Our entire team is full of knowledgeable people who want to help their coworkers out, utilize that!"
We are so happy to have Sydni on our Necco team!
To learn more about foster care, visit our website. If you'd like to join our team of happy warriors, check out our job board.