Mental illness is an incredibly common and diverse set of conditions that affect a significant portion of the population.
These mental struggles can look different for different people. It encompasses a wide range of disorders, including anxiety, depression, bipolar disorder, schizophrenia, and many others. It can lead to behaviors like becoming withdrawn, skipping school, confusion, struggling to concentrate or thinking thoughts of suicide.
Despite its prevalence, there is still a substantial stigma associated with mental health challenges. This stigma is rooted in various societal factors, including misinformation, fear and stereotypes.
Tara Elsner has been the Vice President for Necco Behavioral Health for one year. She is a licensed mental health counselor with a Master of Science in Education from Indiana University. For the last 25 years, Tara has been working with vulnerable youth and families in hospitals, schools and courts.
Tara recognizes that despite recent progress, there is still stigma that surrounds mental health illness.
"It is important when you or someone you know is struggling with mental health issues that you not judge or shame the person," Tara says. "Be supportive and let the person know they are not alone."
Mental health is just as important as physical health and can affect anyone regardless of age, gender, race or social status. We must remember that every foster child has experienced some type of trauma and deserves access to the love and care that they need.
"The biggest thing to know is that if you or a loved one are experiencing symptoms that is impacting their functioning, get help," says Tara.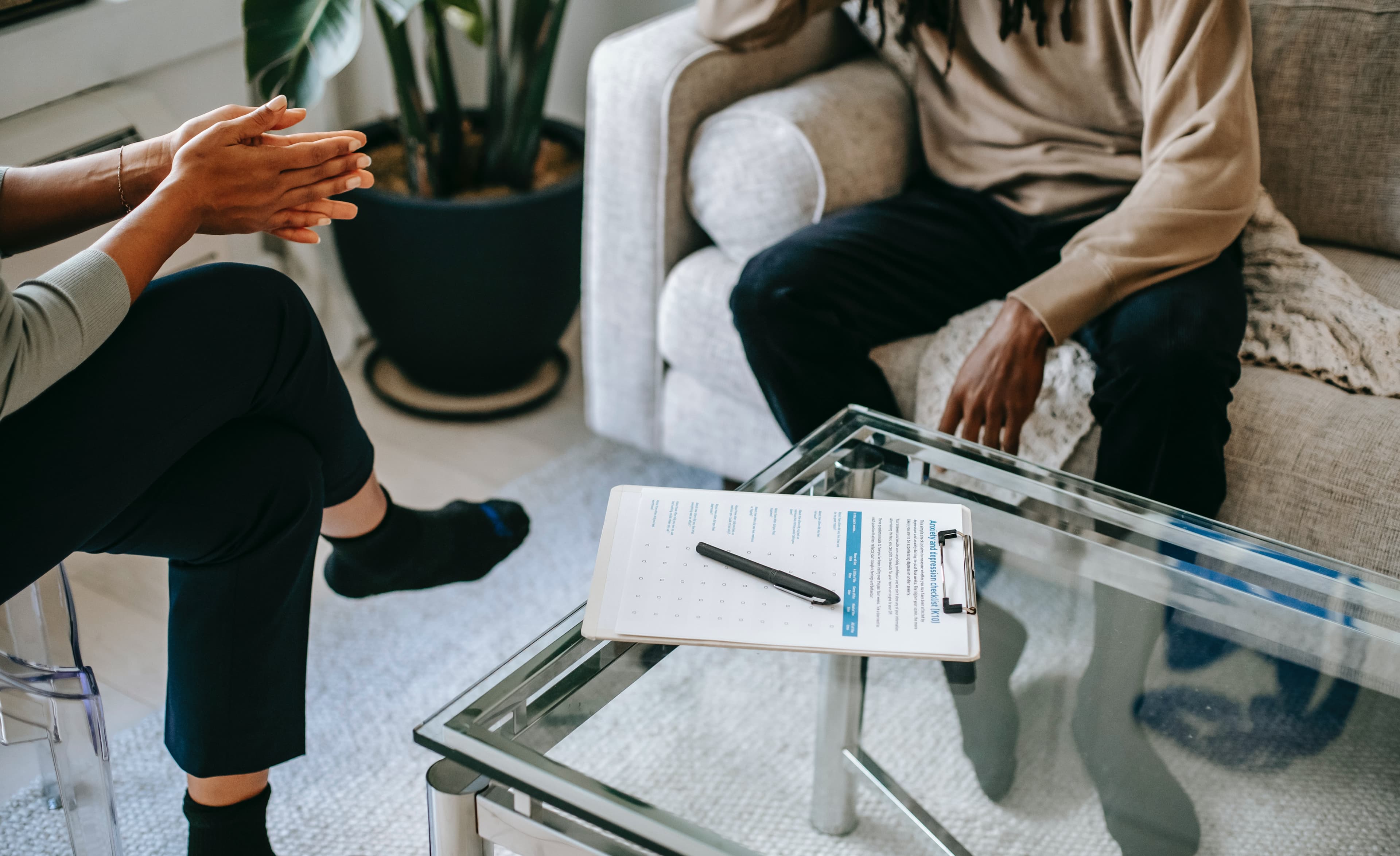 An important part of getting the help you need is knowing where to go. Necco offers behavioral health counseling services in Ohio, Kentucky and West Virginia. Our certified counselors can help with ADHD, anxiety, trauma, grief and any other issues you may be experiencing. Counseling is available both in-person and via Telehealth.
You can make a Counseling appointment or a referral here.