Every foster child has experienced some level of trauma and deserves a team of family, friends and certified professionals that can support them through their journey. At Necco, one of the professionals dedicated to advocating for children is Misty Meadors.
Misty has been a Behavioral Health Therapist in Corbin, KY, since 2022. She earned her bachelor's in elementary and special education. She also has a master's in clinical professional mental health counseling as well as a master's in addictions counseling.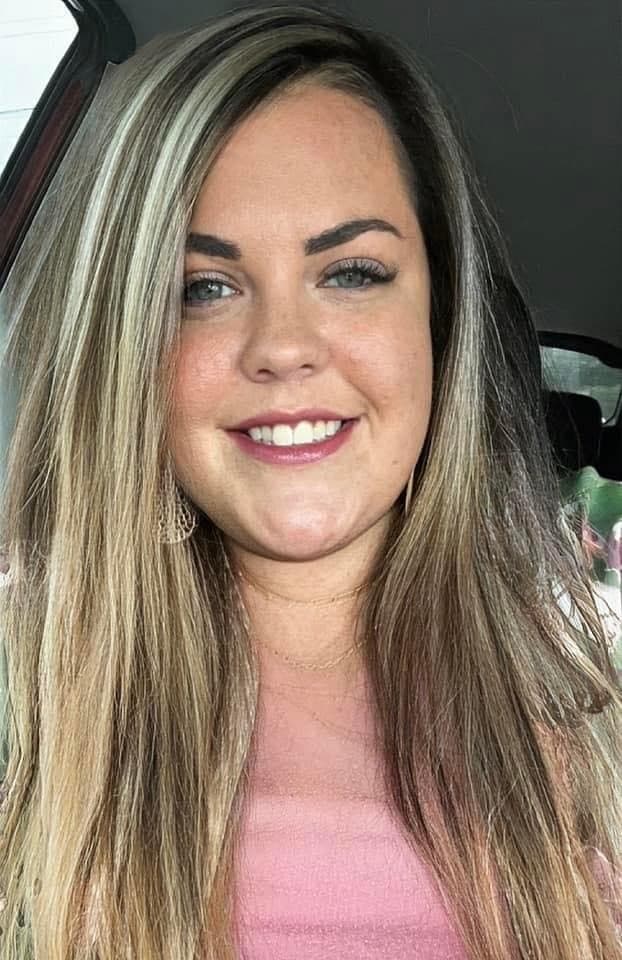 Even with her vast background, Misty says that working at Necco was her first true encounter with foster care.
"I had never envisioned a career where I was able to be a smaller piece of such a bigger picture," Misty adds.
Working within the foster care system allows you to experience all of the struggles and the successes of being a part of a foster child's life. Misty says that in her time at Necco, she's seen the successes of reunifications, adoptions and healed traumas.
"There are hard days as well," she says, "but there is joy in every single one of [a child's] journey."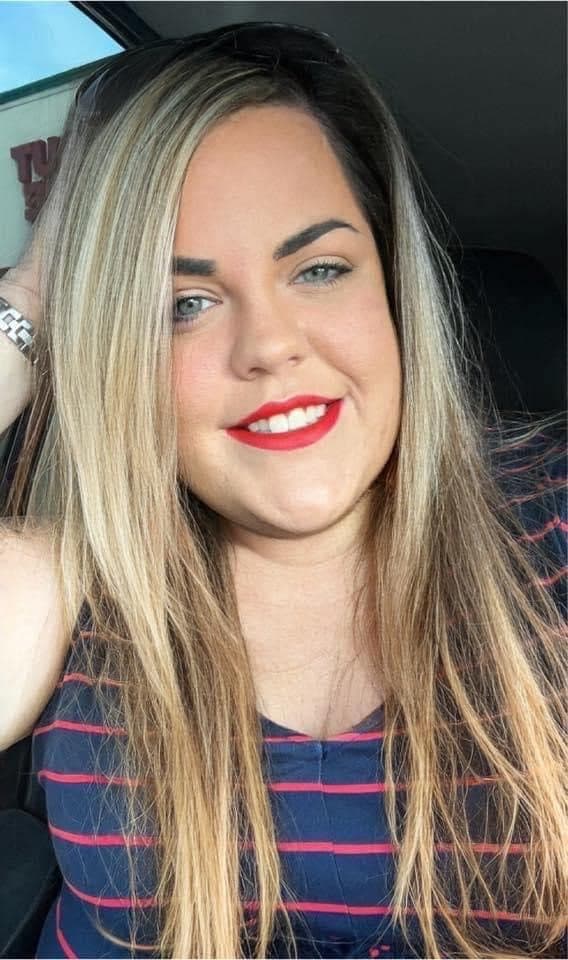 Being such an important part of a child's life can be both rewarding and challenging. Misty wants other employees to remember their impact on vulnerable youth.
"Some days, our kiddos need that extra 10 minutes of a session worked into an already full schedule. Some days, you may need to lay on the floor to talk or take a walk around the parking lot," Misty says. "It won't always be fun and easy, but these kiddos deserve a voice to advocate for them and someone willing to show them love!"
To find out more about Necco's Behavioral Health program, visit the Counseling Overview page, or if you are interested in a career at Necco, find our opportunities on the Careers Page.