Kyleigh Gibson first became an Initial Licensing Specialist in 2020 at the Necco branch office in Somerset, KY. Licensing specialists are in charge of meeting new potential foster families and walking them through everything they need to know to begin their journey.
Kyleigh knew she wanted a career in social work ever since college. On top of her educational background, she also has four adopted siblings who were previously a part of the Kentucky Foster Care System. "My family's experience with fostering and adopting children from the system gave me a firsthand glimpse into the challenges and joys of foster care," she says.
Seeing the ins and outs of foster care from a family perspective gave Kyleigh a unique insight into what it would take to work in the system. She heard about Necco's dedication to building families and knew it was a team she wanting to join. During her time at Necco, Kyleigh says she's seen the "unwavering commitment to fostering a compassionate and supportive environment" for both foster families and the children in their care.
Just in her few years working for Necco, Kyleigh has become a guiding light within the company. She has stepped up in creating content for the Somerset Facebook page and has won the Corporate Culture Award for Ideal Team Player. Last year, she was awarded Employee of the Year for all of Foster Care.
Kyleigh says her favorite thing about being about a licensing specialist is getting to know the stories of the families she works with and watching them excel as foster parents. She adds that it's a great feeling "to see new families who are passionate about helping kids get their first placement!"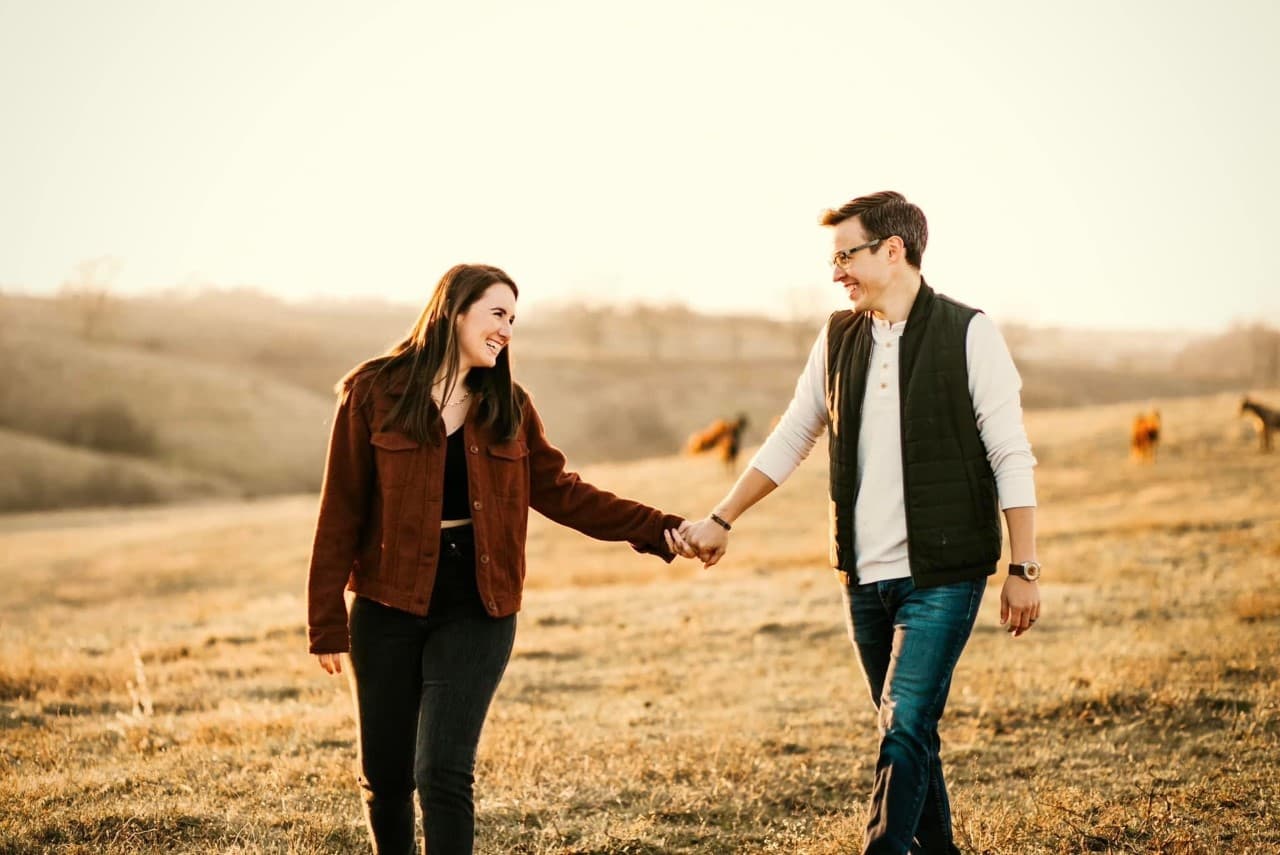 When Kyleigh isn't building families, she is spending time together with her husband, Christian. They like kayaking, traveling and hiking with their two dogs. Kyleigh adds that her and Christian often ride hunter and jumper horses like her Off-Track Thoroughbred named Arlo the Good Dinosaur.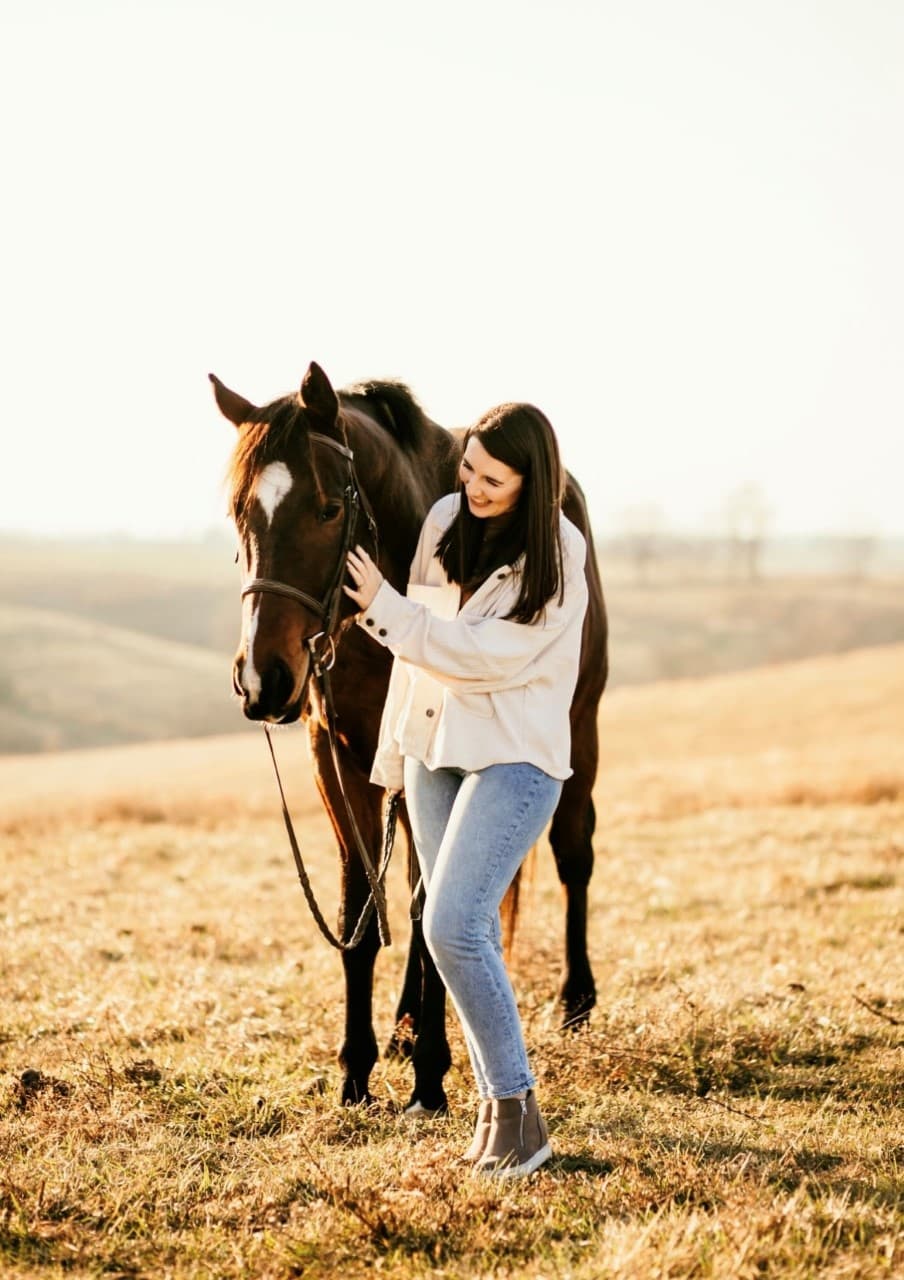 Kyleigh's advice to current and future foster care employees?
Never lose your empathy. Working in foster care can be hard, and it is sometimes easier to disconnect rather than try to understand other perspectives and experiences. Never lose sight of the reason we do what we do.

Be a team player. Be willing to be a resource for others; foster care is a demanding field that requires an entire team's effort to be manageable and successful.

Be proactive and show initiative. Anticipate problems before they occur and take action to prevent them.
To find out more about Necco's Foster Care program, visit the Foster Care Overview page, or if you are interested in a career at Necco, find our opportunities on the Careers Page.