Case Managers and Program Directors from all over Kentucky came to Necco Headquarters in Cincinnati for the Case Manager Summit.
During the two-day event, case managers from the Kentucky branch offices were split into mixed teams and set off on a scavenger hunt around the city, stopping at different landmarks hosted by members of Necco's corporate office. The Cincinnati Public Library, Fountain Square and Music Hall were just a few of the stops on the hunt for clues.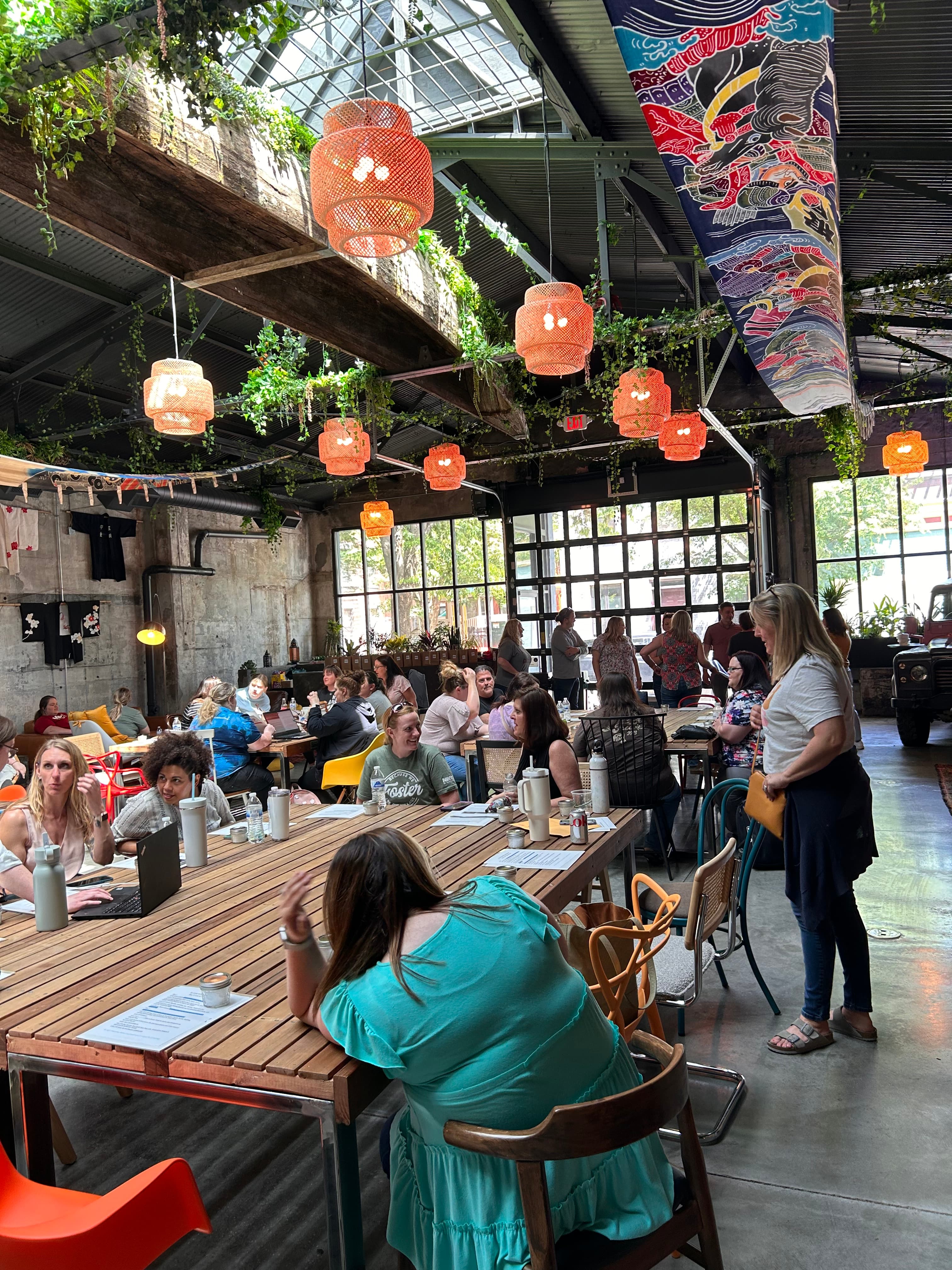 Teams sent in selfies they'd taken during the hunt with different corporate members, including Chief Finance Officer Jon Avery and Chief People Officer Rob Goodwin.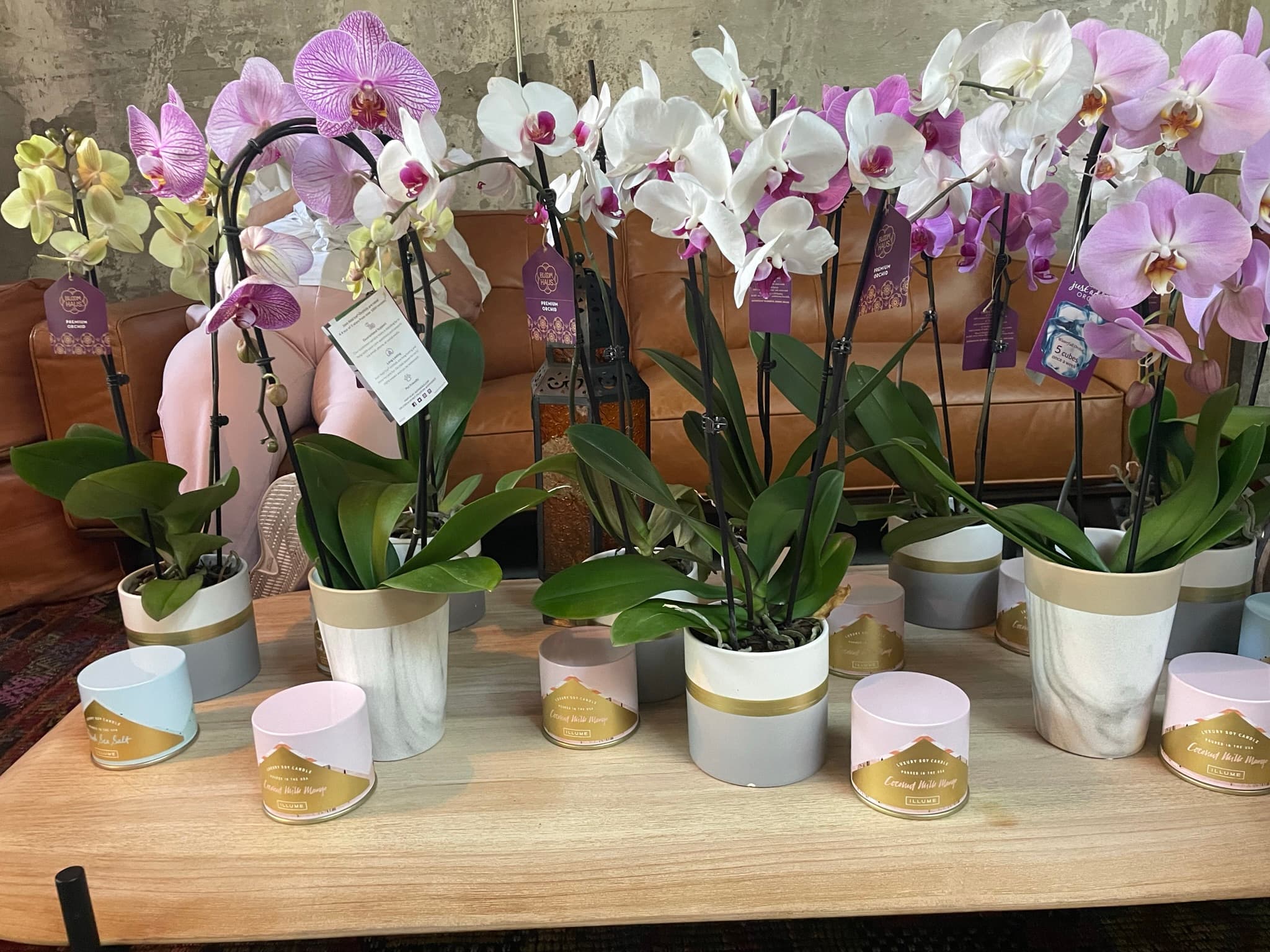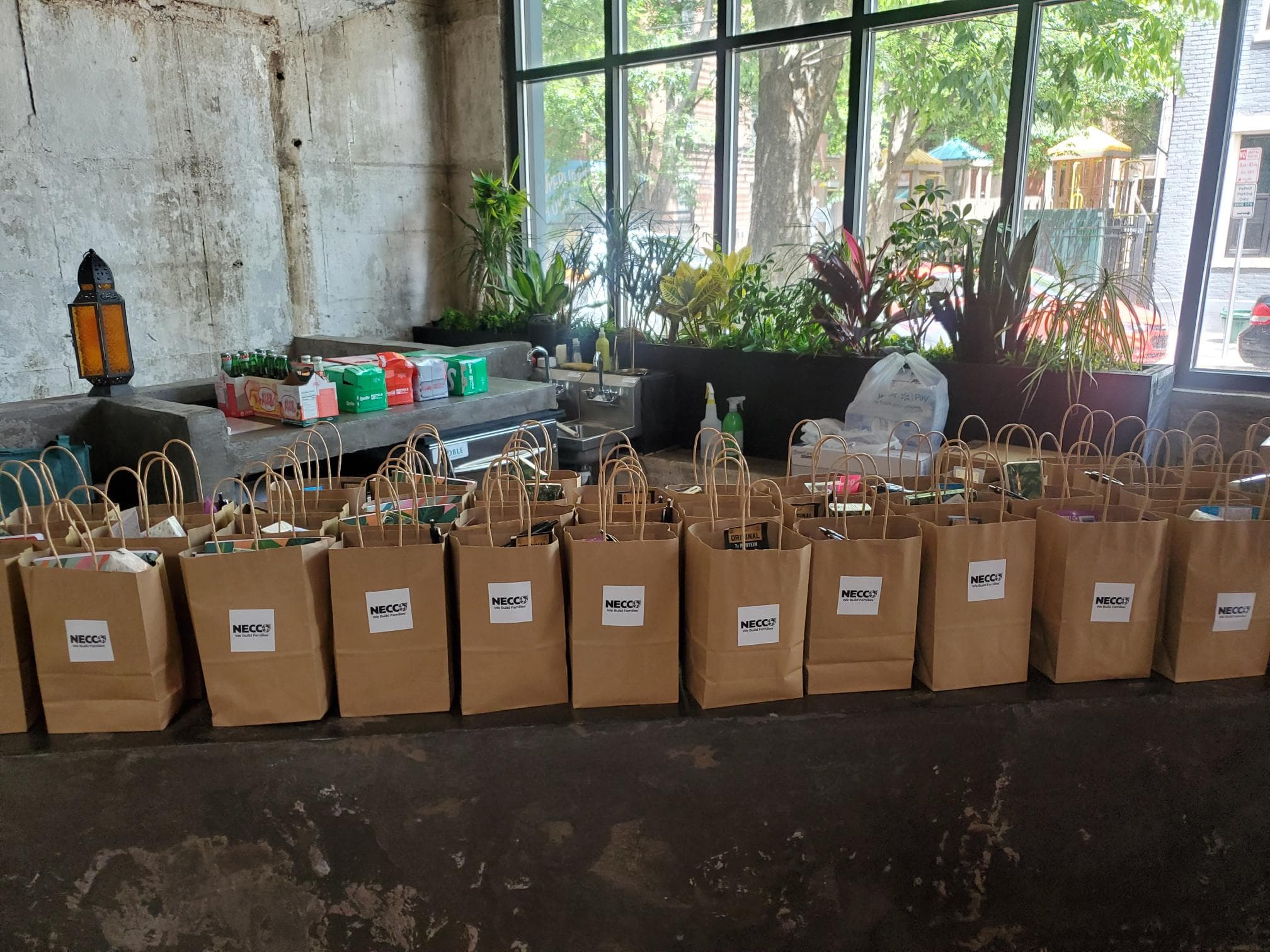 The winning team was led by Somerset Program Director Sara Adams, along with Courtney Newsome from Prestonsburg, Katie Redding from Grayson and Megan Vice and Mark Smith from Bowling Green. Sara's team wasn't the first team to return, but they were one of the only teams to complete all scavenger hunt locations.
The summit was also filled with insightful trainings led by various office Program Directors. Some topics included setting boundaries, strengthening family bonds, crisis support and compassion fatigue.