Children in foster care are no strangers to overcoming daily hardships and struggles. No matter the circumstance, there is a form of trauma that must be fielded. The bravery and strength that foster kids have is something that we see every day.
One of those kids was Dre'Sha Brown, originally from Detroit, Michigan.
Dre'Sha was in and out of Detroit foster care from the time she was just one year old. After her mother lost and regained custody of her six children multiple times, Dre'Sha was eventually moved to Cincinnati and adopted by her aunt at age seven.
"I stayed with [my mom's sister] for a couple of years, but I never felt like I belonged," Dre'Sha said.
At age 14, Dre'Sha went back into foster care, first with another foster care agency and then with Necco. She went through several foster homes before aging out of the system and into Necco's Independent Living program when she was 17.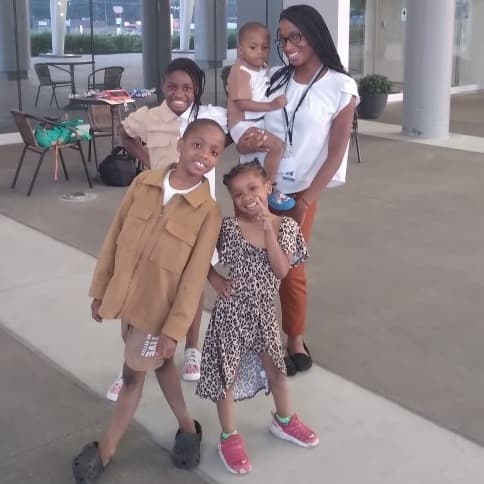 While in the IL program, Dre'Sha's relationship with her partner became physically abusive.
"He spent time in jail and came out a totally different person," she said. "He basically held me and my kids hostage."
Dre'Sha spoke to her Necco Life Coach and confirmed the domestic violence. After an emergency court hearing, she and her children had to be split up due to a lack of available foster homes. Dre'Sha was devastated about losing her children and said didn't want to continue what generations before her had done.
"I was in a cycle. It was like a chain in my family; my mom wasn't raised by her mom, my mom didn't raise her six children," Dre'Sha shared. "I felt bad because I didn't want my kids to go through what I did, growing up in the foster care system."
She started a case plan with her Life Coach and within eight months, she had graduated high school, gotten a job and found stable housing. She also took parenting classes and Women Helping Women classes. She was able to regain custody of her children and begin college.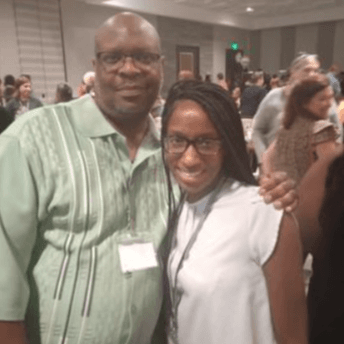 "You can break generational curses; you can break chains," she said. "Your past does not determine your future: it's okay to make mistakes."
Dre'Sha wants other people to know that it's okay to ask for help, no matter where you come from. Make a plan for the future, create the steps and stick with it.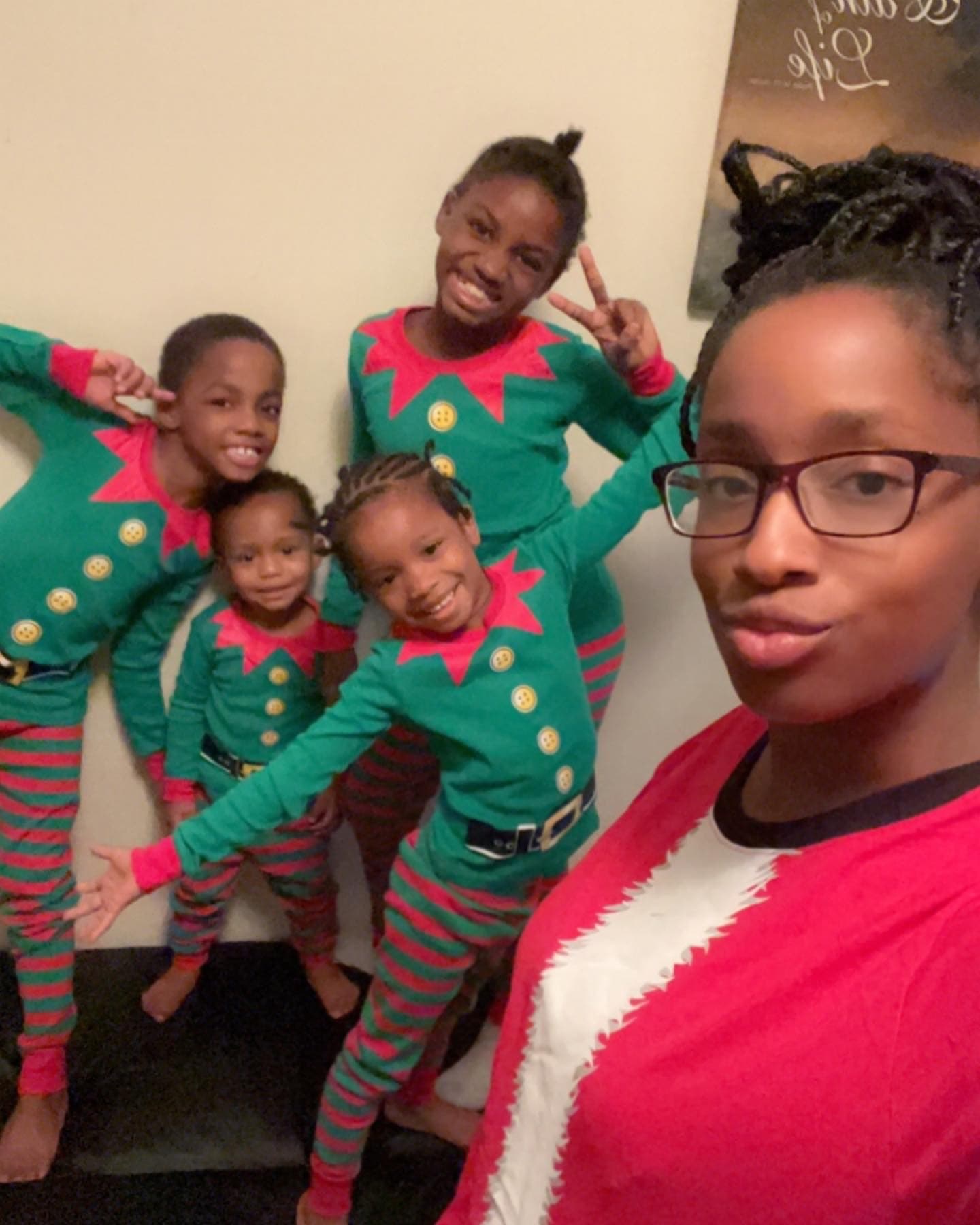 "Set goals and keep going because you will accomplish it! I came a long way because I knew that I wanted better for myself and my children."
Dre'Sha's courage and perseverance allowed her to create a life for her family that may not have been otherwise attainable. Necco is extremely proud to be a part of her amazing story.
To hear more about Dre'Sha Brown, watch her partnership video. Visit Necco's Independent Living page for more information on the program or click here to make a referral.