It takes steadfast commitment for employees to dedicate decades to a single company, especially in an age of such drastically changing environments. These individuals, who have been with Necco at least 15 years, embody loyalty, resilience, and connection to the Necco culture principles and deserve a special spotlight of recognition.
Cassie Dann
Cassie just recently celebrated her 20 years at Necco this May. She is currently the Assistant State Director of Kentucky Foster Care, but has held a variety of positions including Case Manager, Team Lead and Program Director.
Cassie's Necco journey started before she even graduated from college. While working for the Department of Juvenile Justice, Cassie says she transported a youth to a Necco office and fell in love with the feel.
"The office was a house that was relaxed, cozy and comfortable, and the staff were super cool and friendly!" Cassie says. "I knew at that moment I wanted to work at Necco when I graduated."
Though the days are sometimes long and the work is sometimes difficult, Cassie says that being at Necco has never really felt like work.
"[M]ore so a mission, or maybe a calling, if you will," Cassie adds. "The lesson I've learned and am still learning, both professionally and personally, would not even fit into a book!"
Rhonda Riley
Rhonda has been with Necco for nearly 21 years. She is currently the Foster Care Program Director in Paducah, KY, but started as a case manager and has held almost every title in between.
Rhonda says she started with Necco because it was a cause that was near and dear to her heart, but has stayed so long for several reasons.
"With the shifts in culture and change in growth opportunities, I've stayed because of the flexibility that Necco can provide," says Rhonda. She specifies that she can be involved in her family's daily life, like taking her daughter from school to gymnastics, while also staying available to her team via phone.
When asked what lessons she's learned over the years and what advice she'd give to other Necco team players, Rhonda notes, "There are so many things I could put here!"
Have fun at work. Find pieces of the culture that matter to you: live them and fight to keep them alive. Remember your why, the reason you wanted to work here. Have the hard conversations. Relationships are built on hard conversations so don't shy away from them.
Melissa Hitt
Melissa celebrated 19 years with Necco just last week!
Before she became the Ohio Foster Care Lead Administrator, Melissa helped open the Cincinnati office (which was Milford at the time) and has been a case manager helping with training and licensing homes.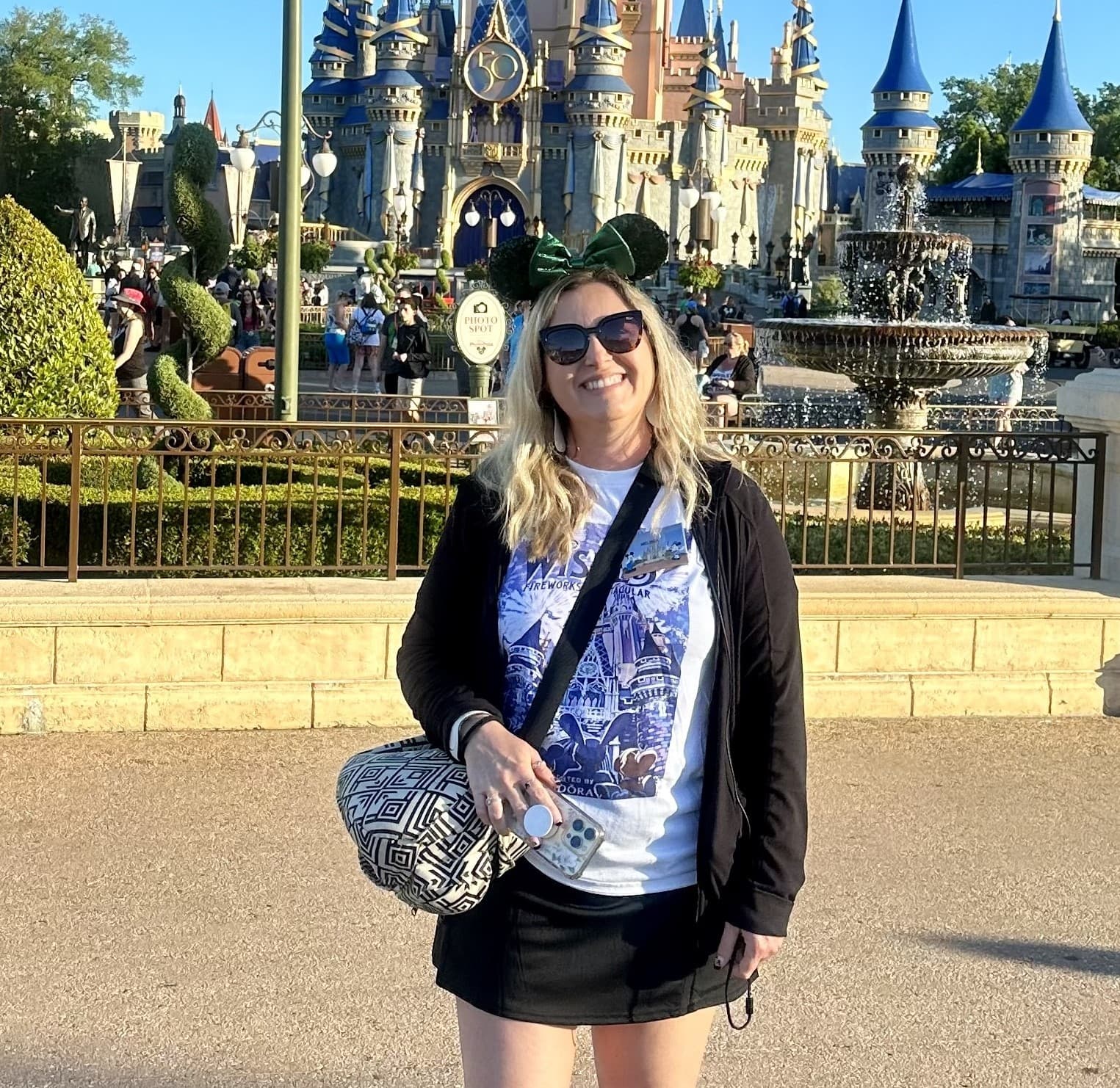 Melissa always wanted to work with children and make a difference. When she found Necco, she said it was the perfect fit.
"I love the people I work with, the flexibility, the fun we have, our corporate culture and the work we do," Melissa said. She encourages others to be open and roll with change because Necco is a constantly evolving company.
Amanda Kingrey
Amanda has been with Necco for nearly 18 years. She works in Payroll & Benefits and was recently promoted to Payroll Supervisor (congratulations!). She has held many titles including Payroll Clerk, Payroll & Benefits Coordinator, Grocery Shopper & Office Party Planner.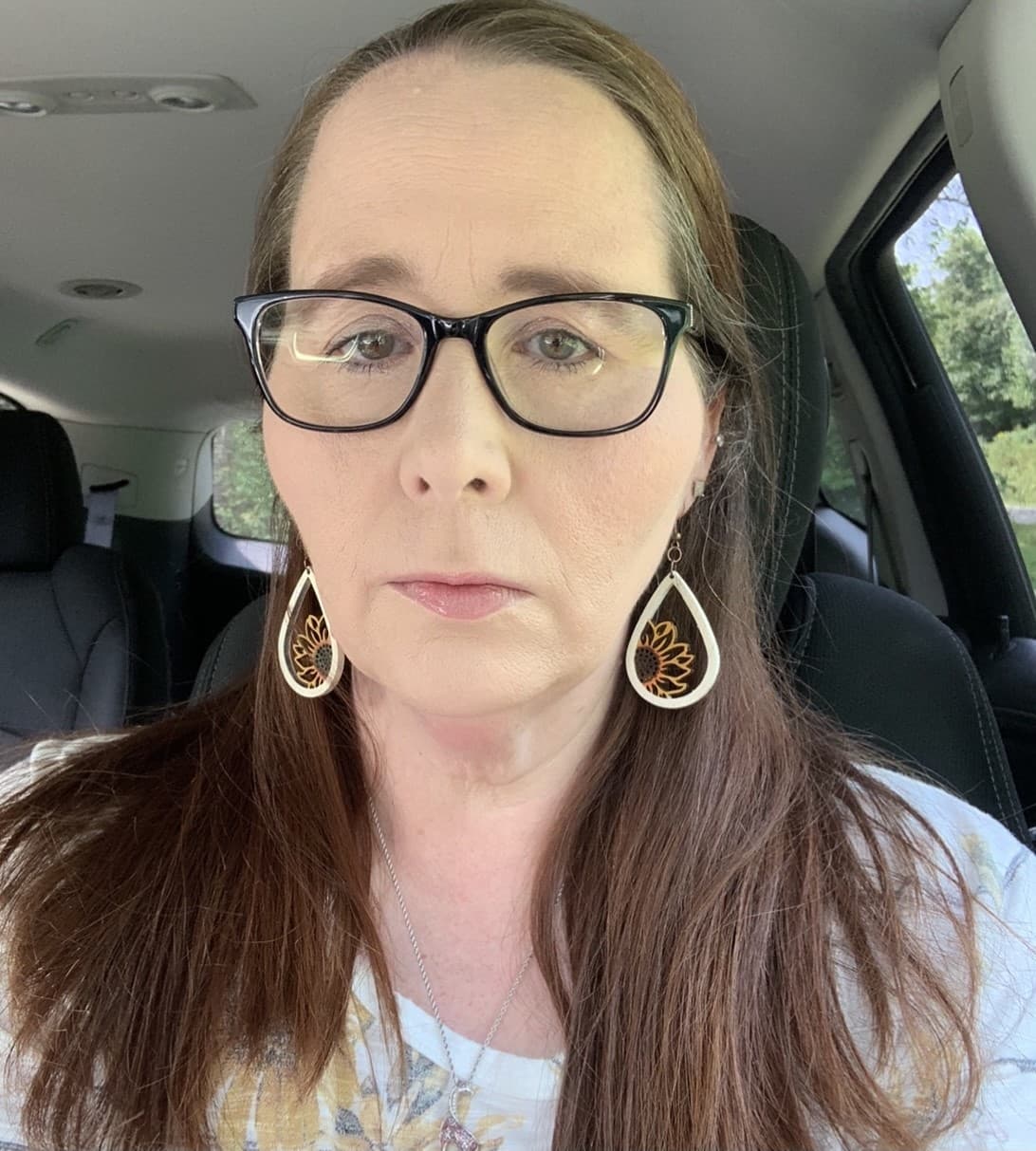 Amanda says that working for Necco has been one of her greatest experiences. "I love being able to help any way I can and I love having the ability to learn new things," she adds.
Though mistakes will happen, Amanda says it's important to learn from them and not become discouraged.
Monty Walls
Monty has worked at the Necco Center for 16 years. He is currently a Shift Coordinator as well as an SCM (Safe Crisis Management) Instructor but has held many titles over the years, including Skill Builder and Cottage Captain.
"I love working for the Necco Center," Monty says. "I have met some wonderful kids the last 16 years, there is not a better job to have."
He adds that when working at the Center, patience is the biggest asset. Staying calm in difficult situations makes sure that children and staff are both safe and supported.
Ruthanne Delong
Ruthanne has been at Necco for 16 years and has been the Operations Manager at the Necco Center for 15 of those years. She says that she found her second family at Necco. Bonding, fighting and supporting just like a family.
"We've bonded over the years, often we can finish each other's sentences," Ruthanne says. "We may fight or get upset, but we all know at the end of the day we are there for one another."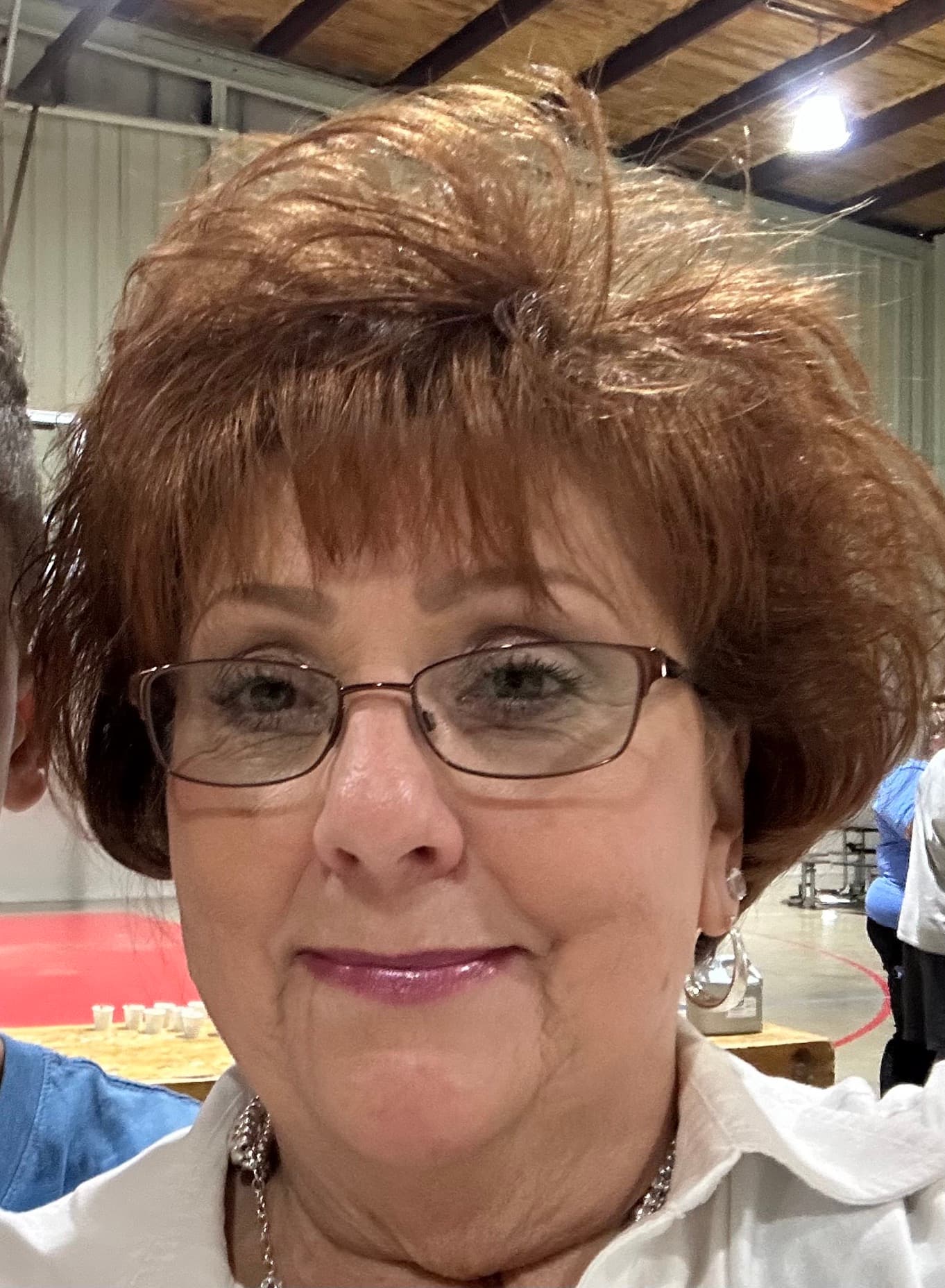 One of the reasons Ruthanne says she has stayed is the opportunity to grow professionally, with services including college tuition assistance and the mentoring program.
Gara Wilson
Gara has been with Necco for 15 years. She is currently the Foster Care Treatment Director for the Grayson and Prestonsburg offices in Kentucky.
Before her currently position, Gara was the Treatment Director for Behavioral Health and a licensed therapist.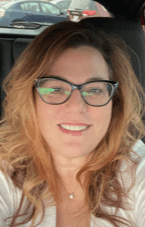 Several parts of Necco's culture are why Gara has stayed for so long. Flexible scheduling and PTO, relaxed and casual work attire and supportive supervisors are all benefits. Gara also notes the importance of being committed to such a strong mission.
These hardworking employees, and so many more, make a huge impact on the lives of children every day.
We are so proud to be represented by team members like these! If you're interested in a career at Necco, check out our job board here.