For as long as Beau Necco can remember, the New England Confectionary Company's wafers were as timeless as, well, Necco – the Italian surname he shares with the iconic candy maker.
After 117 years of existence, NECCO the candy company faces permanent closure if a buyer is not found. The announcement prompted panic purchasing across the internet from candy lovers feeling sour over the demise of Clark bars, conversation hearts and Mary Janes. Fans are sharing their greatest memories about the candy on social media with the hashtag #SaveNecco.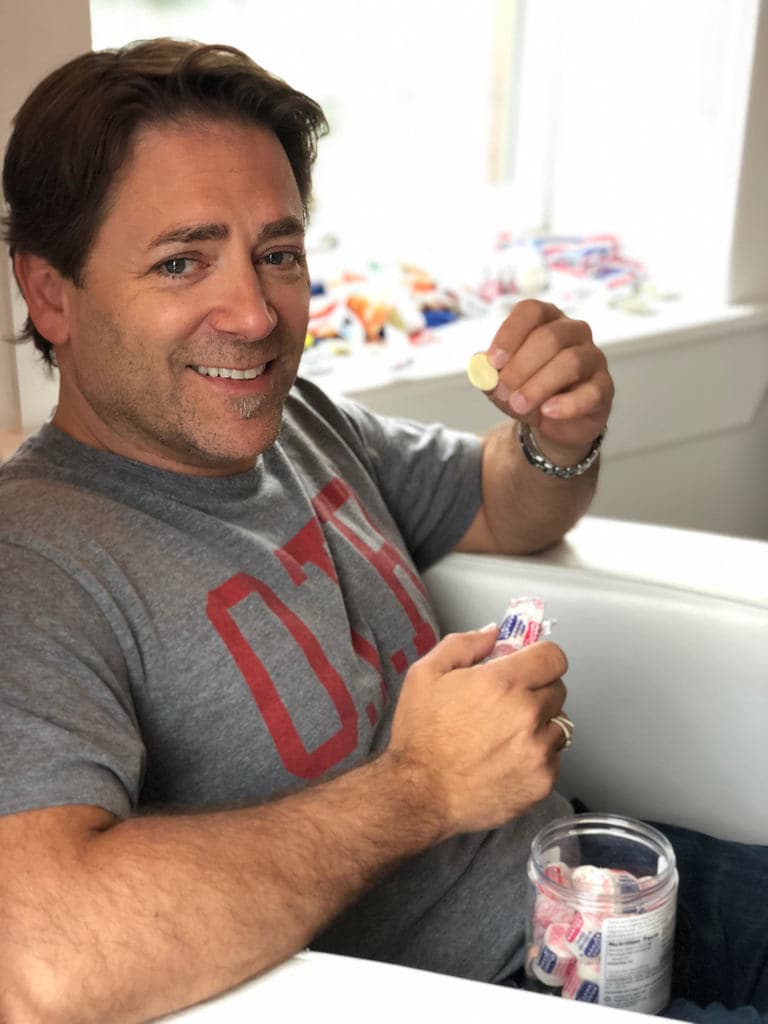 "When my dad was a professor, he traveled to Brazil, Mexico and China and took the candy with him to give to the kids," he said. "When he would run out of candy, the kids would ask for more. The kids never forgot his name."
Beau always had a sweet spot for the candy
Fifteen years later, Beau Necco was living in Cambridge, Massachusetts and attending grad school at Harvard. Always interested in systems and processes, the future founder of Necco Inc. – the foster care, adoption and counseling company – rode his bike to Necco – the country's oldest candy company – to see if he could gain admittance and maybe even a tour. The guard didn't believe his last name was also Necco. He 'sweet' talked his way inside after showing his driver's license.
Beau recalled his tour of the Necco factory fondly. Its charming, well-built candy-making machines loomed over brightly-lit conveyor lines. The company's wafer roll water tower stood proudly atop of the building.
"I remember when I heard Necco went all natural with its wafers," said Beau. "I was thrilled."
In 2009, Necco the candy company did indeed change the recipe to all-natural flavors and colors, making the texture softer and less chalky. Lime was eliminated. Unfortunately, the change left a distaste in consumers' mouths. After sales plummeted, the company changed the recipe back two years later.
The candy company may have had its ups and downs, but its tradition in Beau Necco's family has stayed constant. When Beau founded Necco Inc., he kept his father's custom of sharing the candy with kids placed into his care. A jar of Necco wafer mini-rolls sits in his office today.
So what will you miss most about Necco wafers if the company closes for good?
"Green," Beau said. "Followed closely by purple." And of course the jokes and smiles a Necco mini-roll always brought to kids' faces.
If you're interested in saving more than candy, consider saving a life. Bring a smile to a child's face and consider fostering with Necco – the foster care, adoption, and counseling company.