Meet Halie, a vibrant young girl with a love for excitement.  After several years in care her foster family has grown to love Halie as their own and plan to adopt her very soon.  Halie's family enjoys sharing lifetime experiences with her that include trips to amusement parks, the zoo and camping.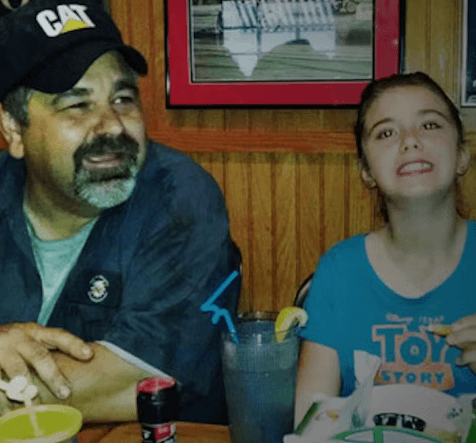 One of Halie's favorite memories with her adoptive family is attending an event hosted by Bengals Quarterback, Andy Dalton, at Kings Island.  Halie rode the Flight of Fear coaster that day and absolutely loved it.  Her parents' say it was a day chock full of memories that she'll never forget.  Halie hopes to go to Disney World sometime and check out all the great rides and entertainment there as well.
When Halie isn't watching her favorite Nickelodeon shows you can probably find her swinging or jumping on her trampoline.  Her love of flying through the air inspired a custom Necco tee that featured Halie as a superhero.  Team [Necco of Florence](https://www.necco.org/locations/florence) walked alongside Halie's family recently at an Autism Speaks event to raise awareness of autism and the need to find a cure. 
Halie is one of 3 million Americans who have been diagnosed with an autism spectrum disorder (ASD).  In fact, autism now affects 1 in 88 children.  Families like Halie's continue to seek resources and information about autism.  You can find out more about ASD on our site, and through other national resources like www.autism-society.org.  Please help us join the fight to support youth like Halie, and her family, who wish to give her the kind of life everyone dreams of.