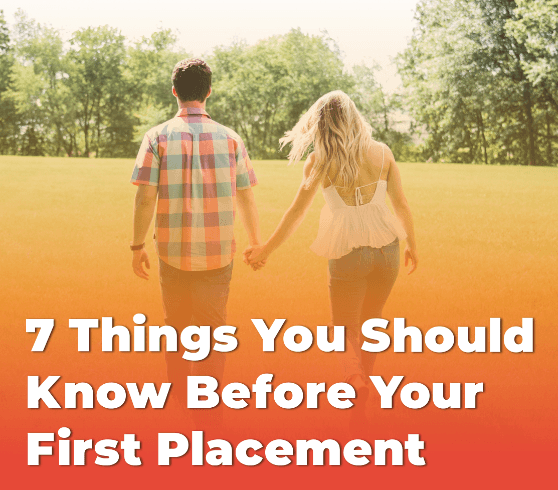 Congratulations! You've officially licensed your home for fostering. Now what? Once you've completed your paperwork and completed your home assessment, you begin the wait for a call. This looks different for each and every foster parent, but here are seven general ideas of what you should expect with your first foster home placement.
The waiting period varies. You could get a call within a day of being licensed or you could wait months. The wait time depends on both the age range of kids you accept and the number of available beds in your home. The larger your age range and the ability to take two or more children at one time, the greater your chances are of getting a placement quickly.
Calls can come at any time. Placement calls can come day or night, especially if it's an emergency. While being open with your timeframe is important and helpful, you can also work with your Necco case manager if there are certain hours you don't want to receive calls.
Have a list of questions to ask. It's easy to freeze up during the excitement of a call and forget all of the questions you wanted to ask. Write yourself a list of general ideas and questions so that you feel prepared to learn the most information.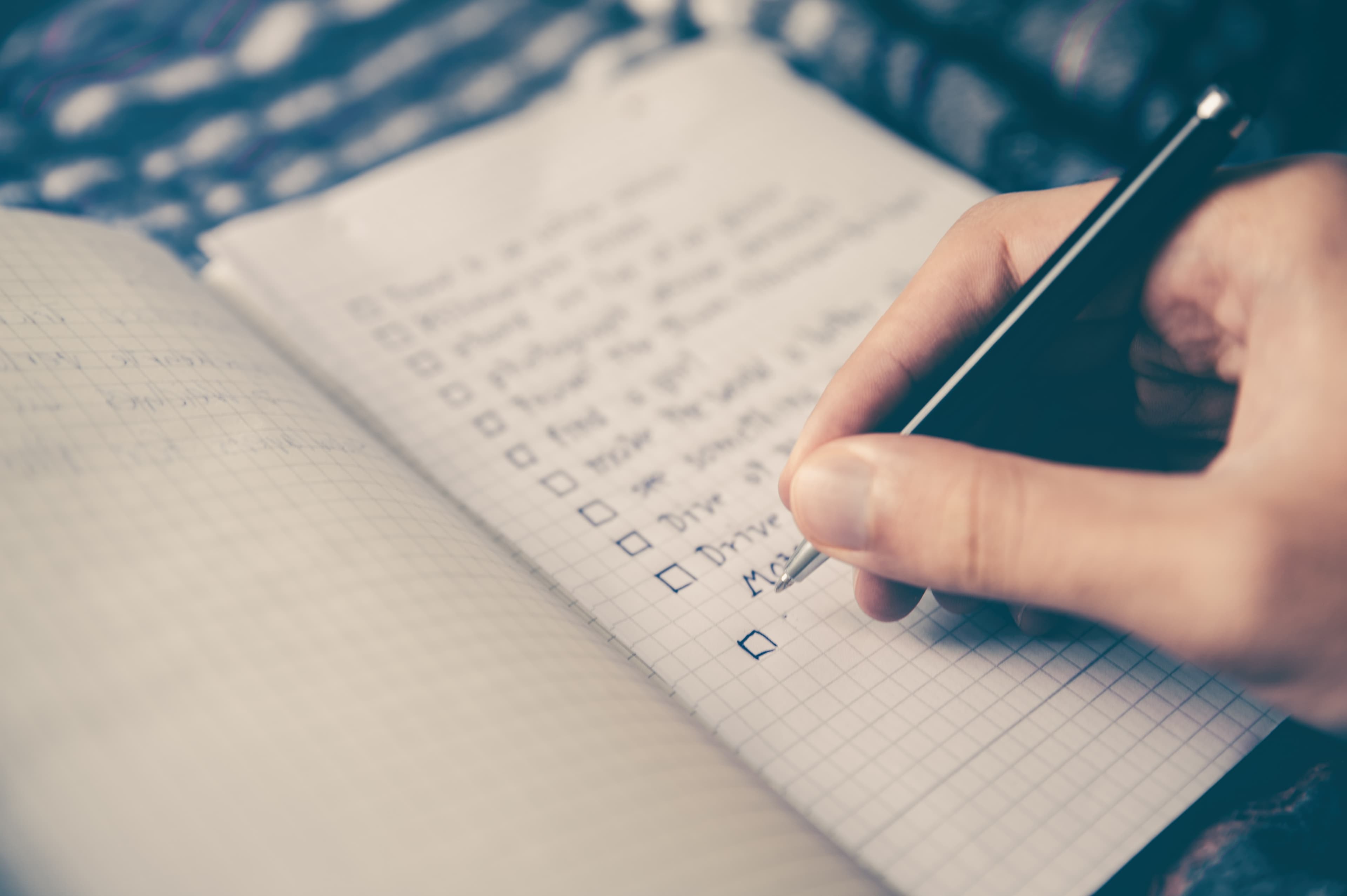 Talk to the children in your home. If you already have kiddos in your home, biological or otherwise, make sure that they are up to speed on the situation and the possibly future changes. If everyone in the household is on the same page, it will make the transition into your foster placement that much smoother.
Be ready for different circumstances. Often times, emergency placements come in that may be outside of your current comfort zone. For example, if you prefer to take in one child but have three available beds, you may receive a call to take in a sibling pair. It is completely up to you to say yes or no to these situations.
"Hurry up and wait." Learning to be patient and adapting to changing environments is a large part of becoming a foster parent. You may have a quick and smooth transition into your first placement, or you may have a few bumps in the road or last-minute changed plans.
Don't feel pressured to say yes to your first call. The excitement of your first phone call may make you feel like you should immediately say yes before finding out any other information. If the first placement call you receive is within your foster capabilities, then great! If it isn't, it is okay to say no to a placement and wait for one that is a better fit. It is the priority of our Necco case managers to find a pairing that works best for you and the child.
With these in mind, be prepared to be ready for anything. Of course, there are other pieces of advice that any foster parent would give you based on experience, as well as bits you will pick up yourself along the journey. We know that navigating through the first foster placement for your home is an equally excited and nerve-wracking experience, which is why Necco is with you every step of the way.
If you are interested in fostering but haven't made the step into licensing your home, check out our foster care page or inquire about foster parent training classes with our foster form.